Grab a great MSI laptop for up to 35% off just in time for back to school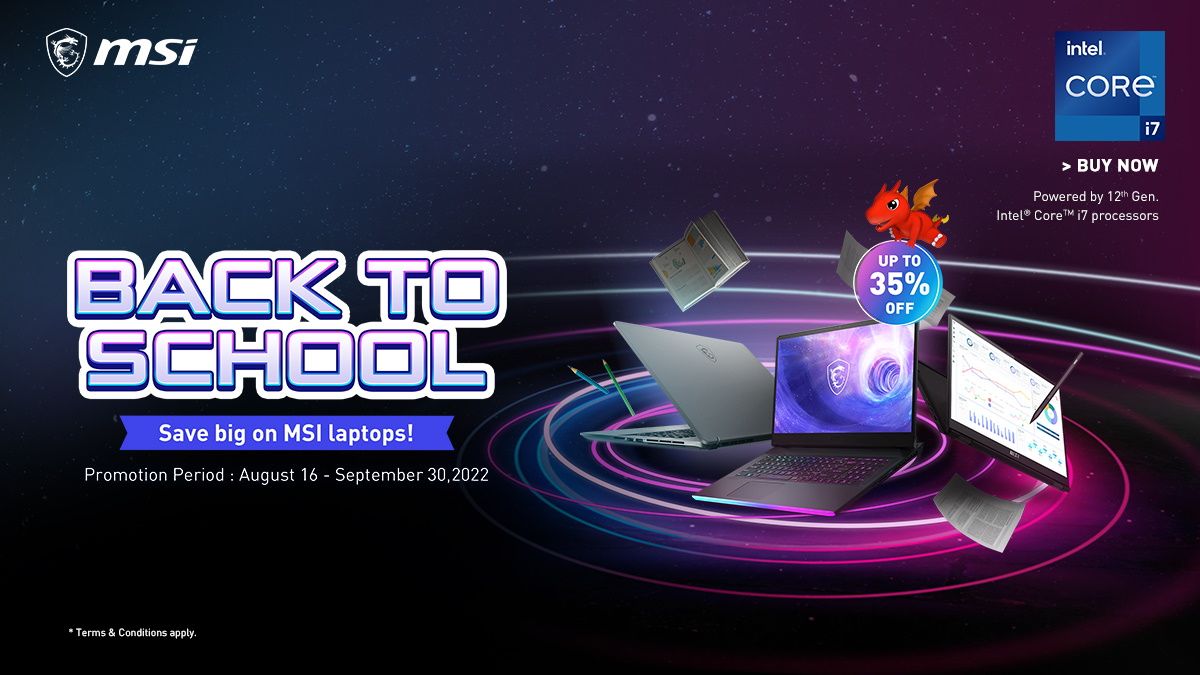 If you're on the rush back to school and you want an all conquering device to help you work and play, then grabbing a great laptop that's powerful enough to see you through your studies and allowing you to complete your work faster, is a serious option—not least ones from MSI, a juggernaut of the PC world for the last three decades.
They've been making some incredible tech for a good while, and with a wide range of laptops on sale in their Back To School Promotion (with up to a 35% discount, might we add) that are powered by NVIDIA's GeForce RTX 30-series, you can be sure you'll be getting a device with a lot of power for a whole lot less. You'll have to be quick though, as MSI's deals are only running for another week—that is, until 30th September. Prices start at £849, but arguably the flagship deal is on MSI's Vector GP66 laptop—powered by a GeForce RTX 3080, it's just £1,549, which is an amazing price for such a powerful laptop.
Experience the power of GeForce RTX 30 Series graphics
Before getting into the nitty gritty of the laptop ranges themselves, it's worth exploring why RTX 30-series GPUs are the way to go for intense working and gaming alike. As the RTX moniker suggests, these provide GPU acceleration for top applications used by students in courses, such as 3D design, engineering, computer/ data science, and economics, meaning you can spend more time learning and complete coursework sooner.
They also feature ray tracing, which brings the powers of cinematic quality rendering to provide the most immersive and realistic lighting in visually intense AAA titles.
These cards also come with NVIDIA DLSS, which is another form of clever AI rendering trickery. It boosts frame rates while also displaying sublime image quality using the GPU's Tensor Cores. These two key pieces of tech are the cornerstone of the excellent gaming experience offered by the GeForce RTX 30-series GPUs from NVIDIA, whether you've gone all out with a GeForce RTX 3080 or opted for a more affordable laptop with the GeForce RTX 3050 Ti or RTX 3060.
RTX 30-series GPUs are at the core of each of MSI's powerful set of laptops, whether it's in a gaming laptop for playing the latest AAA games at full pelt, a creator laptop for curating standout pieces of content, or a business laptop for general day to day use. The Taiwanese brand has you covered for whichever purpose you need a laptop for with a wide selection of lines to choose from.
MSI Gaming Laptops
When it comes to gaming laptops, MSI has quite the selection of GeForce RTX 30-series powered devices that should be up to the task of whatever you need it to be.
MSI Katana GF Series
First up is the Katana GF series which provides the performance of a gaming laptop at a more accessible price point without compromising on design—these laptops look sleek and perform well.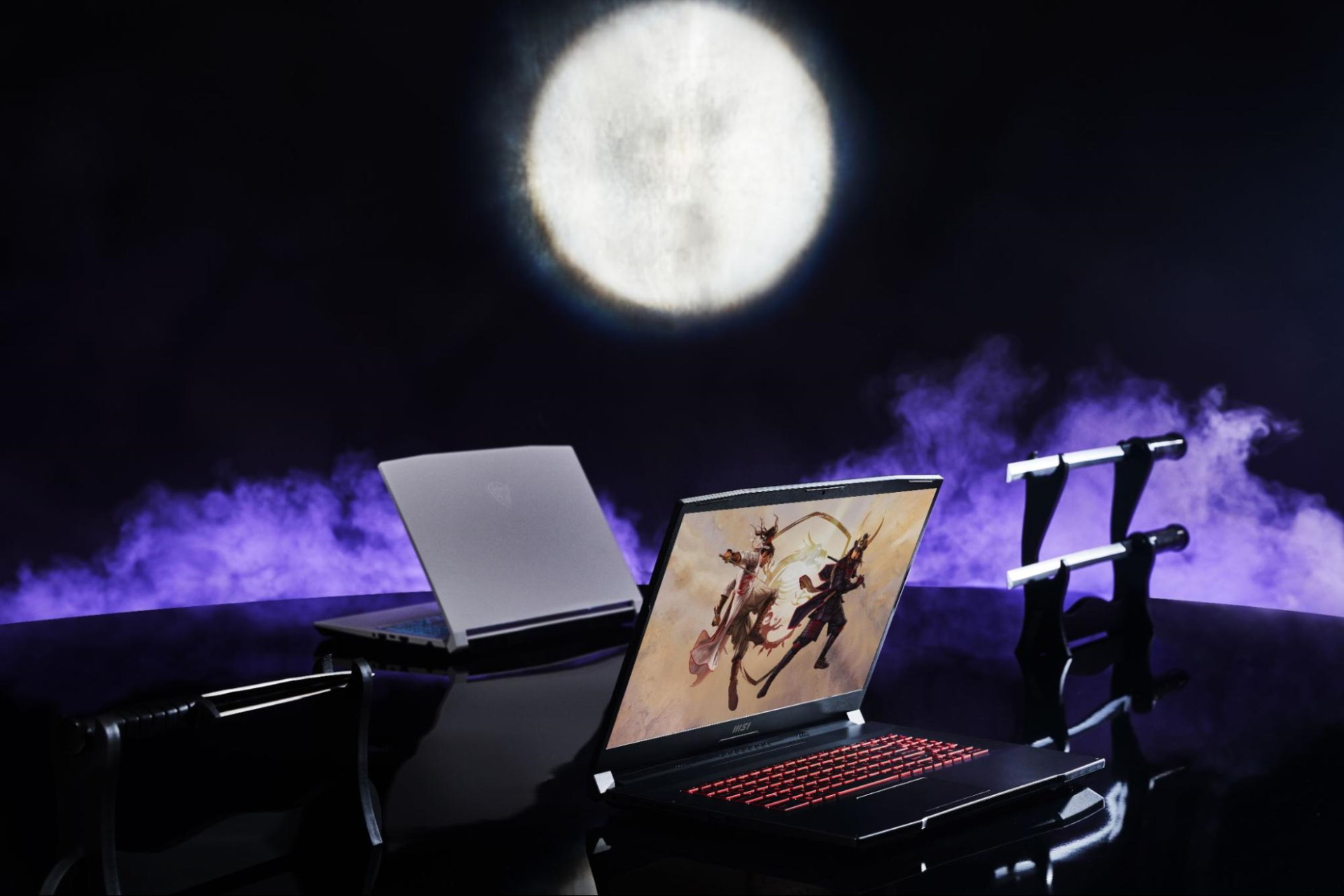 (Image credit: MSI)
MSI Crosshair/Pulse GL Series
There's also the Crosshair/Pulse GL series, which offers the core fundamentals from high-end gaming laptops with unique designs and collaborations with some of your favourite games to offer a truly one-of-a-kind experience.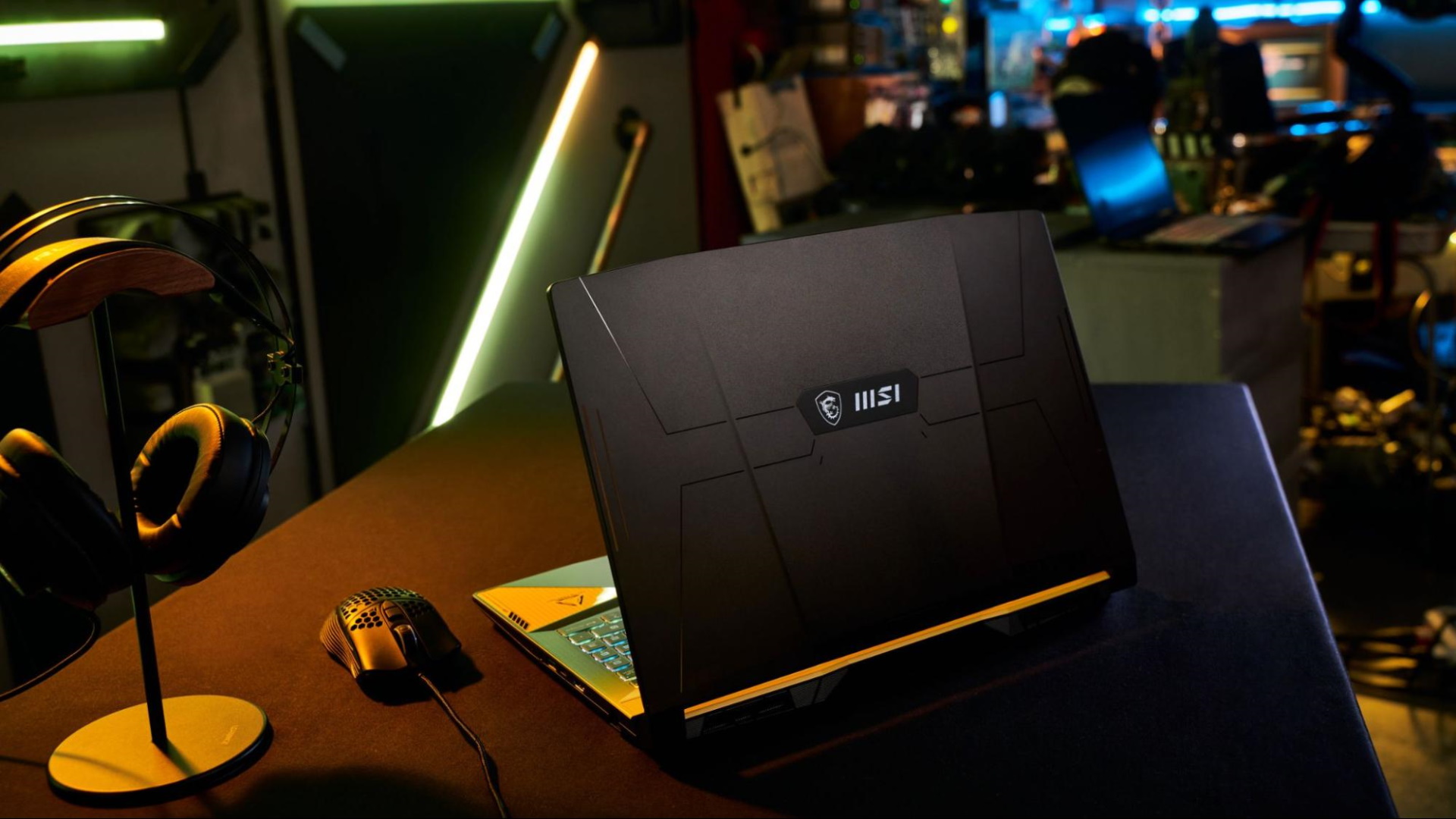 (Image credit: MSI)
MSI Stealth Series
To go with these two, MSI also offers their Stealth series of laptops which come in two different configurations—the Stealth M and Stealth GS. The Stealth M Series offer the benefits of sleek, urban style design into a thin and light gaming laptop chassis which makes it an ideal all rounder.
The Stealth GS series of laptops are also especially thin but offer more of a high-end experience with some of the best components available.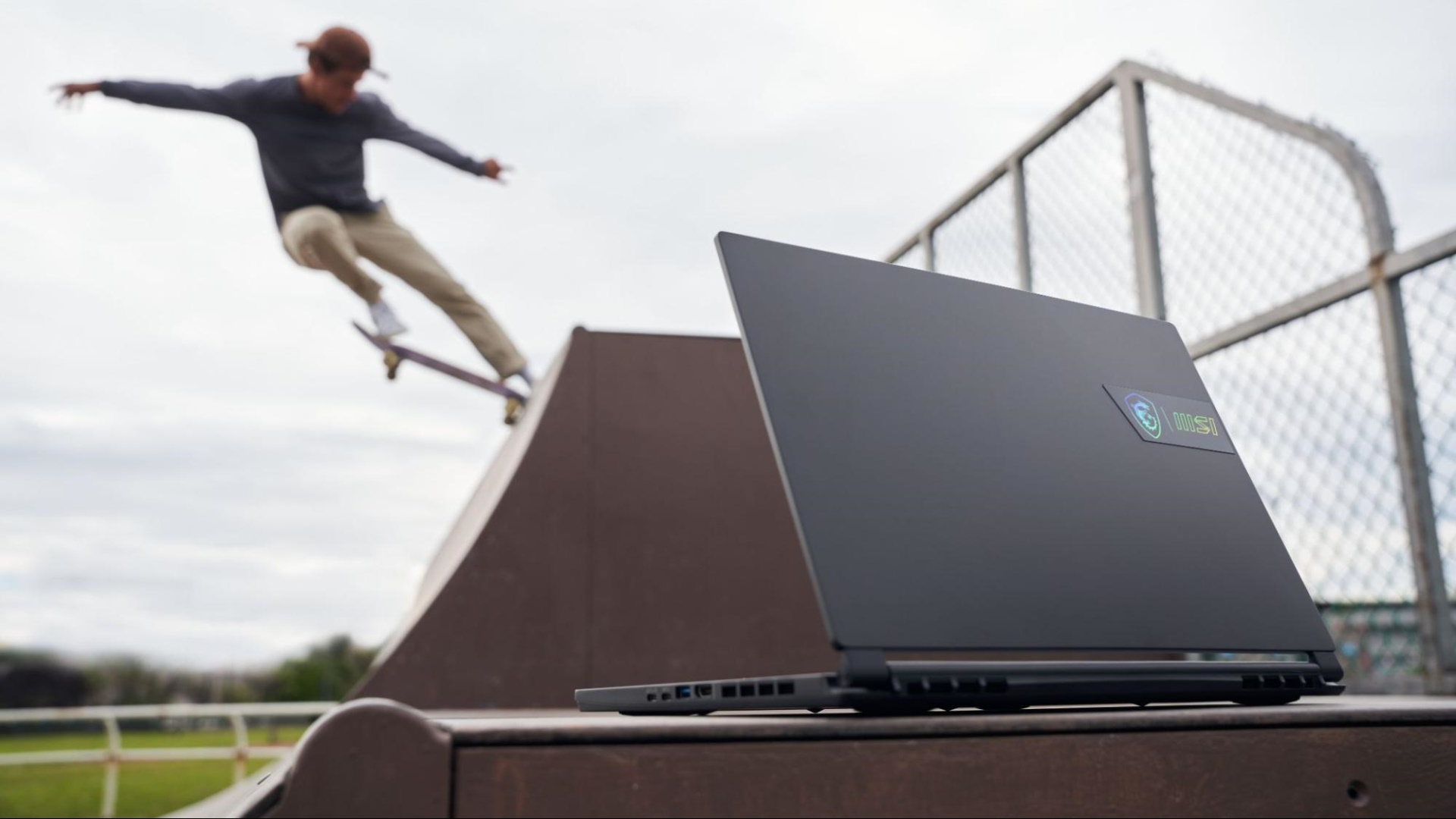 (Image credit: MSI)
MSI Vector GP Series
For gaming laptops, MSI also has its Vector GP series which is marked out by its especially futuristic design and powerful internals that combine to offer a truly complete gaming experience as well as a laptop that can be used for other more intense workloads such as for complex rendering and engineering.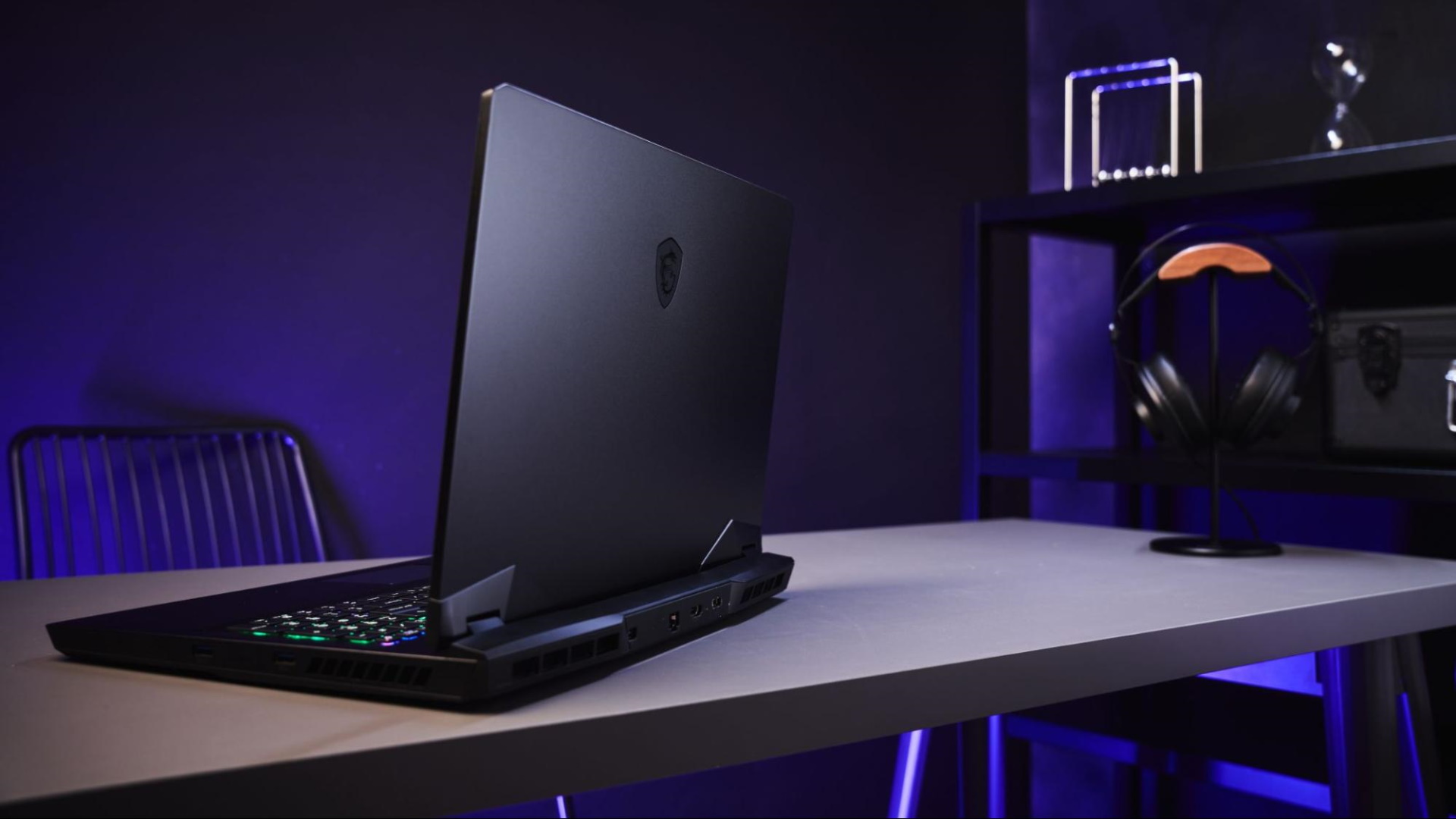 (Image credit: MSI)
MSI Creator Laptops
For the creators, MSI has their dedicated Creator series of laptops that are well up to the task of the modern content creator and combine high graphics performance with efficient processors to offer a well-rounded user experience. They should be able to handle everything from editing to rendering and more besides, as well as be handy for gaming too, especially with their RTX 30-series power to boot.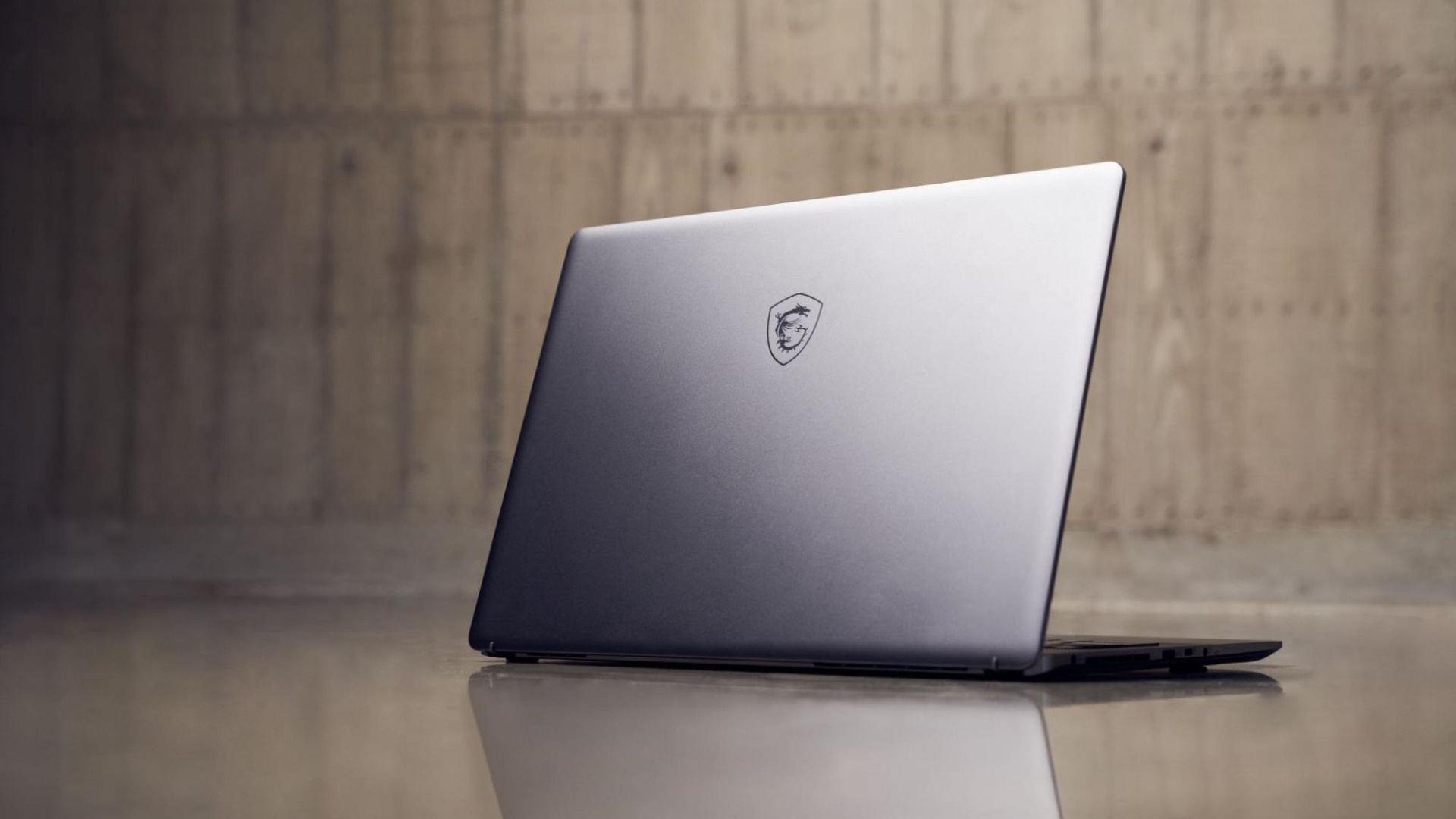 (Image credit: MSI)
MSI Business Laptops
And finally, MSI's Business and Productivity series of devices look the part with a crafted chassis and should be especially efficient both in terms of their under the hood power and lightweight chassis, all of which combine to make these laptops true productivity powerhouses.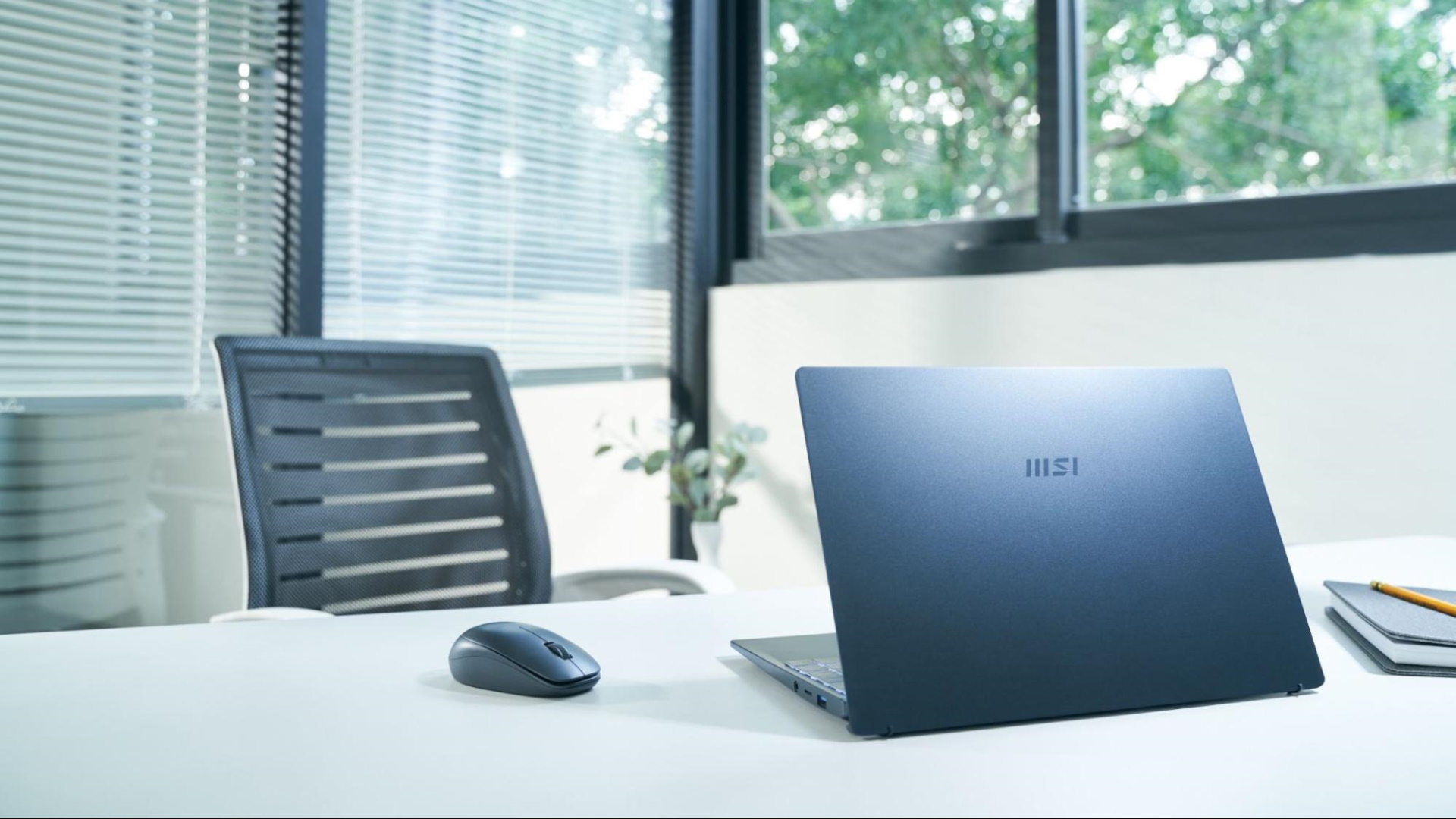 (Image credit: MSI)
Whichever line of laptop you might choose to go for, you can be safe in the knowledge that it'll be up to the task of whatever you throw at it, be it gaming, editing videos, streaming, or adding extra-credit-worthy attention to your coursework.
All of these laptops offer a lot of power behind them, and you'd be silly not to at least consider one of them for your next purchase to help you through school, college or university. You will have to be quick as these offers must end on the 30th September, so, what are you waiting for? Go, on, have a look!
* This article was originally published here