Best-selling video games in the US in September 2022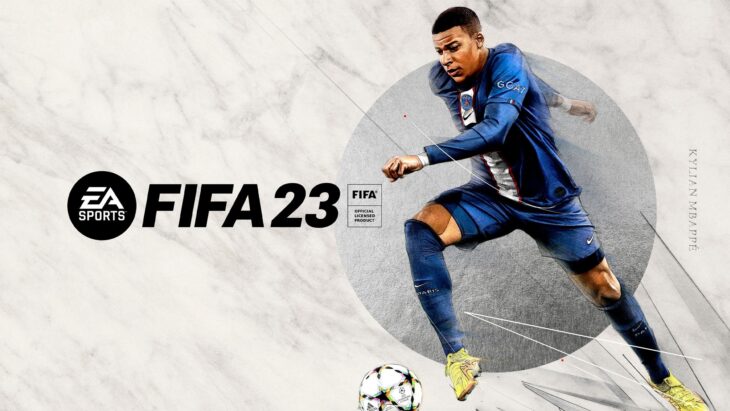 The NPD Group released its monthly sales chart for September 2022, showing mixed results for the video games industry compared to 2021. Overall spending saw a decline of 4% with September 2022 spending dropping to $4.1 billion.
Hardware sales were supported with a 19% increase from last year. Sony's PlayStation 5 console continued to be the top seller for another month in the United States. In total, United States consumers spent $490 million on hardware during the month of September. Total sales for the year broke $3 billion this month, with $3.3 billion spent on hardware to date. Overall, this is a 1% decrease in hardware sales from this date in 2021.
Software sales were the sector with the largest decrease from last year with consumers spending $3.4 billion, a 7% drop from September 2021. Year-to-date spending on software is down 9% overall from last year representing a total of $33.4 billion.
Sports titles dominated the top of the sales chart for September with FIFA 23 taking the top spot, followed by Madden NFL 23 and NBA 2k23 rounding out the top 3. Switch exclusive Splatoon 3 debuted at number 4 with the PlayStation 5 exclusive The Last of Us: Part 1 right behind, at number 5. The latest Saints Row title dropped from number 2 to number 7.
Games with the largest gains include a pair of long-running surprises, Assassin's Creed: Valhalla from Ubisoft went from the 36th spot last month to the 18th in September. Similarly, Bandai-Namco's Dragon Ball Z: Kakarot saw a boost due to reduced sales pricing and went from number 39 to number 20. No other titles saw month-to-month gains in the top 20.
The two surprise debuts for the month are the Teenage Mutant Ninja Turtles Cowabunga Collection coming in at number 6, boosted by the recent success of Shredder's Revenge from over the Summer, and Jo-Jo's Bizarre Adventure: All-Star Battle which debuts at number 8. The latest Jo-Jo title marks the highest debut for the franchise in the United States which mirrors the title's performance in Japan where it is also the overall best-selling title in the franchise.
Despite reduced sales compared to September 2021, digital content purchases were up by double-digits in non-mobile subscription spending. In total, including digital content and accessories, year-to-date sales are down 8% from this month in 2021.
* Digital sales not included.
The post Best-selling video games in the US in September 2022 first appeared on That Retro Video Gamer.
* This article was originally published here