Resist Spartan Rage and Avoid God of War Ragnarok Spoilers Like the Plague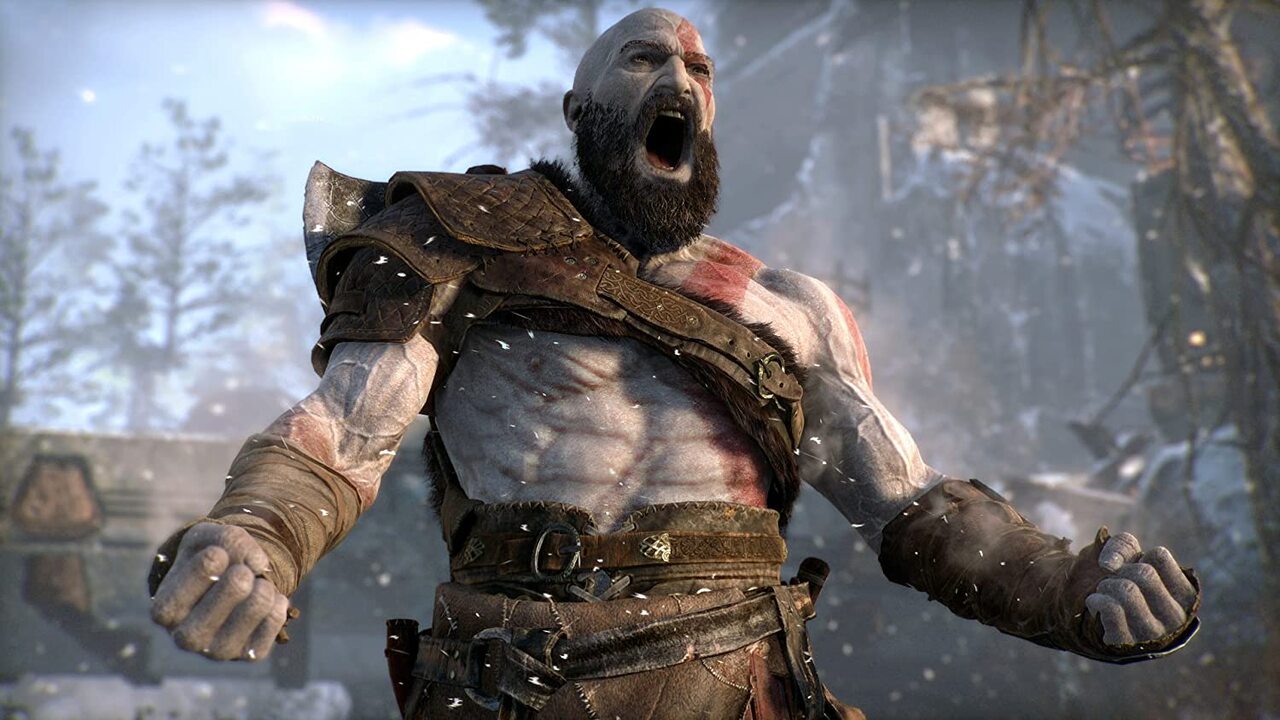 They're spreading already.
Sigh, we suppose it was inevitable, wasn't it? With the hotly anticipated God of War Ragnarok now in reviewers' hands, some idiots are out to spoil the game for the rest of you. With a little over two weeks until the title officially launches, you're going to need to tread very carefully on social media if you don't want the entire campaign outed before you get to go hands on with it.
It's extremely frustrating to see so many sensitive screenshots shared online. Fans have been waiting over four years for the follow-up to Kratos' award-winning Norse adventure, and with this instalment capping off the current storyline, we can't imagine anyone will want to have the big moments ruined. Hopefully Sony can wrestle back control from the muppets sharing these images and information.
Read the full article on pushsquare.com
* This article was originally published here