Talking Point: What Are You Playing This Weekend? (October 29th)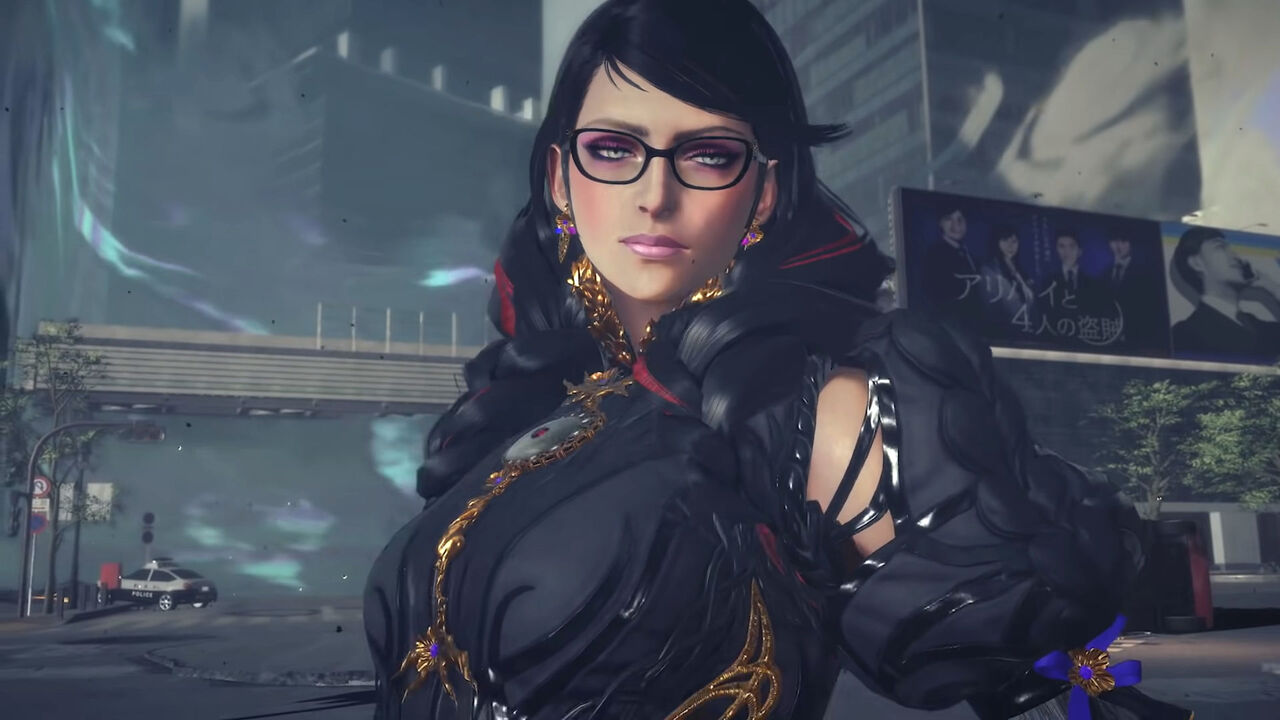 BAEonetta.
After two weeks of back-and-forth drama, we are pleased that Bayonetta 3 is finally out to rave reviews. We are never going to have to talk about another VA dispute ever again, right? Yes, the gun-slinging, crowd-winning Umbra Witch is back and (not to spoil the following feature) we are excited to play.
While we awaited the game's release with bated breath, it has been a big week of anniversaries here at Nintendo Life. We weighed in on what we would like the Super Mario Odyssey sequel to look like as the game turned five; one year on, we broke down whether the Nintendo Switch Online Expansion Pack has made itself worthwhile; and we celebrated the fifth anniversary The Mummy Demastered by discussing how it worked where the film failed.
Read the full article on nintendolife.com
* This article was originally published here