Talking Point: What Are You Playing This Weekend? - Issue 450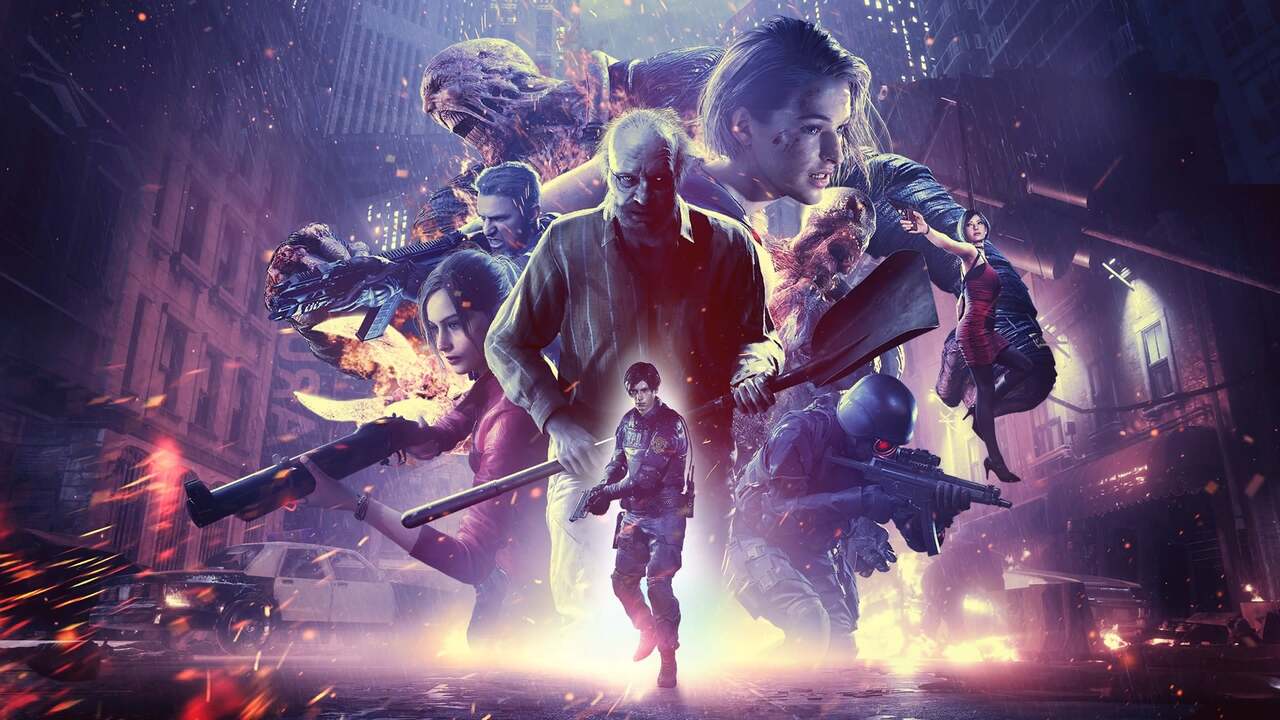 This WAYP is RE:Versing.
We don't know about you, but this week has gone quick on our end. Like, frighteningly quick. Oh well, the good news is it's the weekend again, which means plenty of time for plenty of video games. And there's absolutely loads to play on PS5 and PS4 right now.
Sammy Barker, Editor
To be honest, I'm still hanging with a certain bearded god, but I would like to squeeze in a few minutes of Resident Evil RE:Verse if at all possible.
Read the full article on pushsquare.com
* This article was originally published here