Ace Combat 7: Skies Unknown Reaches New Heights with 4 Million Copies Sold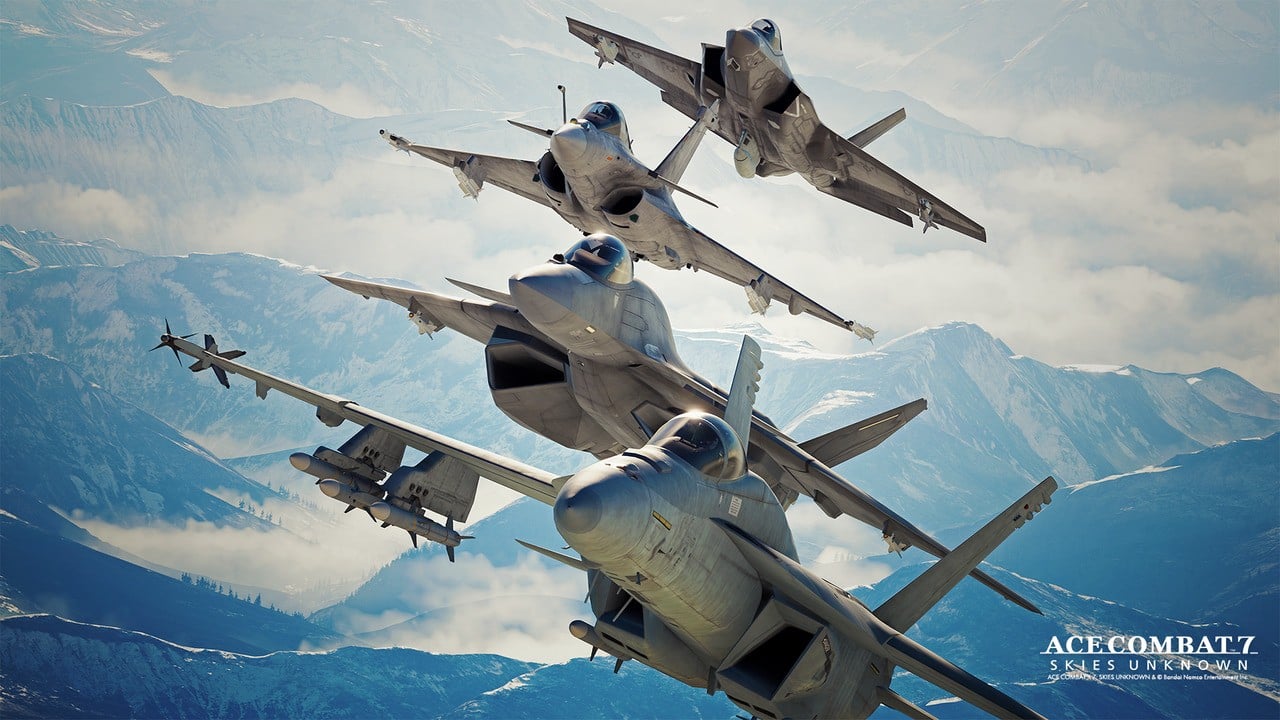 Runway success.
Ace Combat fans rejoice: the latest entry is doing very well indeed. The latest entry in Bandai Namco's jet fighter action series, Ace Combat 7: Skies Unknown, has been a big success. Not only did it receive a very warm reception from both critics and fans, it's the best selling game of the franchise. The publisher will be even happier today, though, as it's reached a new sales milestone.
Skies Unknown has now broken the 4 million mark, making it comfortably the best performing Ace Combat title. Furthermore, the series as a whole has now reached more than 18 million — not bad for what is a rather niche, under-the-radar set of games.
Read the full article on pushsquare.com
* This article was originally published here