Arena Breakout global closed beta is announced: Here's how to signup
Arena Breakout, the first-person shooter (FPS) developed by Morefun Studios and published by Tencent Games will soon be released for a global closed beta test in Australia, New Zealand, and the Philippines. Players can sign up for the test by visiting the game's official website. The game will be released for both Android and iOS devices for mobile gamers around the world. The developers will roll out the closed beta in other regions soon after its release in the three countries mentioned above.
Arena Breakout release date for China was announced in July 2022. Soon after that it was announced that the developers are working on a global English version of the game which will be released worldwide. And now finally, closed beta of the game is announced.
Arena Breakout Global Closed Beta: How to signup
Here's how players can signup for Arena Breakout closed beta: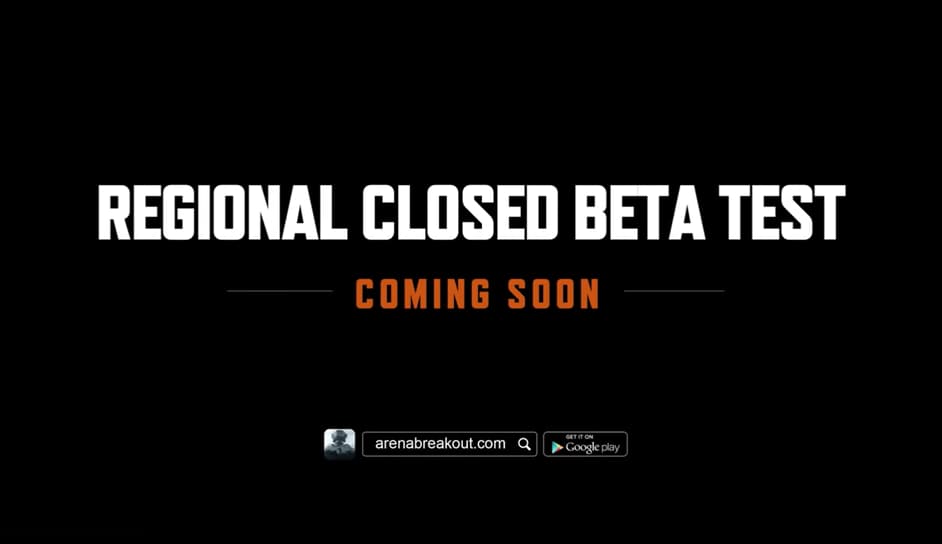 Image via Tencent
At first, players will have to visit the official Arena Breakout website.
They will be able to able to see an option named Join the Beta. Click on that and you will be directed to a space containing a list of questions like your device preference, your game experience, and your location. There is also a space to enter your email id.
Fill out all the areas and once you have done that tick the two checkboxes below.
Finally, click on the Submit button and you are all set for the closed beta once it releases.
Experience hardcore action in one-of-a-kind mobile FPS, Arena Breakout
Arena Breakout is an FPS game that features an open world with hardcore action. Unlike most FPS games, the main objective here is not to take down your opponents. Players will have to look for valuable supplies and equipment in an open-world setting. The ultimate goal is to look for these supplies and extract them before anyone else.
What are your thoughts as Closed Beta for Arena Breakout global version is announced? Let us know in the comments below.
For more Mobile Gaming news and updates, join our WhatsApp group, Telegram Group, or Discord server. Also, follow us on Google News, Instagram, and Twitter for quick updates.
The post Arena Breakout global closed beta is announced: Here's how to signup appeared first on GamingonPhone.
* This article was originally published here