Ash Ketchum is officially the world's best Pokémon trainer, bless him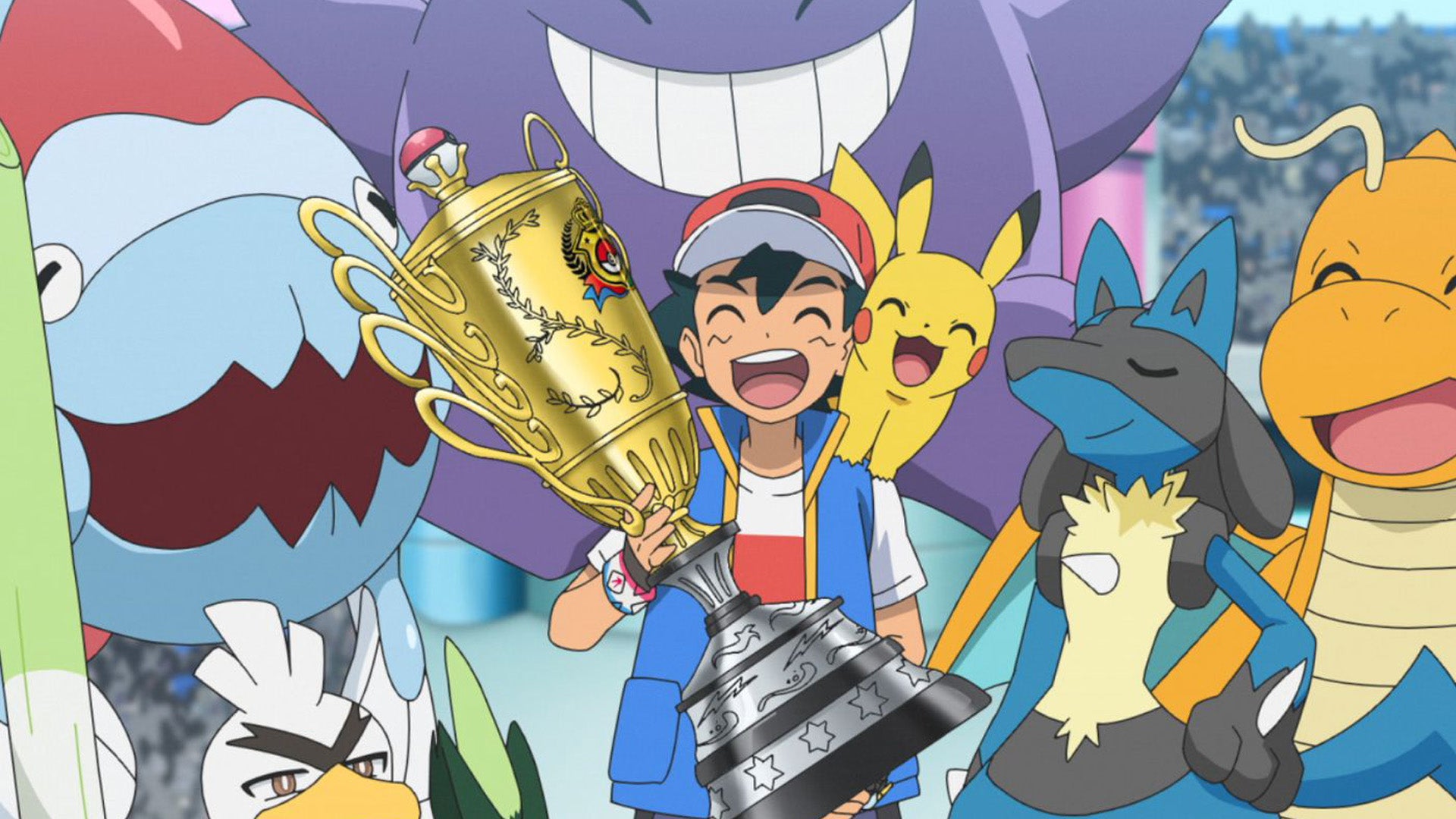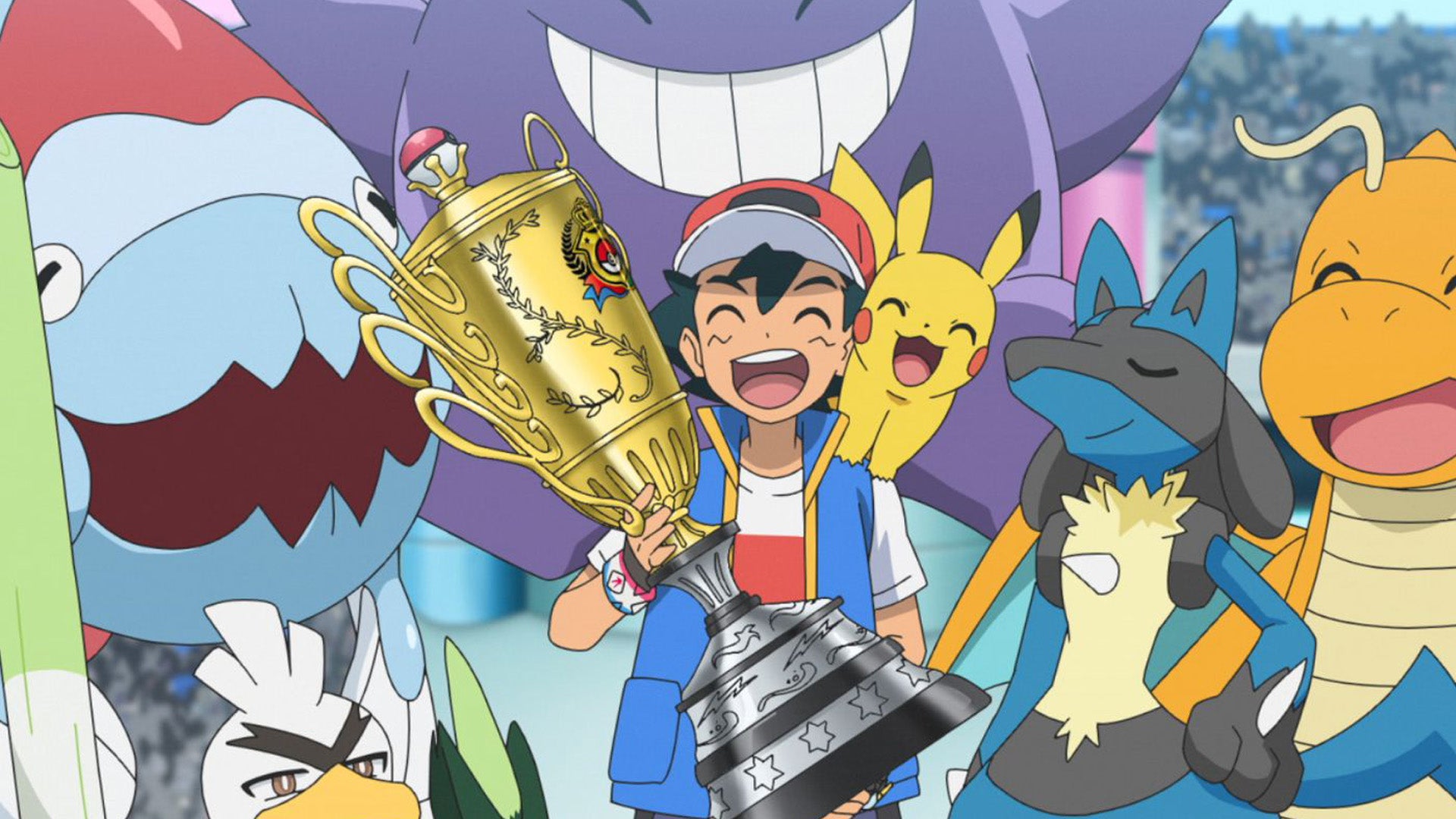 He finally did it folks, the boy who struggled to find his footing for so long, Ash Ketchum, is officially the world's best Pokémon trainer.
On Friday, November 11, the most recent episode of the Pokémon anime aired in Japan, showing Ash (or Satoshi as he is originally known) winning the Masters Eight tournament of the Pokémon World Coronation Series. This comes towards the end of the current season, called Journeys, which has shown Ash and best boy Pikachu travelling the world of Pokémon, revisiting some friends along the way.
The tournament saw him facing off against some classic champions, like Cynthia, Iris, Steven, Lance, and lastly, the reigning champion of Galar Leon alongside his signature Charizard. Obviously such a tournament isn't in the games, but the anime doesn't really follow the same rules, so this is just a nice way of proving that Ash really is the best trainer around.
* This article was originally published here