BEST RAM for Ryzen 9 7900X (2022)
Zen4 and Raptor Lake have both arrived, and it seems everyone's eyeing either the top-tier or entry-level chips. However, the 7900X should interest users looking for a reasonably-priced productivity CPU that tears through workloads & won't be bottlenecking GPUs any time soon. A crucial step in putting together a great PC for it is to find the best RAM for Ryzen 9 7900X. That's what this article will help you with.
The DDR5 situation isn't nearly as dire as it was back when Alder Lake first introduced support for it. Old kits are significantly cheaper now, and new ones backed by AMD's EXPO profiles are hitting the shelves. Choices abound, and we present the most compelling ones whether you're looking for maximum performance, style, savings, or compatibility.
[1/6]
G.Skill Trident Z5 RGB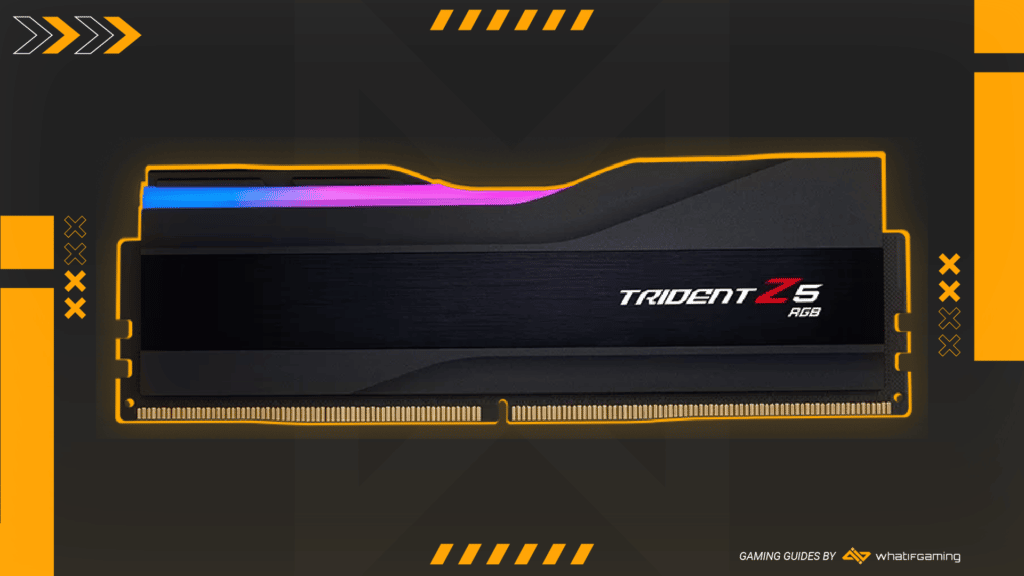 G.Skill Trident Z5 RGB
G.Skill Trident Z5 RGB
Type: DDR5 | Capacity: 32GB (2x16GB) | Clock speed: 6000MHz | CAS Latency: 36 | Die: Samsung B | RGB: Yes
Pros:
Excellent overclocking potential
Appealing aesthetics
No cooler conflicts despite having RGB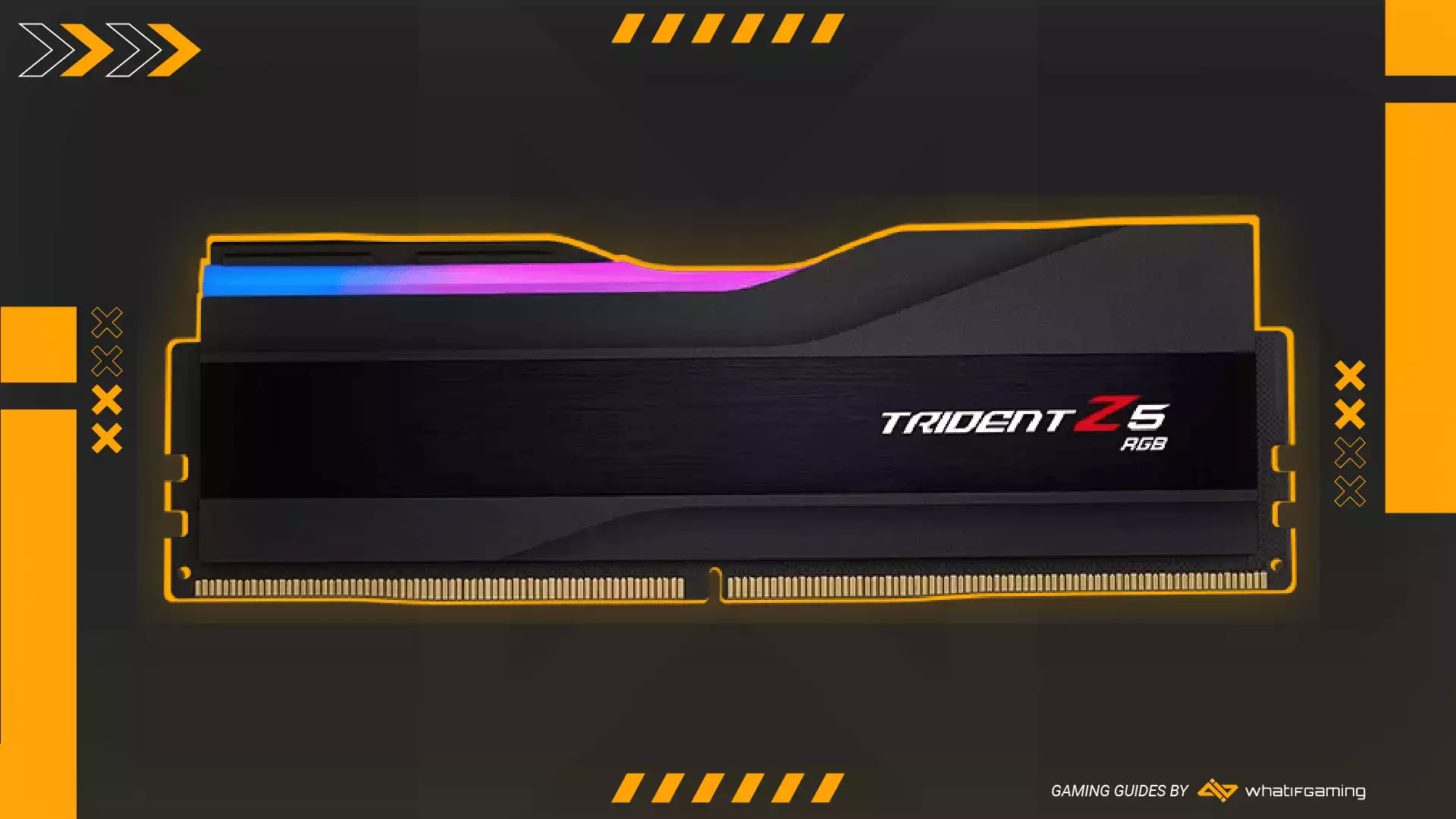 The newest kit to arrive from G.Skill's RAM foundry has already found itself at the top of several of our DDR5 lists. There's now an AMD-optimized version that supports EXPO, making it an excellent candidate for the top of our Ryzen 9 7900X RAM lineup. More memory profiles to choose from didn't impact the asking price, so prepare to shell out a little extra for excellence.
G.Skill has a fondness for experimentation, resulting in each generation of Trident RAM looking similar yet different. The Two-toned scheme introduced in the original NEO takes on a new form in the Z5's lighter version. There's also an alluringly black variant, along with stealthy RGB-less versions of both.
Those aren't nearly as much fun, especially since RGB on the Z5 is implemented so well. The signature trident sides have evolved to skirts that obscure part of the diffuser from the sides, making for a more stylish presentation. The lights disperse and blend in nicely and will cooperate with other RGB hardware through your motherboard.
The Trident Dynasty Reigns On
While not yet as dominant as it was in DDR4's final days, Samsung B-die remains a premium integrated circuit choice. G.Skill continues using it here, which goes far in contributing to the RAM's tight timings and high frequency. You could go higher at even greater expense, but 6000MHz at 32-38-38-96 is already plenty for any type of task.
This version of the Z5 NEO is specific to AMD since it uses EXPO instead of XMP 3.0. We've written more extensively on the topic in our list of best 7950X RAM. Basically, EXPO is an open-source XMP alternative with a more transparent philosophy that allows manufacturers to optimize their kits for AMD's current and future platforms.
Zen4 and Raptor Lake have more refined DDR5 controllers, so differences between the best & weakest kits are more evident than on the 12th-gen Intel vanguard. That being said, they translate into several more frames per second in some games and higher scores on artificial benchmarks that don't matter all that much. The Z5 NEO regularly scores top marks on either, so it's currently the go-to choice if peak performance trumps everything else for you.
[2/6]
Corsair Vengeance RGB DDR5
* This article was originally published here