EA Reportedly Writes Off Project CARS, DiRT Franchises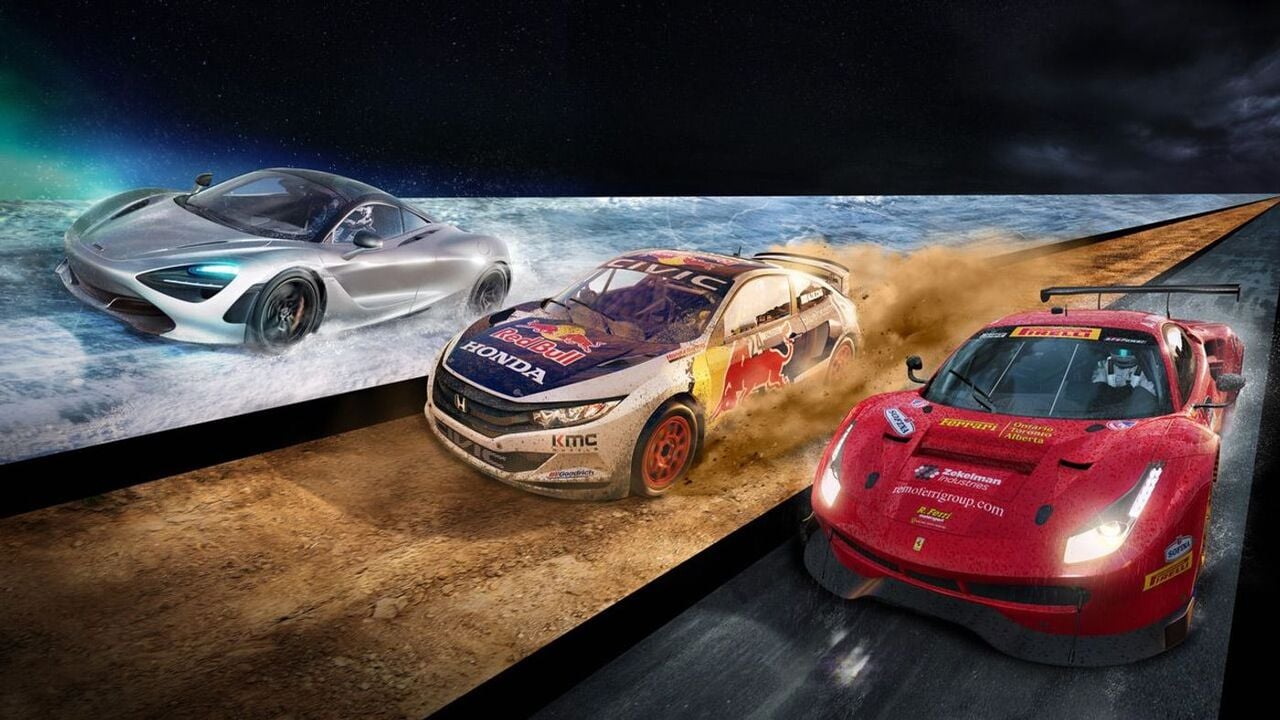 Fans will be slightly mad.
It appears to be a sad day for racing fans, as not one but two franchises have seemingly been retired. EA, which owns racing game specialist Codemasters, has apparently cancelled both the Project CARS and DiRT series in a reassessment of its racing portfolio.
That's according to new reports from both GamesIndustry.biz and Insider Gaming. Slightly Mad Studios was acquired by Codemasters in 2019, and is best known for its trio of Project CARS titles. What the team is currently working on is unknown, but it looks like it won't be that franchise any longer. A statement to GI.biz confirms the news, saying EA has "made the decision to stop further development and investment" in Project CARS. Staff are reportedly being moved onto other games where possible.
Read the full article on pushsquare.com
* This article was originally published here