New Deus Ex game reportedly in 'very very early' development at Eidos Montreal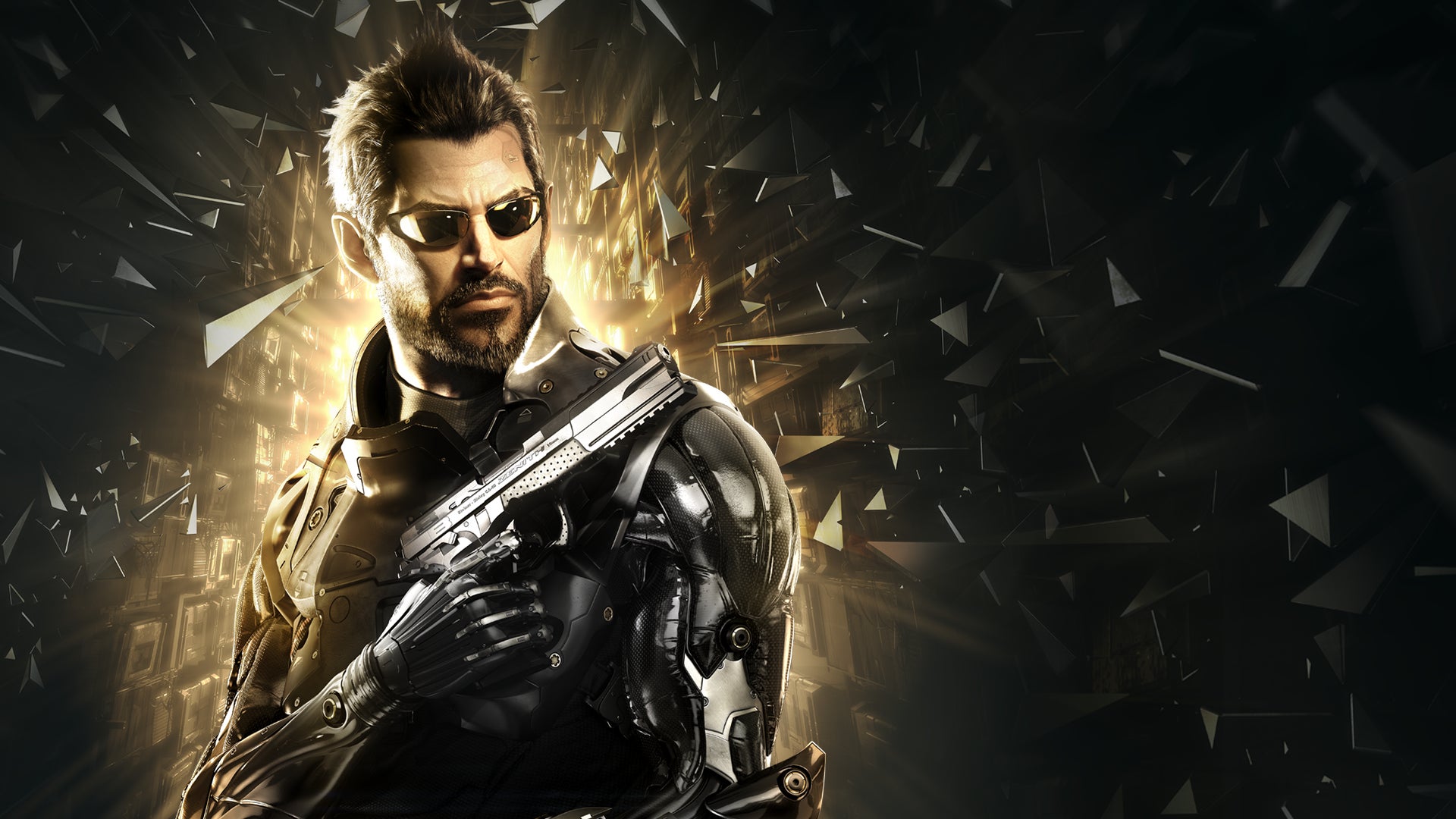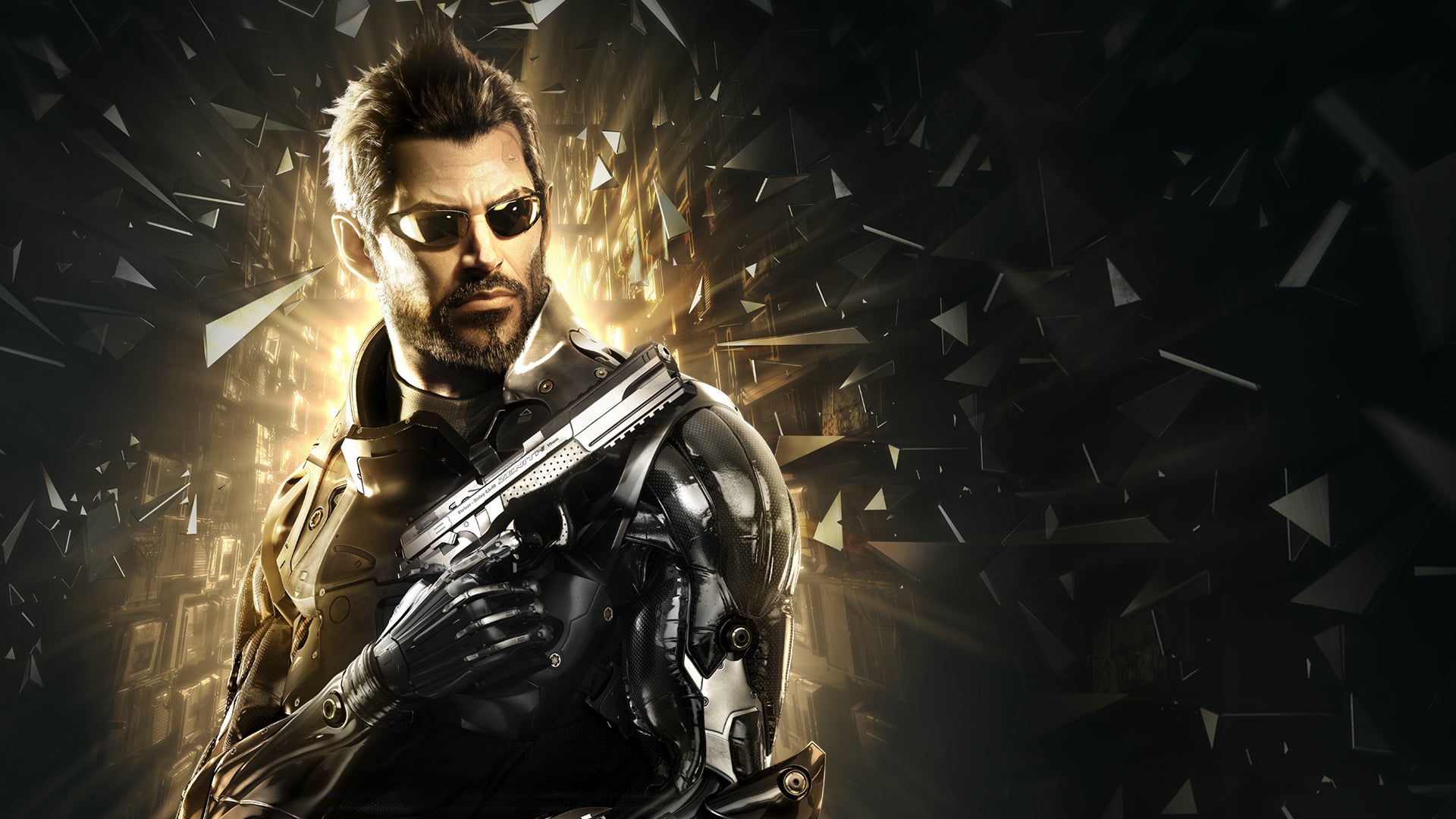 In light of the news that Embracer shut down Onoma (formerly known as Square Enix Montreal), Bloomberg's Jason Schreier took to Twitter to let everyone know where things currently stand. Some Onoma staff will be moving to Eidos Montreal, and Eidos has since cancelled its upcoming Stranger Things title.
This news wasn't entirely doom and gloom, however, as Schreier then mentioned what Eidos Montreal is currently working on. Alongside a new IP and co-development partnerships with Xbox (including Fable), Eidos Montreal is reportedly working on a new Deus Ex title.
So far, the title is said to be in "very very early" development according to Schreier.
* This article was originally published here