New 'Mythical Wishes' Season Announced For Pokémon GO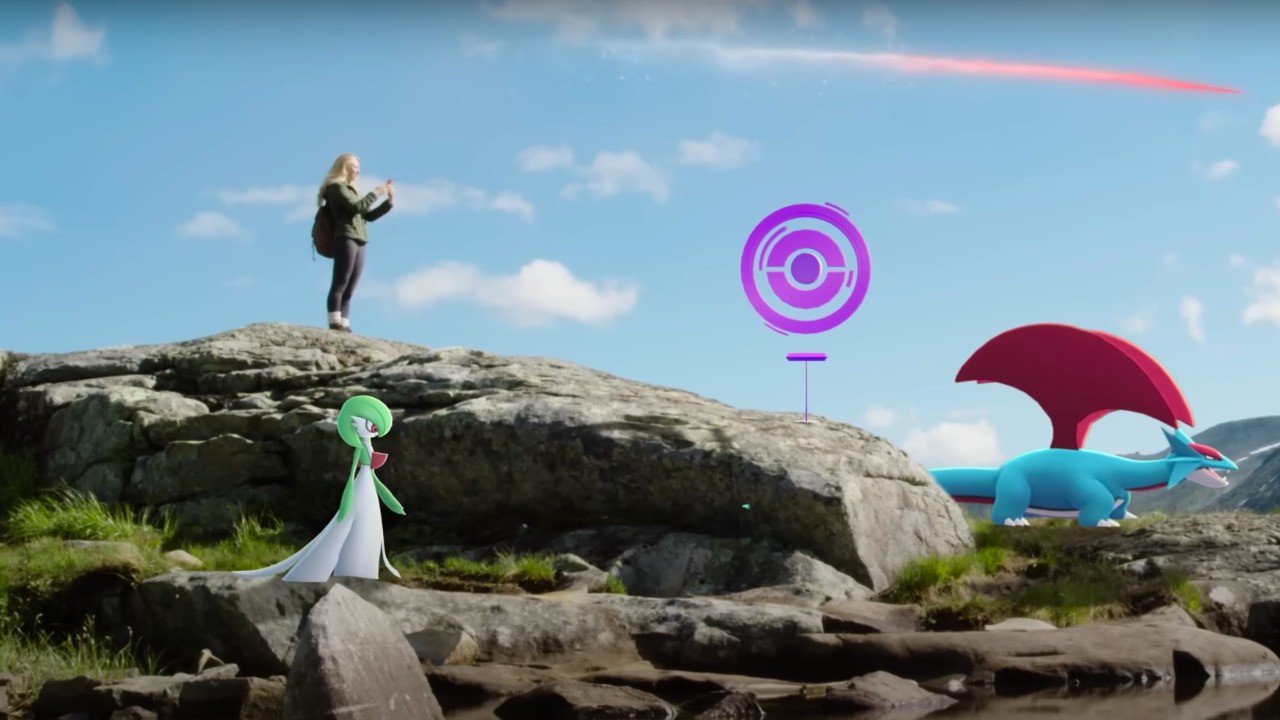 Starting this week.
The Season of Light is finally drawing to a close in Pokémon GO and Niantic has been quick off the bat to let us know what is in store next for the mobile franchise.
'Mythical Wishes' will be coming our way from 1st December and we already have a trailer showing off some of the things that we can expect - including the tease of some familiar Gen III faces. You can check out the full trailer above.
Read the full article on nintendolife.com
* This article was originally published here