Nominations for The Game Awards 2022 to be announced on Monday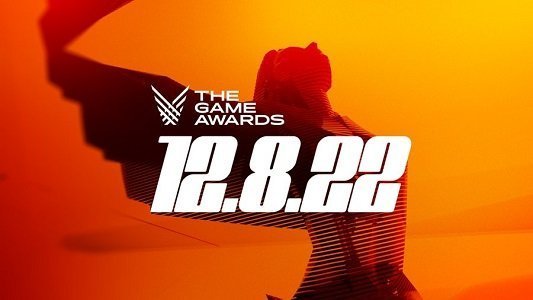 Fans will learn who'll be nominated for this year's Game Awards next week.
Announced today, nominations will be revealed next Monday (November 14) at noon EST/ 9 a.m. PST via The Game Awards' YouTube, Twitch, and Twitter channels. After nominations are revealed, fans will be able to vote for their favorites on The Game Awards' website and through a TGA Voting Bot on the official Game Awards Discord server.
A statement about The Game Awards reads:
The Game Awards 2022 will bring together the biggest names in gaming and popular culture for a spectacular celebration of video game culture with awards, first-look world premieres and new game announcements, plus musical performances, including The Game Awards Orchestra live on stage at Microsoft Theater, conducted by Lorne Balfe. As in past years, The Game Awards will deliver an immersive digital experience for fans around the world, including free playable game content and interactive extensions on leading streaming platforms, including full support for co-streaming.

The Game Awards is executive produced by Geoff Keighley and Kimmie Kim. LeRoy Bennett is creative director, and Richard Preuss is director.
The Game Awards will take place on Thursday, December 8 at the Microsoft Theater in Los Angeles, California. A limited amount of tickets are on sale to the general public here.
* This article was originally published here