Sonic Prime Trailer Takes You to an Alternate Reality with Multiple Eggmen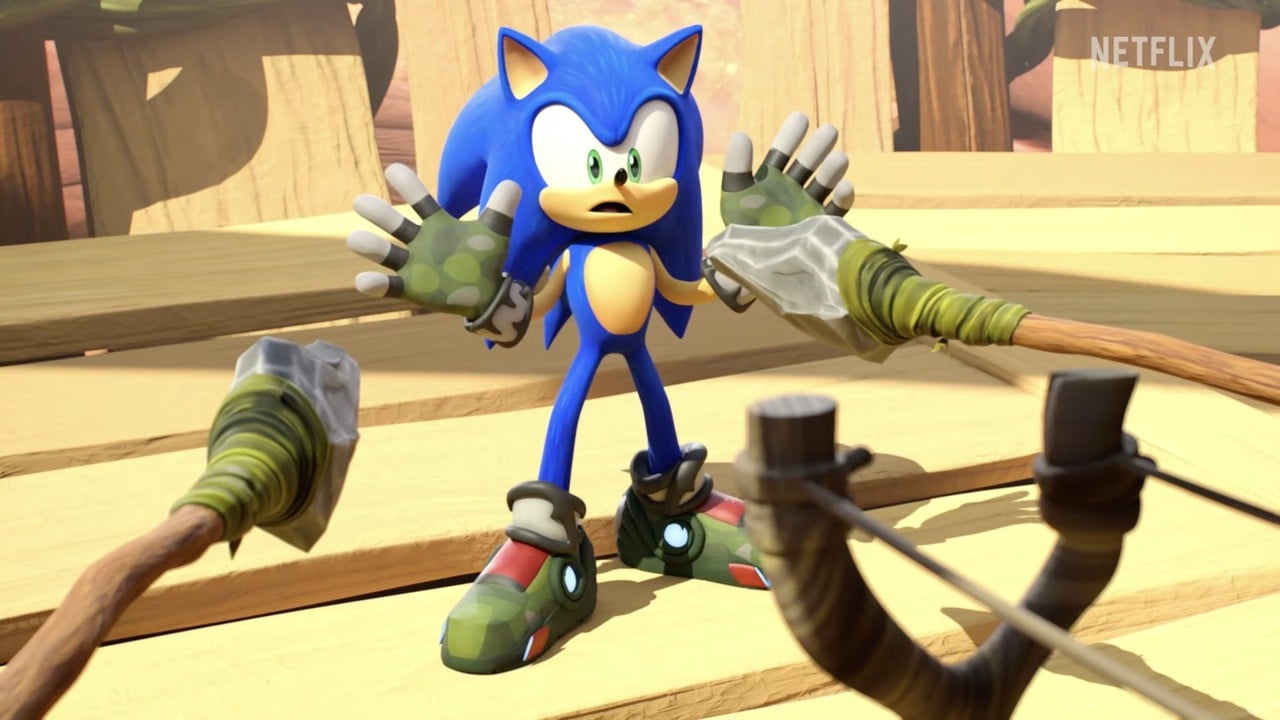 Baker's dozen.
The first full trailer for Sonic Prime has been released, giving us a much clearer picture of what to expect from the Netflix series.
Sonic explores a new frontier when a mysterious crystal goes boom, unleashing a dimensional rift that forces him into a lost world where he meets a new generation of his colourful friends, including Tails, Amy, Rouge, and Knuckles. It looks like a 3D blast.
Read the full article on pushsquare.com
* This article was originally published here