Start Your Engines, WRC Generations Races Onto Switch This December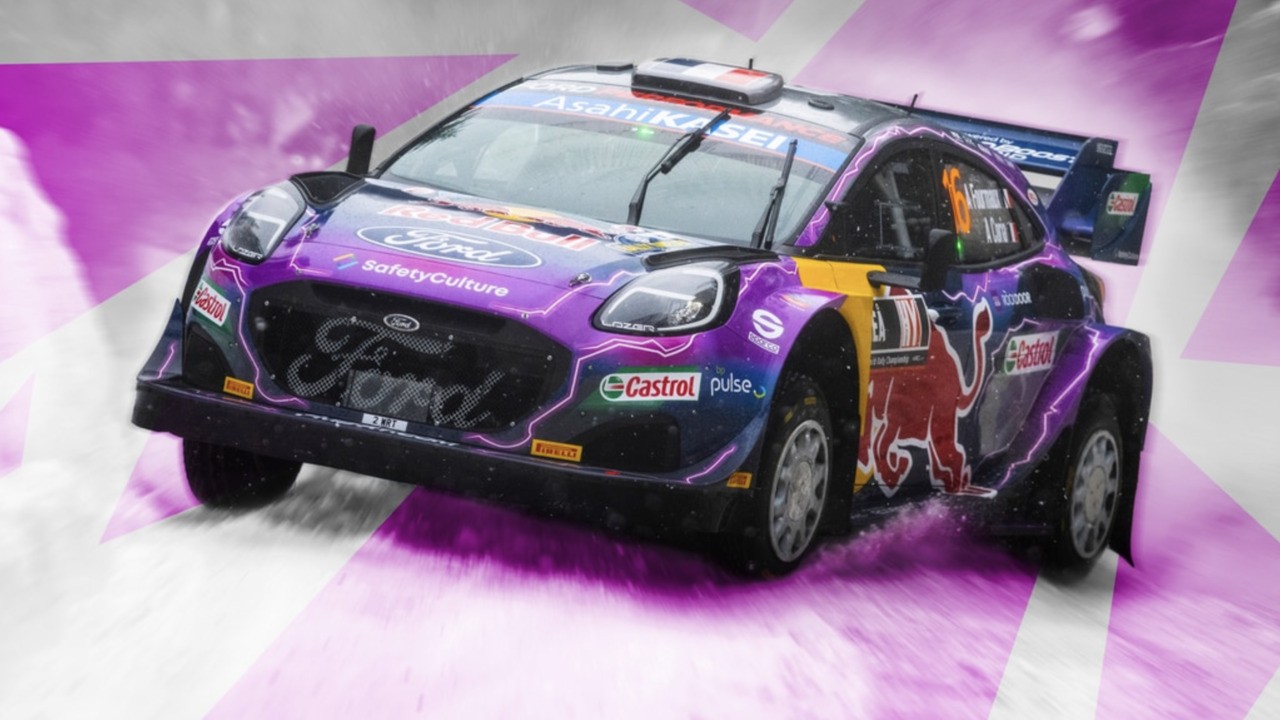 Vroooooooom!
Publisher Nacon has released a new trailer for its upcoming rally racer WRC Generations, confirming that the game will be launching on Nintendo Switch on December 1st, 2022. It's arriving a bit earlier on other platforms this week on November 3rd, so presumably developer Kylotonn needs a bit more time to get the title fully optimised for Switch.
WRC Generations reportedly has the largest selection of cars, tracks, and special stages in the series to date. Nacon has also detailed 'Leagues Mode', which will be cross-platform on everything other than Switch, so that's... not ideal.
Read the full article on nintendolife.com
* This article was originally published here