Surreal Soviet shooter Atomic Heart release looks set for February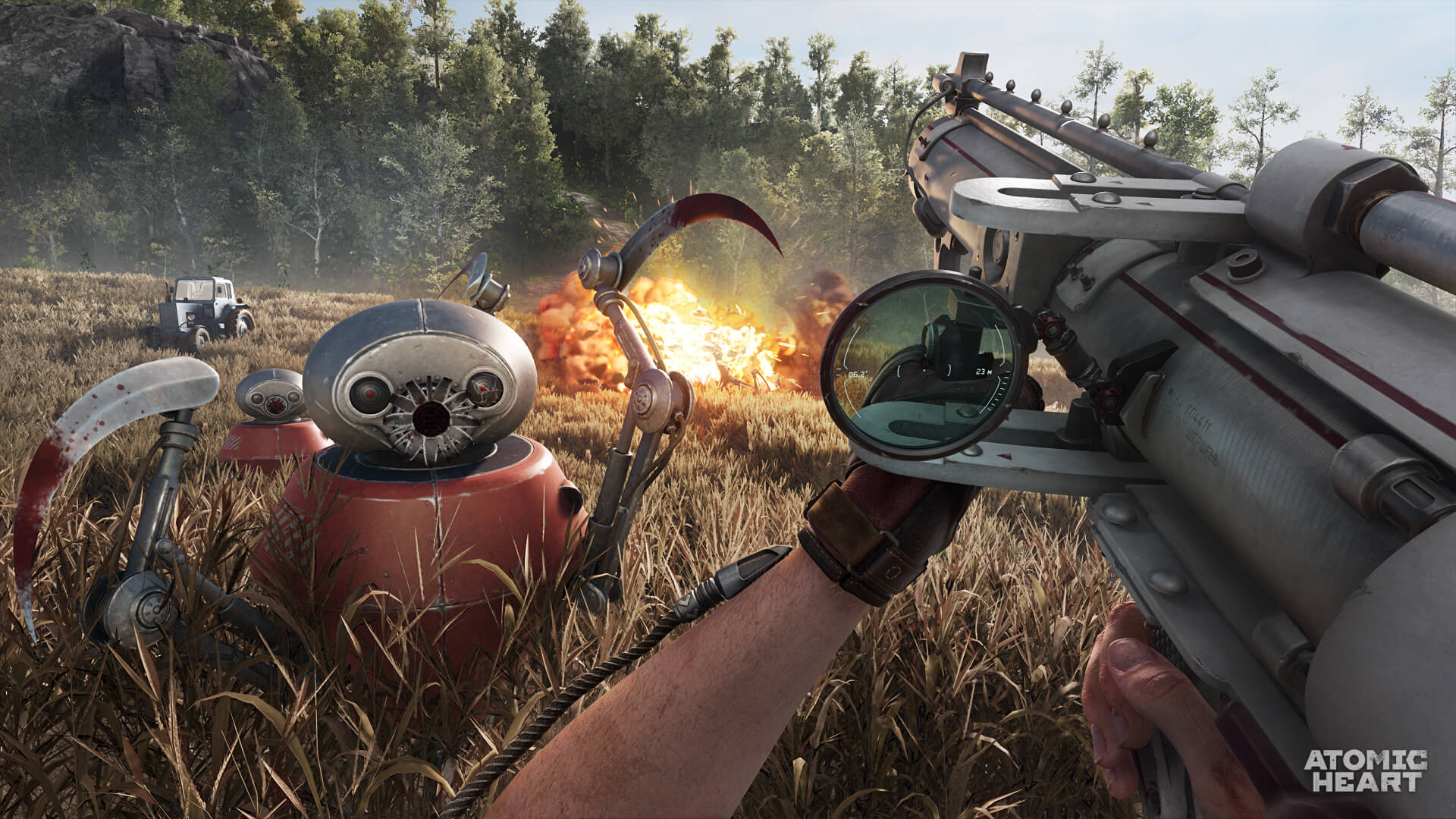 It looks all but officially confirmed that Atomic Heart will be finally arriving on 21st February 2023.
Developer Mundfish will reportedly make this date official later today, but the ever watchful eyes of the internet have already spotted the game's release listed on the Microsoft Store backend and briefly on Amazon UK.
On its release, Atomic Heart will be available on Xbox and PlayStation consoles, as well as PC. Additionally, it will be launching on Game Pass.
* This article was originally published here