Warp Drive Brings F-Zero-Style Racing With Cel Shaded Visuals To Switch Next Month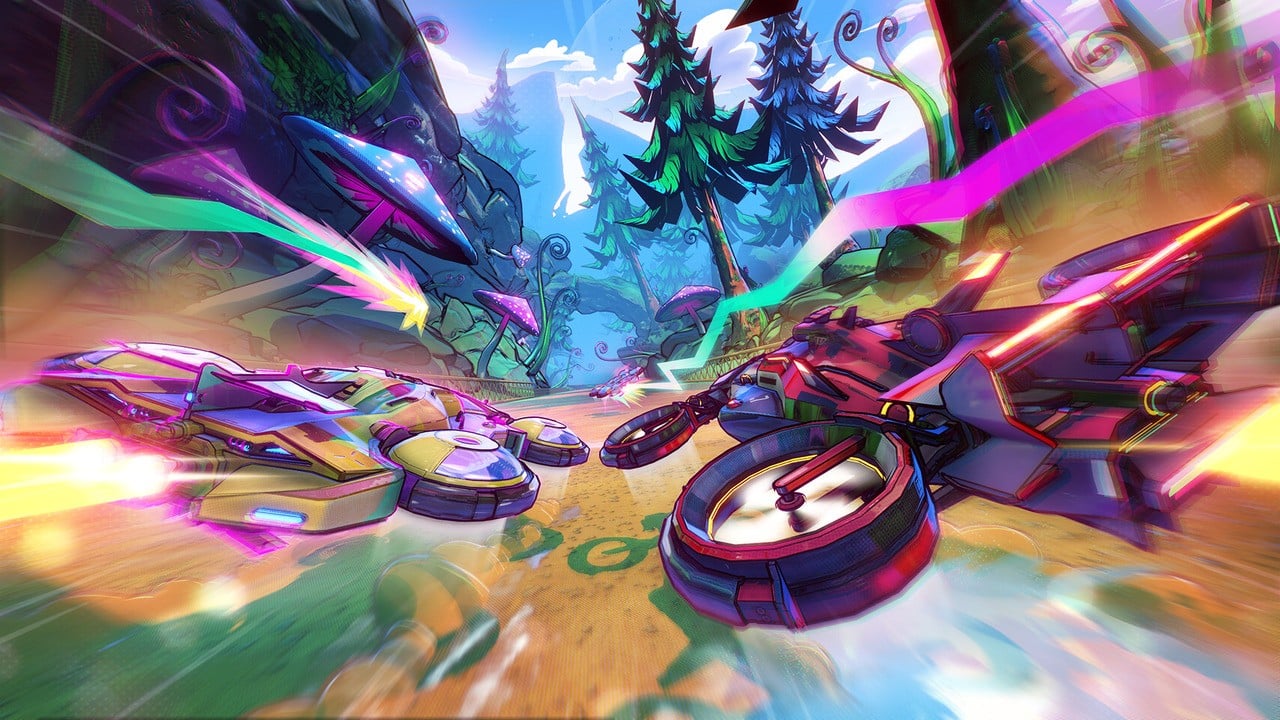 I'm giving her all she's got, captain!
Supergonk (a publishing name that always gives us a giggle) has announced that its latest racing title, Warp Drive, will be coming to Switch on 1st December, 2022, and in this one, you're supposed to take the short cuts.
The studio brought us Trailblazers back in 2018 - a strange racer-meets-Splatoon-type game where you painted the track as you drove around it - and now it has set its sights on another beloved Nintendo classic to combine with its racing formula. F-Zero is clearly the inspo behind this one, with the karts hovering around their futuristic setting and making all kinds of wizzes and bangs as they go.
Read the full article on nintendolife.com
* This article was originally published here