After months of delay, Blizzard's Diablo testers finally form union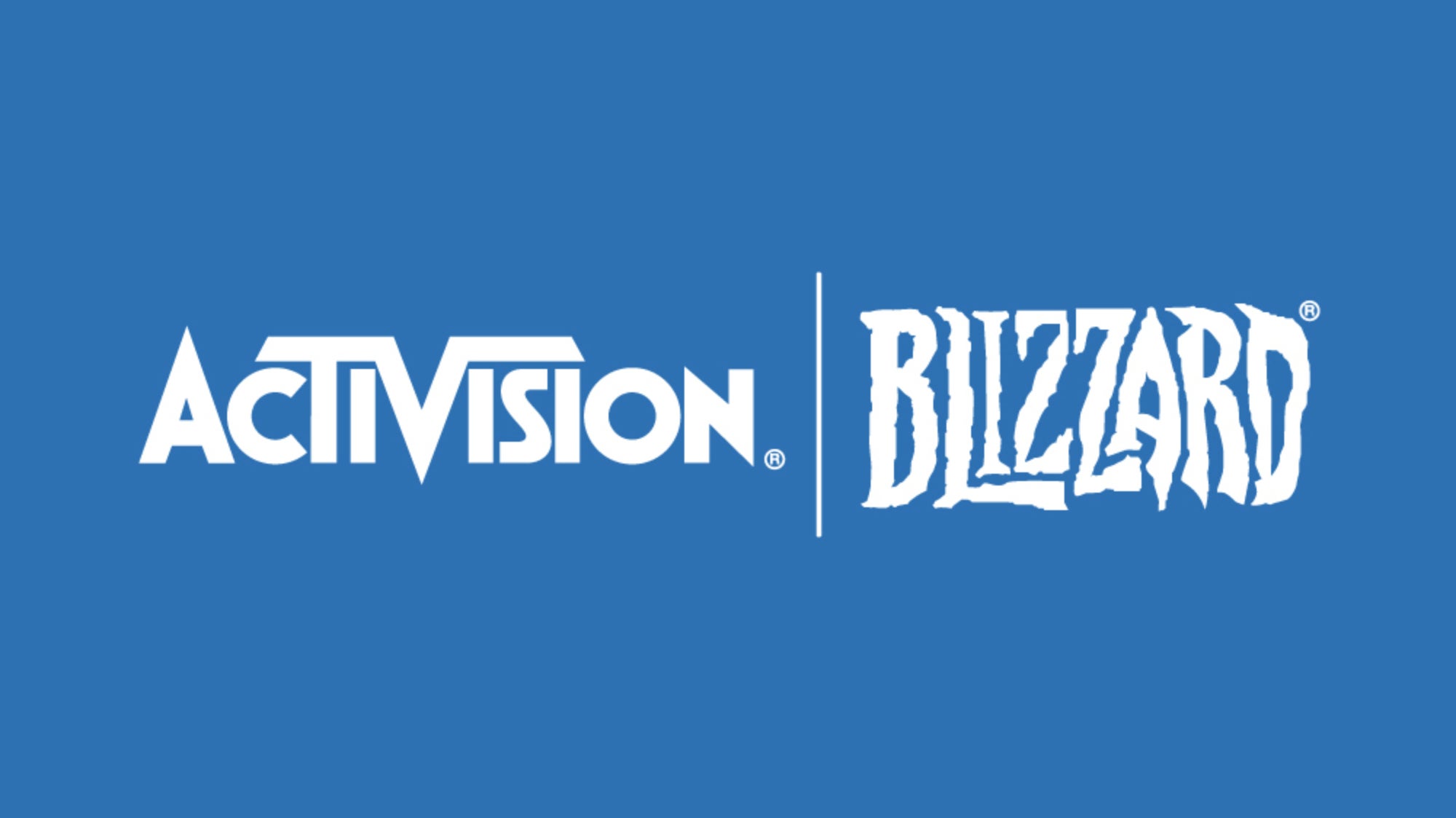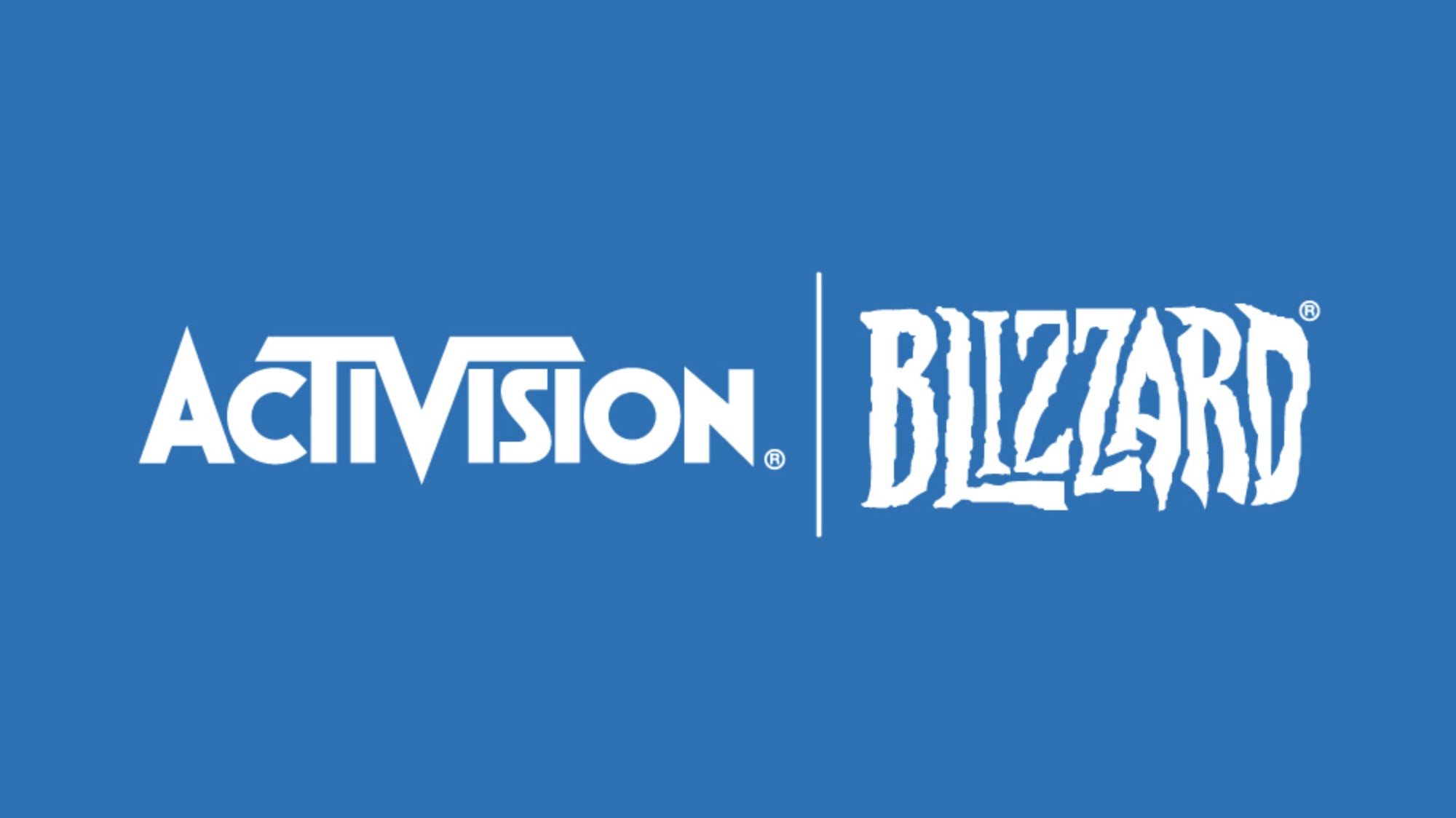 Blizzard's Albany-based band of Diablo testers have now formally formed a union, following months of delay.
The small QA (quality assurance) team at Blizzard Albany first anounced its intent to unionise back in July this year.
The team now becomes the second group of testers within Activision Blizzard to successfully do so, following the similarly long-running push by QA staff at Call of Duty studio Raven Software.
* This article was originally published here