Best Of 2022: An Interview With ZANE_ROCKS_36, The Cool Dude Behind DOOM-Style Shooter 'Slayers X'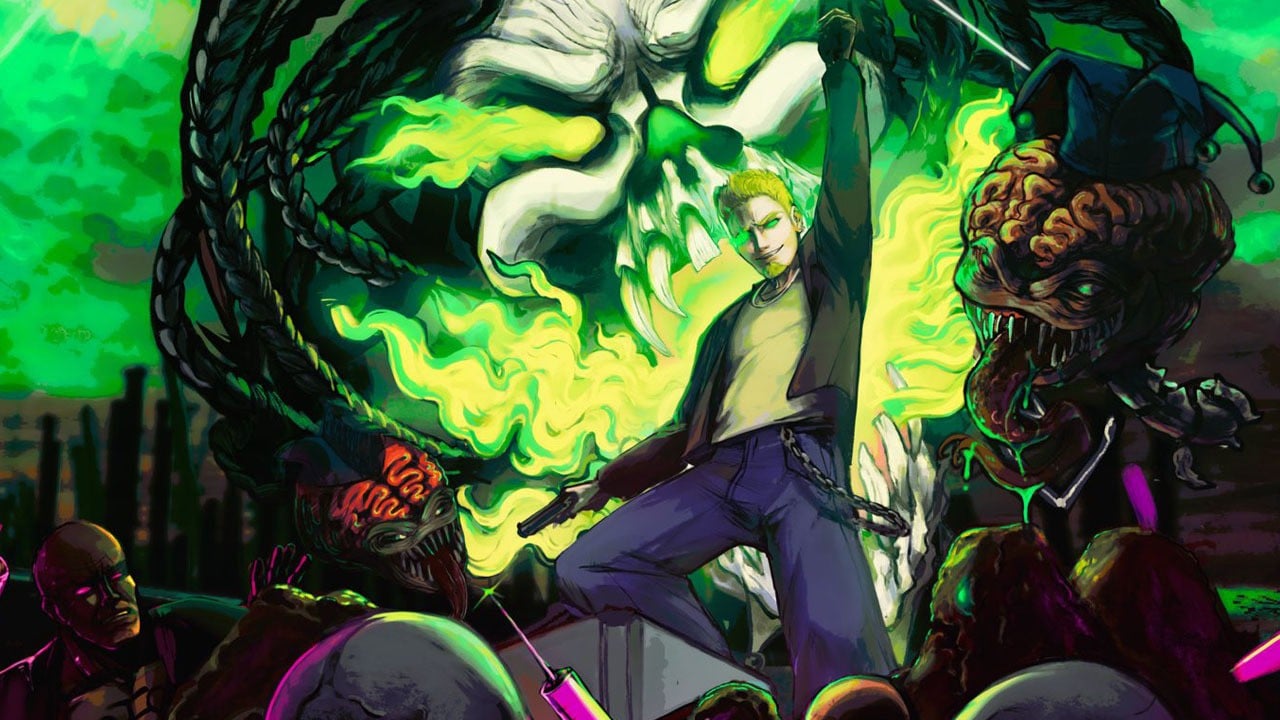 The real Hypnospace Outlaw.
Over the holidays we're republishing some choice features from the last 12 months. A mix of talking points, interviews, opinion pieces and more from NL staff and contributors, you'll find our usual blend of thoughtfulness, expertise, frivolity, retro nostalgia, and — of course — enthusiasm for all things Nintendo. Happy holidays!
Read the full article on nintendolife.com
* This article was originally published here