Best Of 2022: "Shovel Knight Feels Like Our 'Mario', But We Kept Wondering What Our 'Zelda' Might Be"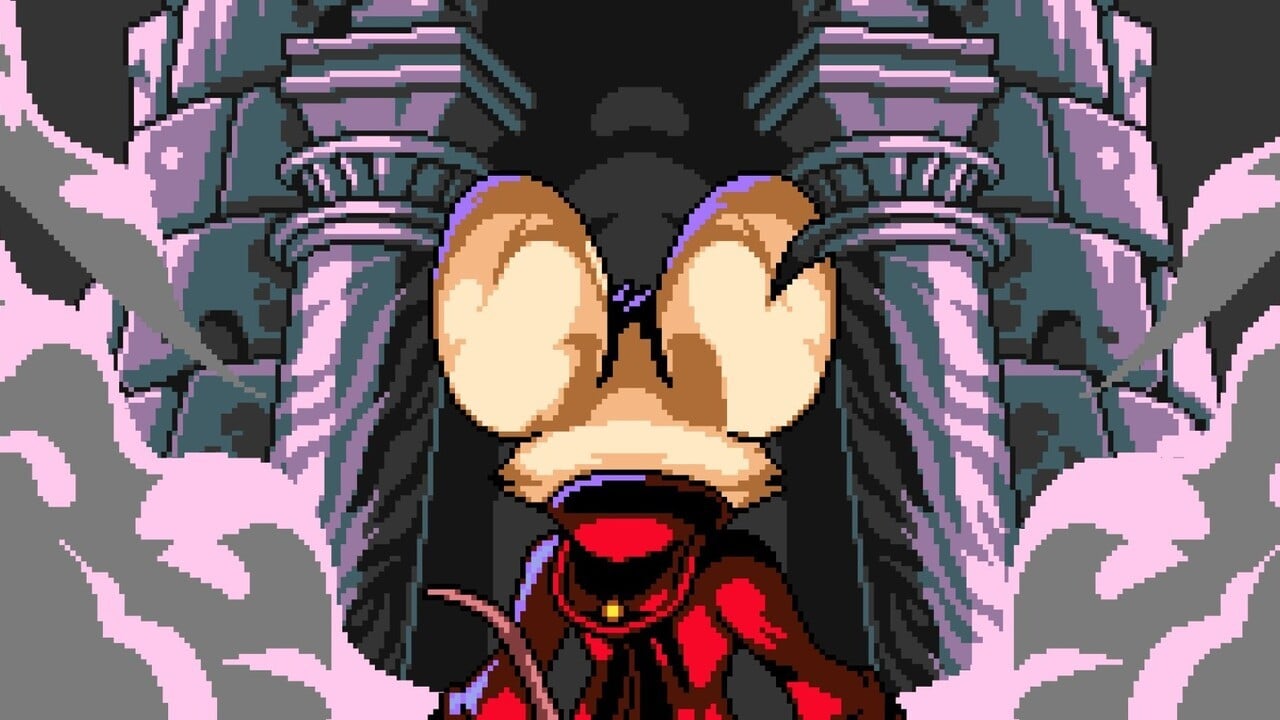 Yacht Club Games discusses the creative process for Mina the Hollower.
Over the holidays we're republishing some choice features from the last 12 months. A mix of talking points, interviews, opinion pieces and more from NL staff and contributors, you'll find our usual blend of thoughtfulness, expertise, frivolity, retro nostalgia, and — of course — enthusiasm for all things Nintendo. Happy holidays!
Yacht Club Games is a company that needs little introduction, particularly thanks to the huge success and acclaim for Shovel Knight, a title that had multiple major expansions and campaigns over a number of years. The company has been busy beyond that too; last year it published Cyber Shadow and collaborated with Vine on Shovel Knight Pocket Dungeon. For fans of the core development team's output, though, this year has already brought exciting news with the announcement of Mina The Hollower.
Read the full article on nintendolife.com
* This article was originally published here