Celebrate ten years of Bravely Default with this new vinyl record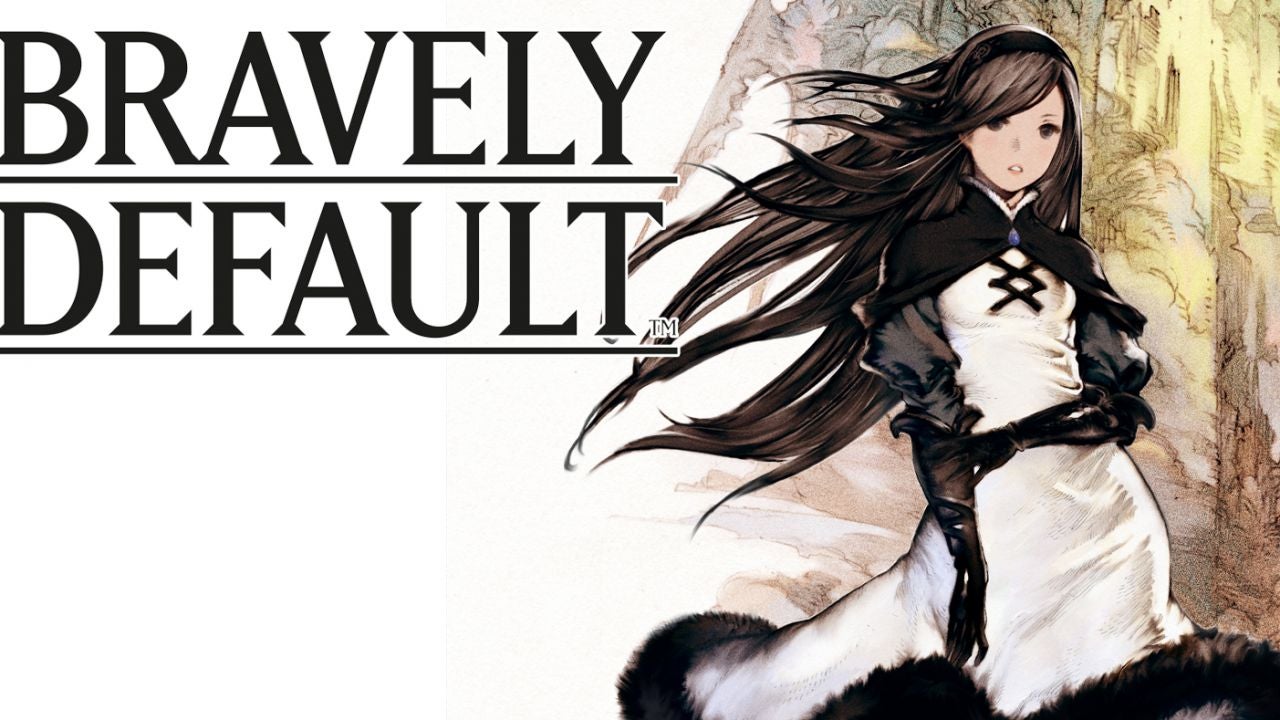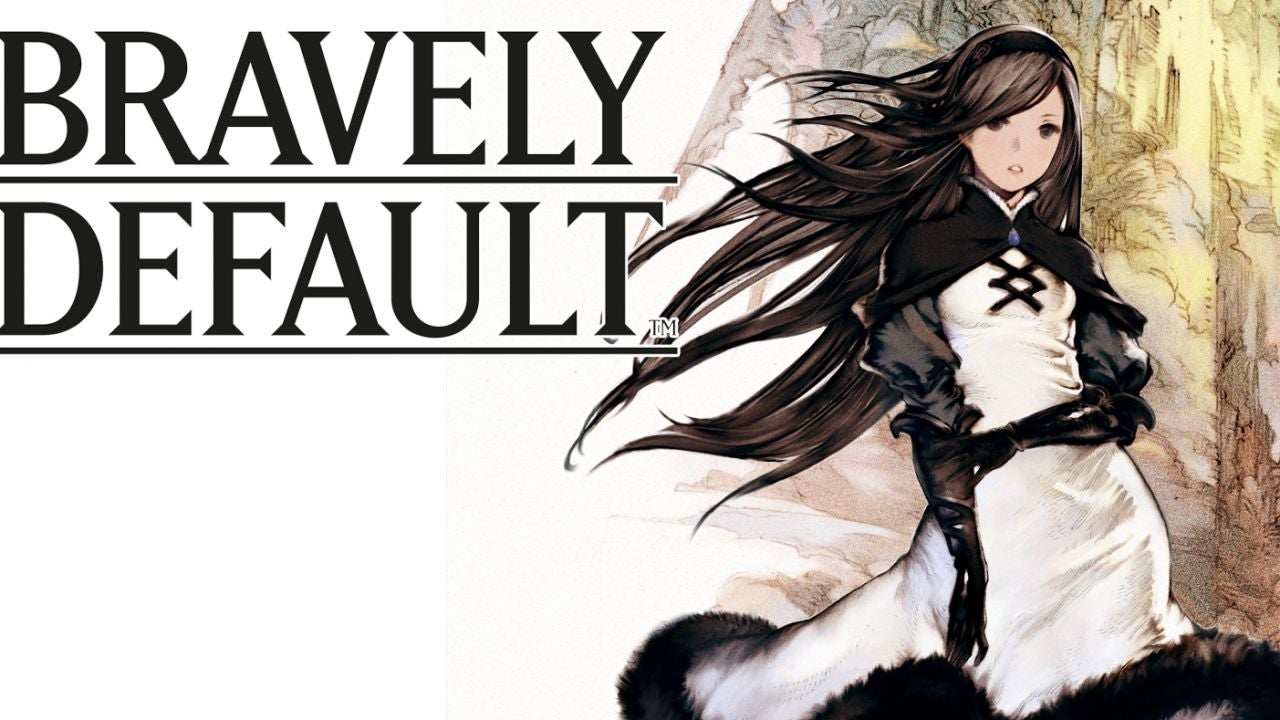 Square Enix has confirmed it's releasing a vinyl record to celebrate ten years of Bravely Default (or Bravely Default: Flying Fairy, as its known in Japan).
Expected to ship later this month, the £31 vinyl features 11 tracks: Onward Into the Light: An Overture, The Horizon: Endless Light and Shadow, The Bell of Battle, My Ray of Hope, Where the Winds Blow, Fledgling, Romantic Vagrant, That of the Name, The Evil Wings, Uroboros, the Serpent That Devours the Horizon, and Onward Into the Light: A Ballade.
You may also be interested in Square Enix's Bravely Default 10th Anniversary Set. For £150, you'll get a tote bad, a mini folding screen, an "adorable" four-piece plush set, a "crystal" motif 3D laser engraved glass on Airy, and two "clear files featuring 3D images of memorable moments from the game". Shipping is expected in April 2023.
* This article was originally published here