God of War Ragnarok will add New Game Plus in early 2023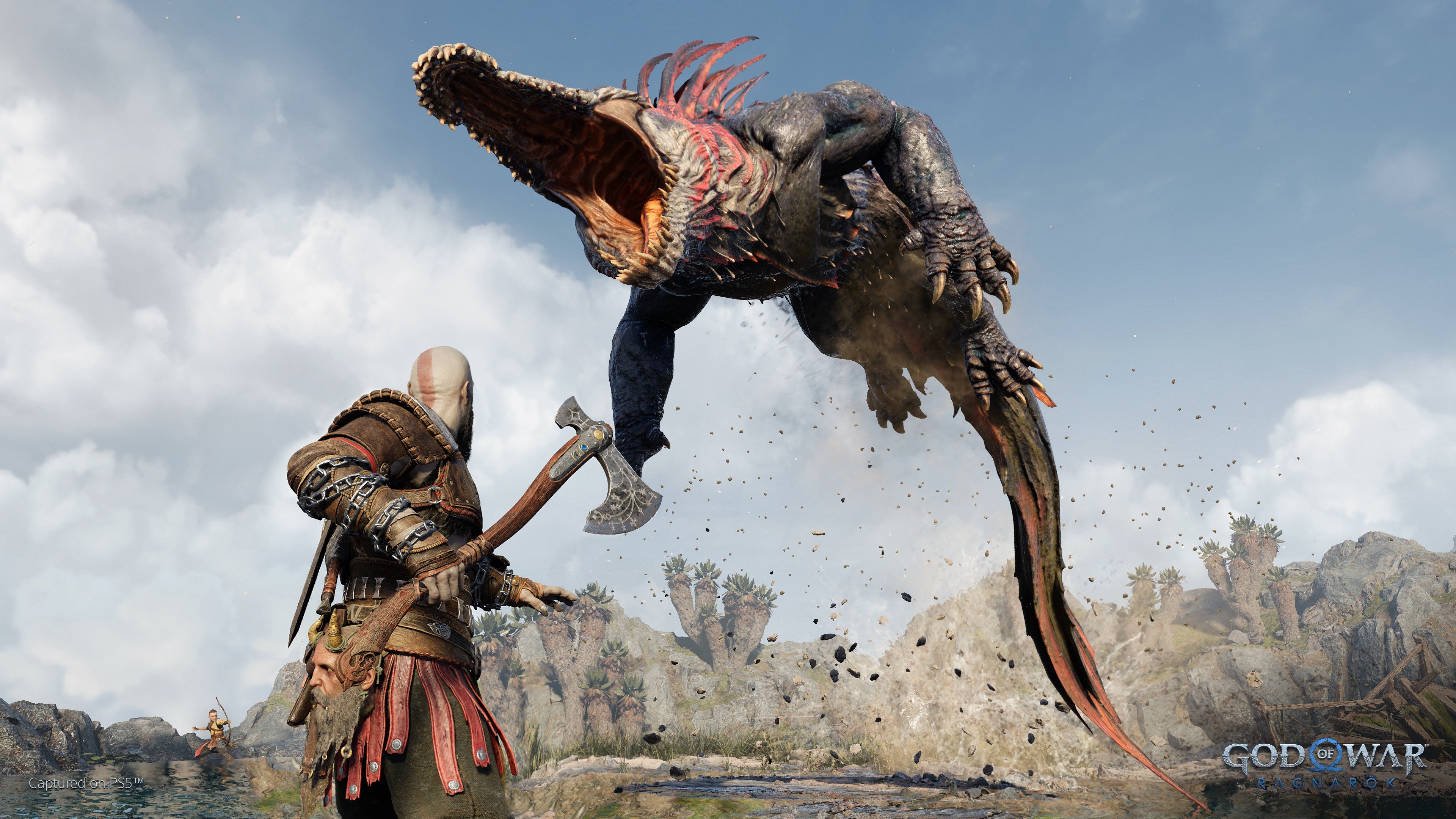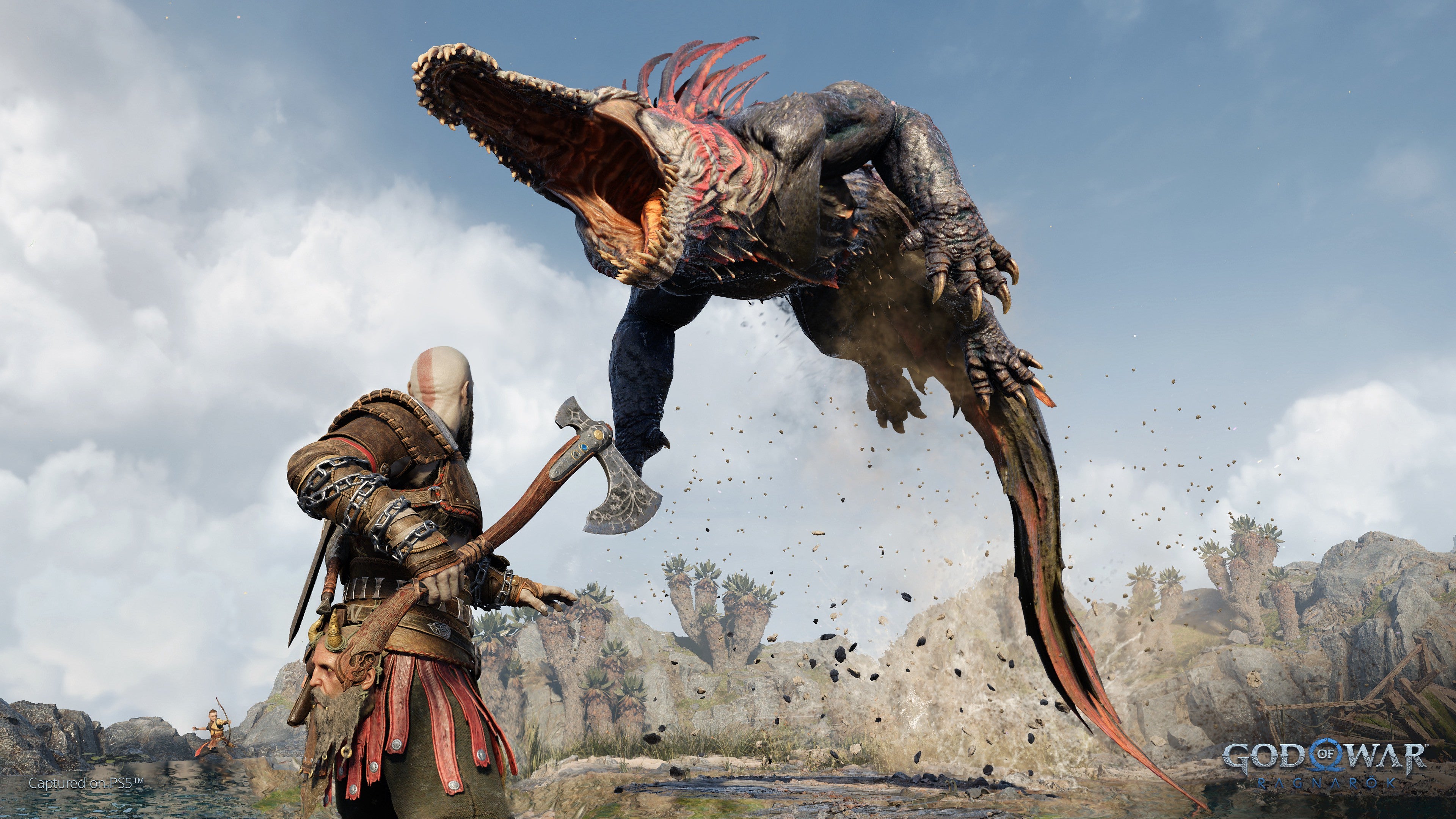 God of War Ragnarok did the rounds back in November, and sweeped The Game Awards as a result. For those of you who can't get enough of Kratos, and are no doubt replaying the original trilogy or weeping at the end credits, there's some good news.
Sony Santa Monica has finally confirmed that New Game Plus will be added to God of War Ragnarok. Unfortunately, you're not going to be able to replay the adventure in NG+ over Christmas, but you also won't have too long to wait either.
Announced via a tweet, Sony Santa Monica says, "We know many of you have been asking, so we're happy to confirm that New Game Plus will be coming to God of War Ragnarok in Spring 2023!" So, those of you eagerly anticipating a second or third play through of the game will be hearing more in early 2023.
* This article was originally published here
* This article was originally published here