Looking back on Nintendo's Call of Duty offerings from over the years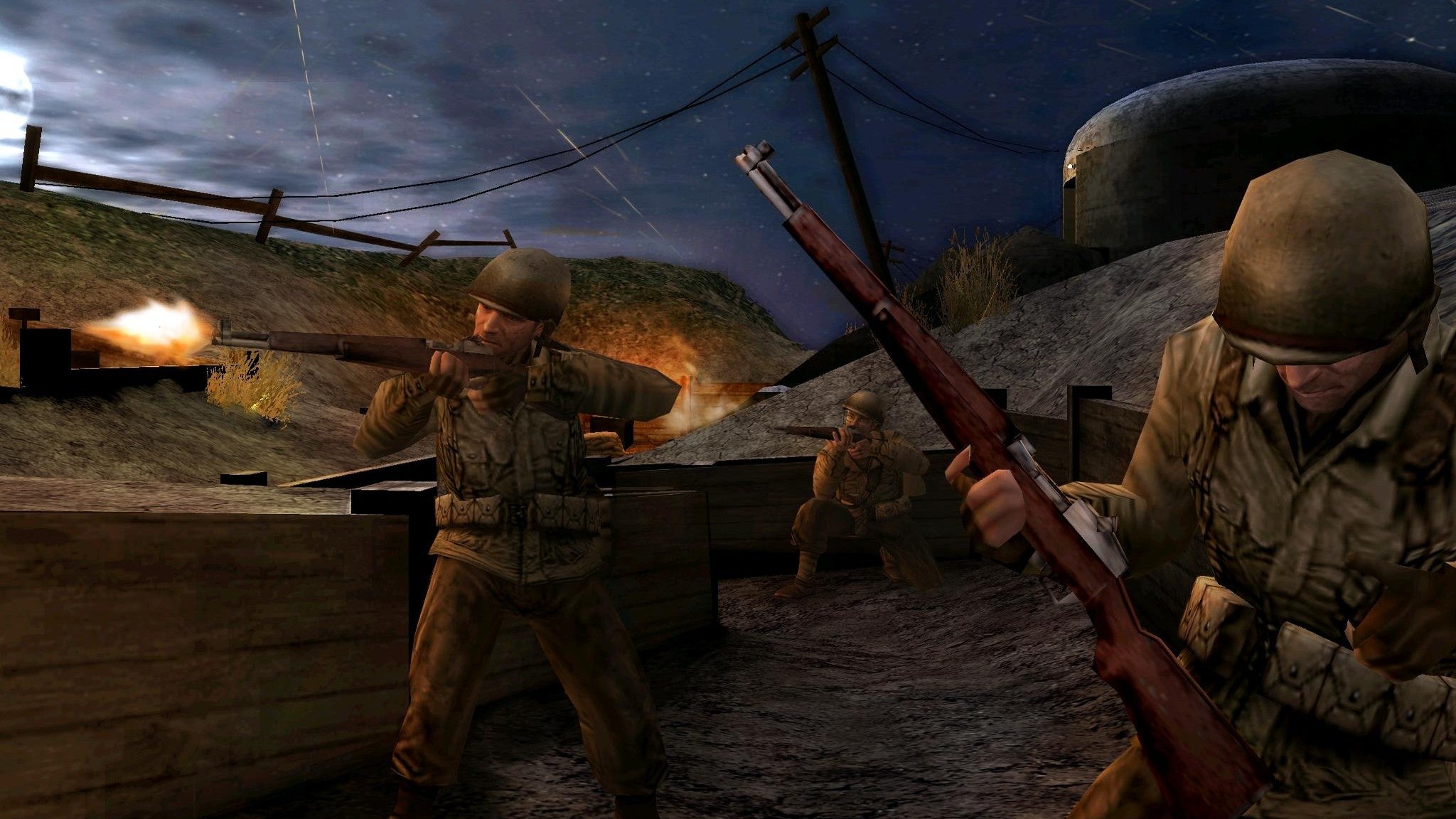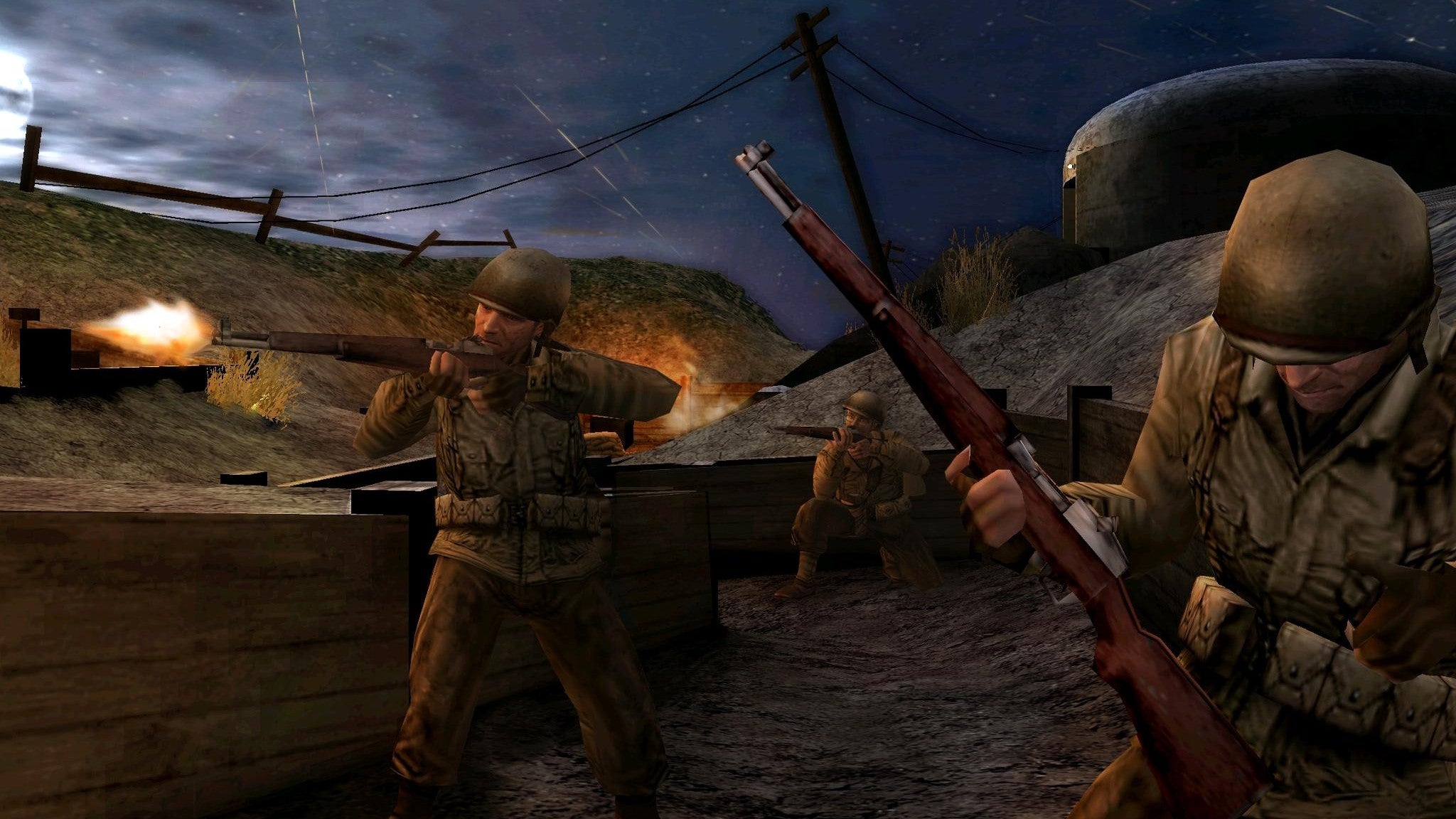 This morning, Xbox head Phil Spencer let the world know Microsoft was planning to sweeten its $68.7bn Activision Blizzard deal (perhaps specifically with the FTC in mind) by assuring consumers that, should the company's proposed acquisition go through, it would commit to putting Call of Duty titles onto Nintendo consoles for 10 years.
As part of this announcement, Spencer stated "Microsoft is committed to helping bring more games to more people - however they choose to play."
So, how do people choose to play Call of Duty? Well, for this current generation of consoles at least, not on a Nintendo Switch. There simply just isn't the option to do so.
* This article was originally published here