Monster Hunter Rise is Coming to Xbox and PlayStation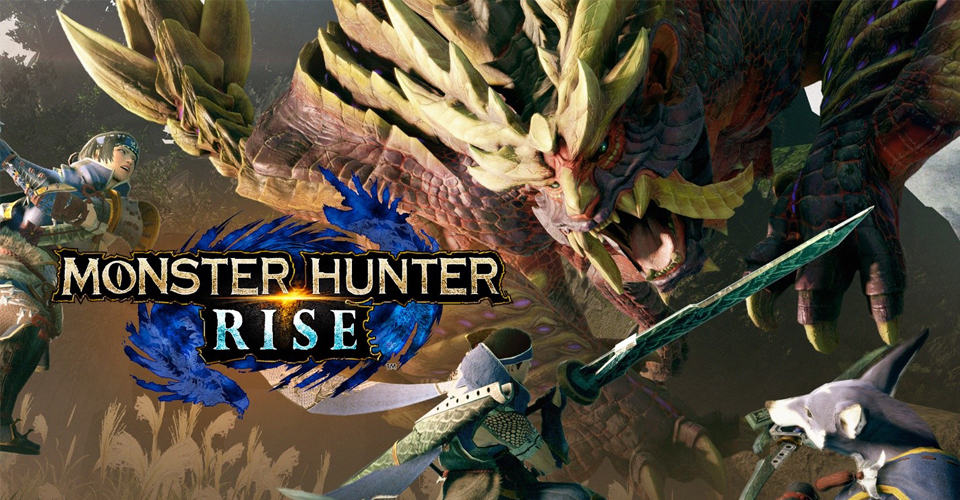 Monster Hunter Rise was a Nintendo Switch exclusive when it launched back in March 2021, but it looks like Capcom is ready to start expanding its reach.
After the game launched for PC back in January 2022, it's been confirmed that next year will see the game come out for other consoles like the Xbox One, Xbox Series X|S, and PlayStation 4|5. Here's the official announcement:
Seeing that the PlayStation and Xbox are way more powerful consoles than the Nintendo Switch, the new version of the game will be able to play Rise at 4K 60 fps; 3D audio will also be available for that extra sense of immersion for players.
As per the announcement, Rise will be available via the Xbox Game Pass and PlayStation Store on January 20, 2023. The base game will retail for $39.99 with the deluxe edition priced at $49.99. The expansion, Monster Hunter Rise: Sunbreak will not be available in January, but we should expect it to arrive to other consoles later in the Spring.
Rise to the challenge and join the hunt! In Monster Hunter Rise, the latest installment in the award-winning and top-selling Monster Hunter series, you'll become a hunter, explore brand new maps and use a variety of weapons to take down fearsome monsters as part of an all-new storyline.
Monster Hunter Rise is now available for Nintendo Switch and PC. The game will launch for PlayStation 4|5, Xbox One, and Xbox Series X|S on Jan. 20, 2023.
* This article was originally published here