Need for Speed Unbound glitch lets you make infinite cash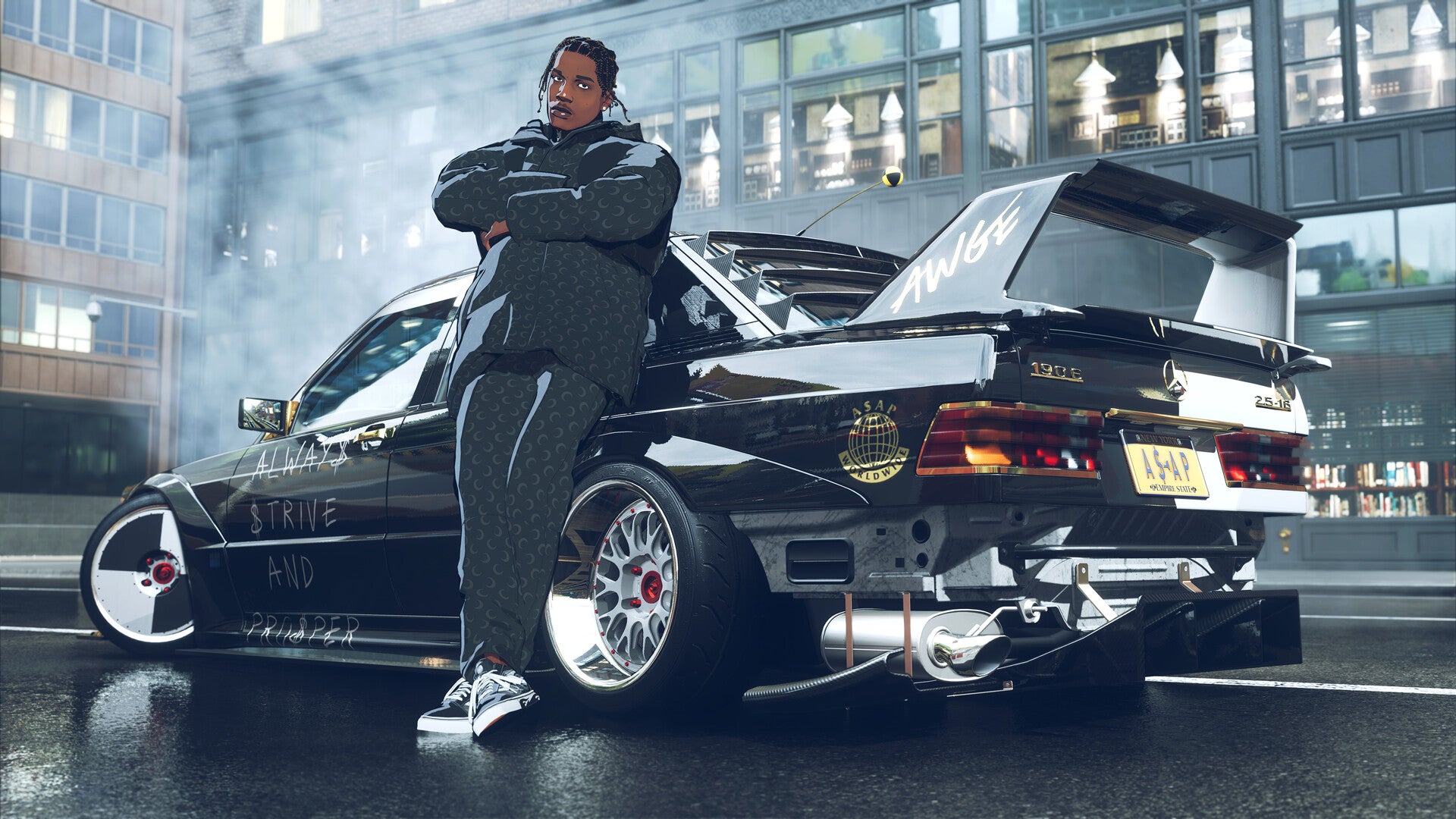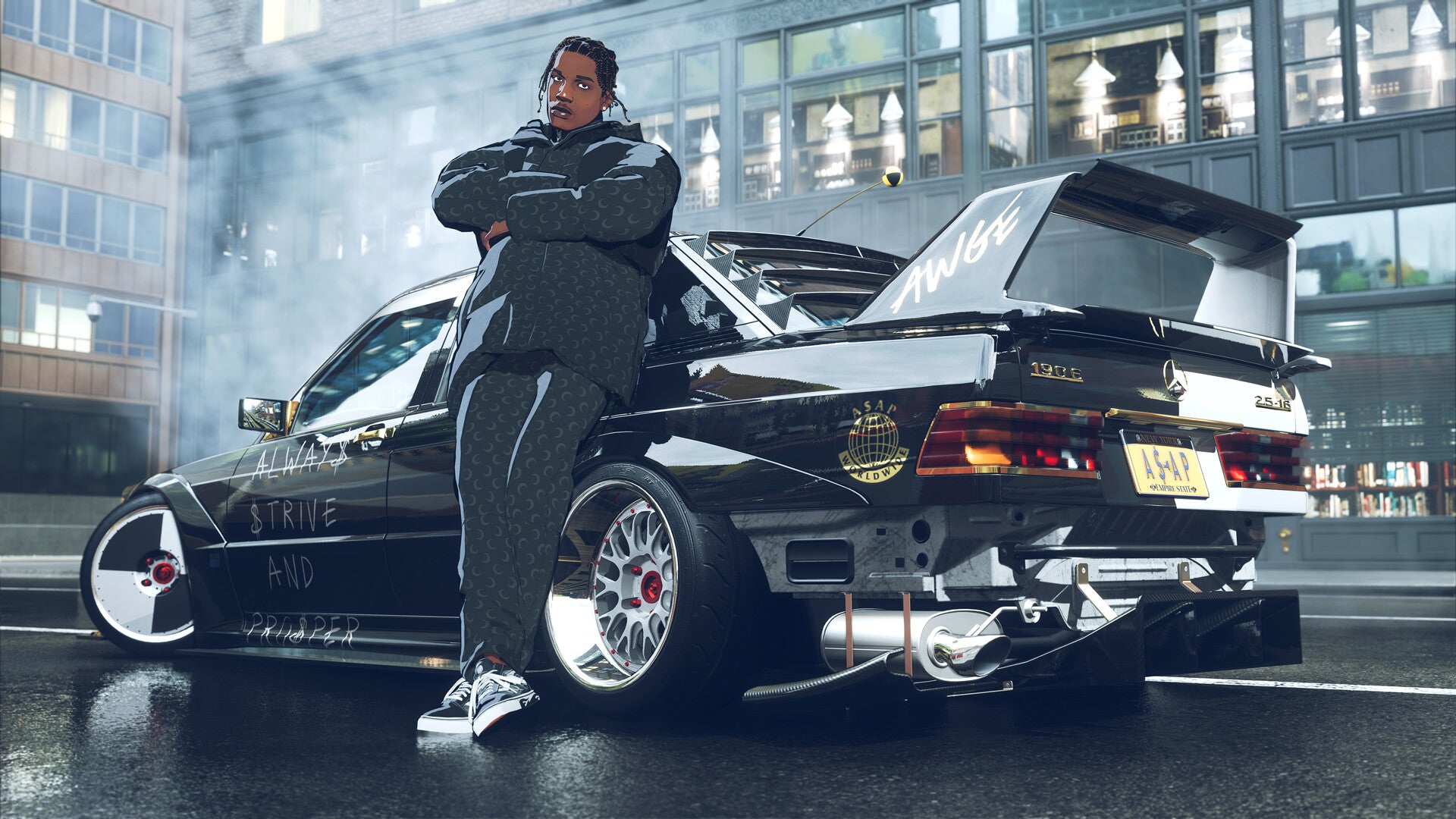 Need for Speed Unbound is a good racing game, and a reminder of when Need for Speed was fun, but the way its campaign is structured presents a bit of a problem. Unbound has four weeks where events take place, each ending with a qualifier on Saturday.
During the week, you're meant to grind races for cash to upgrade your car, or buy a new one in time for the Saturday event. Being the most important of all races, it has a bigger buy-in than any of the weekday events.
In other words, you need to have a load of cash by the time Saturday rolls around. If you don't for whatever reason, you'll have to keep repeating Friday until you can beat the Saturday qualifier and move to the week after.
* This article was originally published here