Tesla rolling out Steam integration in cars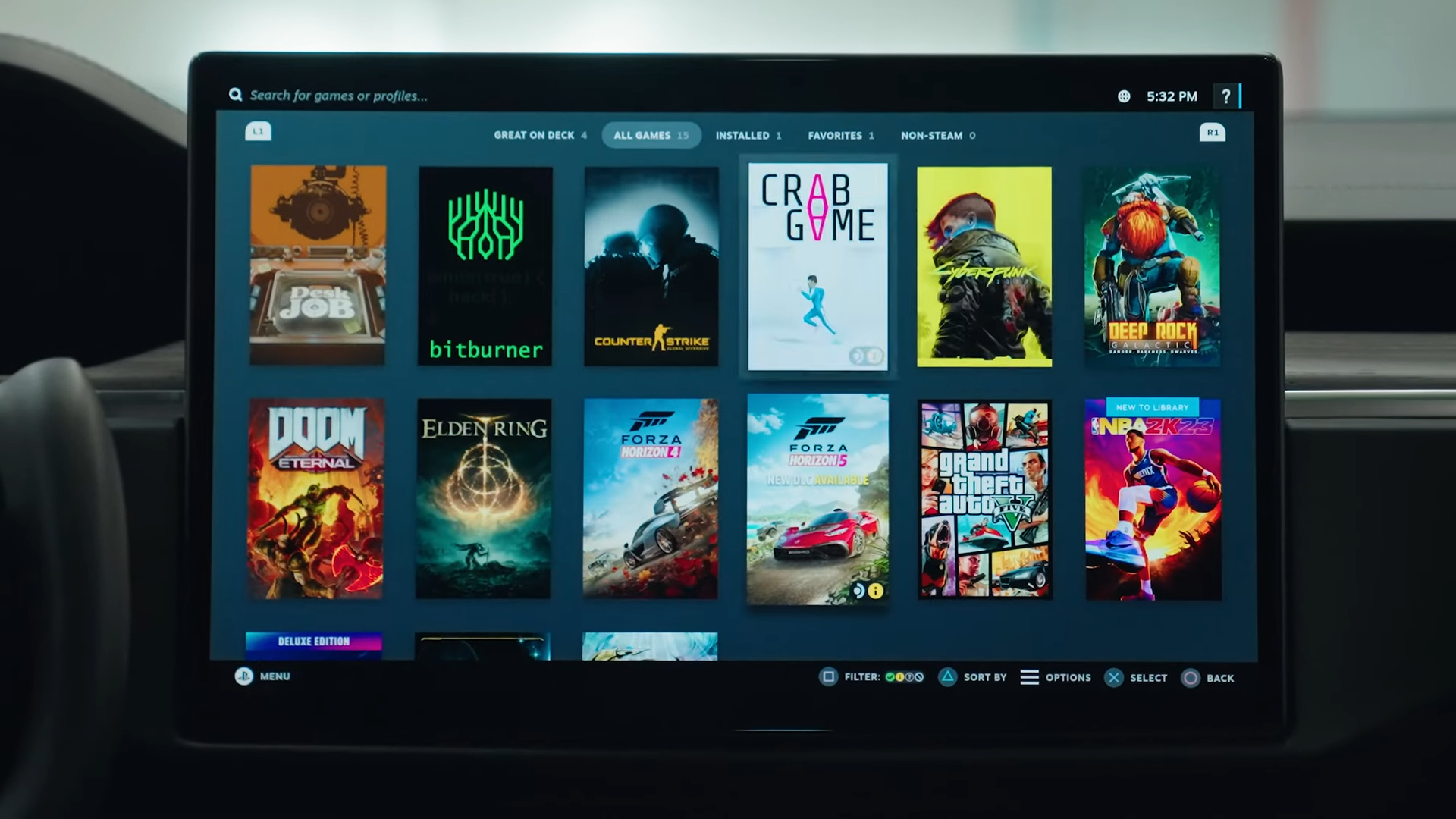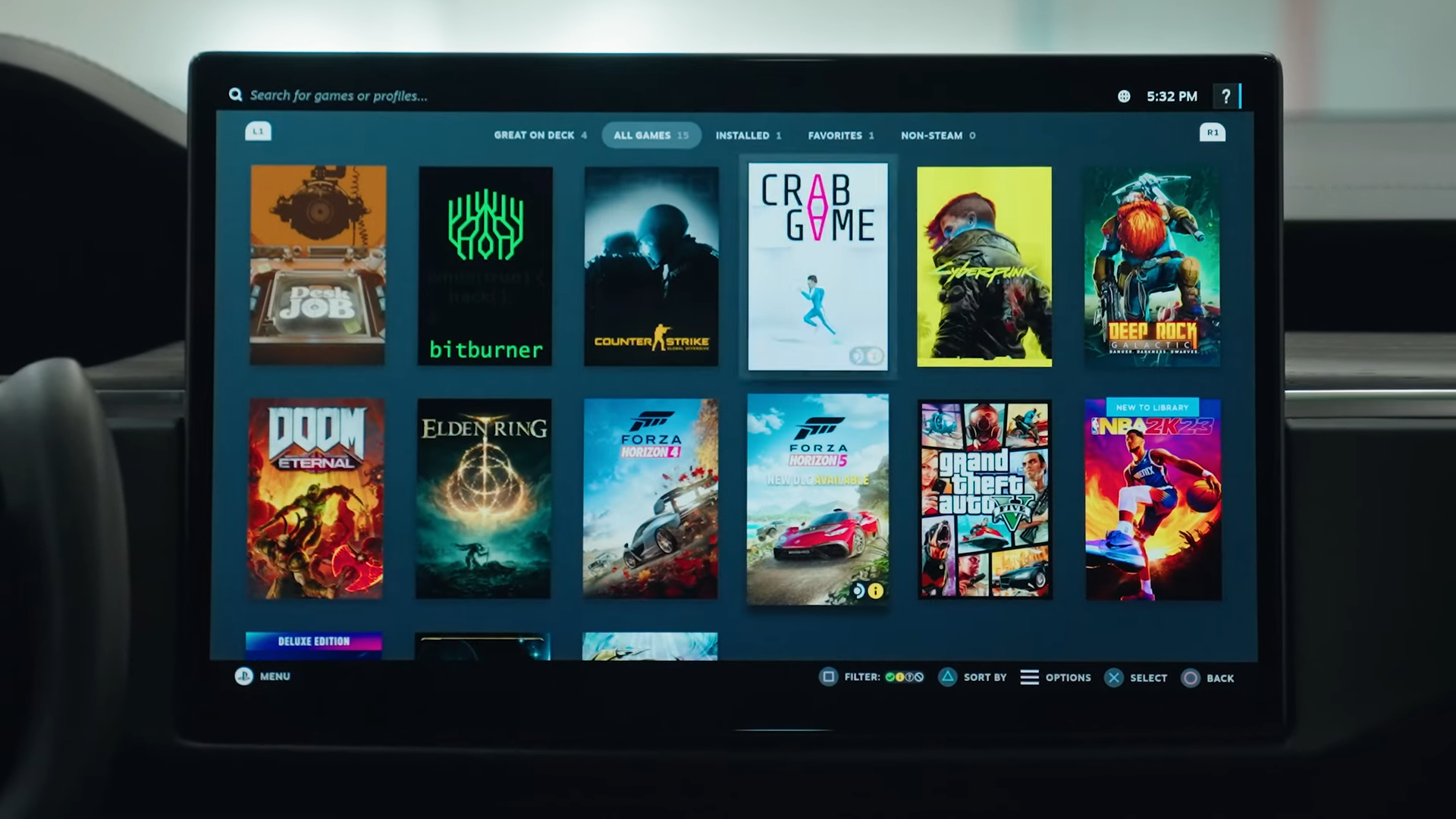 When he's not changing Twitter daily to suit his fancy, Elon Musk is also the CEO of Tesla.
Remember when he wanted to put video games in Teslas back in 2018? Well, he's steered closer to his goal thanks to the newly-announced Steam integration rolling out.
Yes, you can now play games on Steam on a Tesla. Not just Cuphead and Sonic, but also Cyberpunk 2077! And Elden Ring (with a build that doesn't make any sense)!
* This article was originally published here
* This article was originally published here