2023 will be a make-or-break year for Game Pass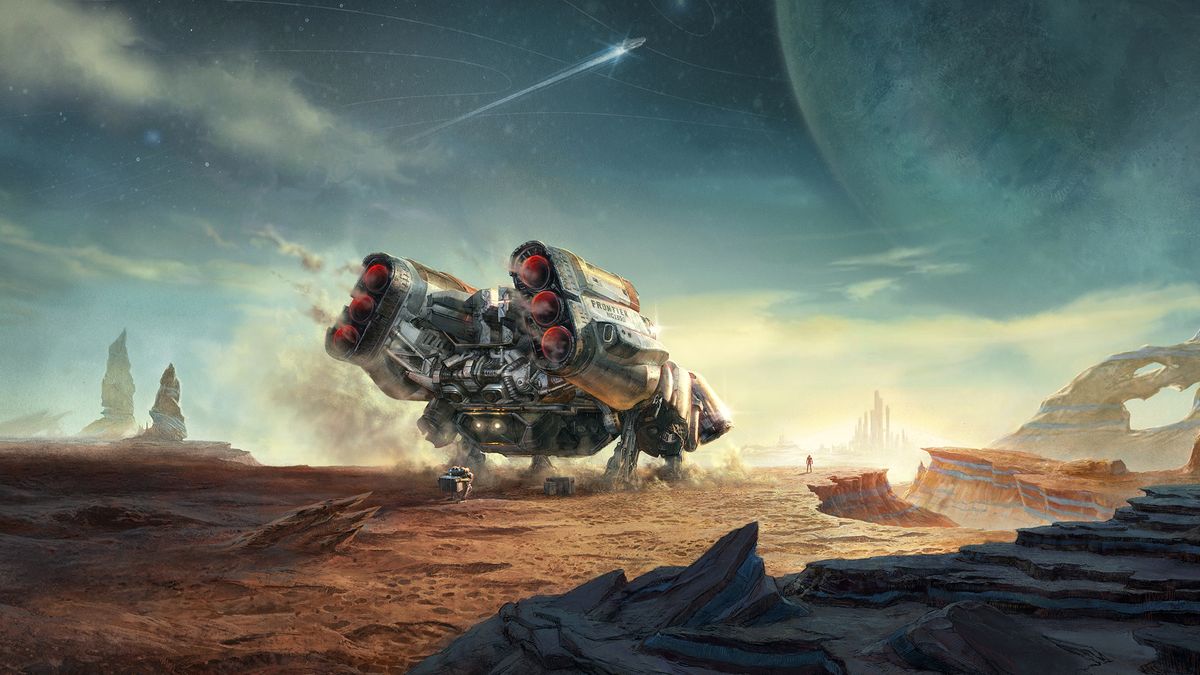 2022 is the year I fell in love with Game Pass. As someone who coveted every major release since way before I started writing about games, being able to just check out a range of hot new games without fretting over the hole it might leave in my wallet is extremely liberating, especially now buying one big game is equivalent to six months of Game Pass subscription. Seeing something like Darktide or A Plague Tale land on Game Pass is always exciting, and finding a hidden gem while browsing the library is even better. Outside of games I've covered professionally, I've probably played more games through Game Pass this year than I have through Steam, which is wild.
Yes, issues of ownership still nag at the back of my mind, although between modern licensing agreements and the ephemeral nature of digital distribution, my hold over my gaming library is already pretty transient. In any case, for now, Game Pass is fantastic value for money. Its advantages aren't exclusive to subscribers either. For developers who feature or actively make games for the service, it can provide welcome financial guarantees in a crowded and unpredictable market.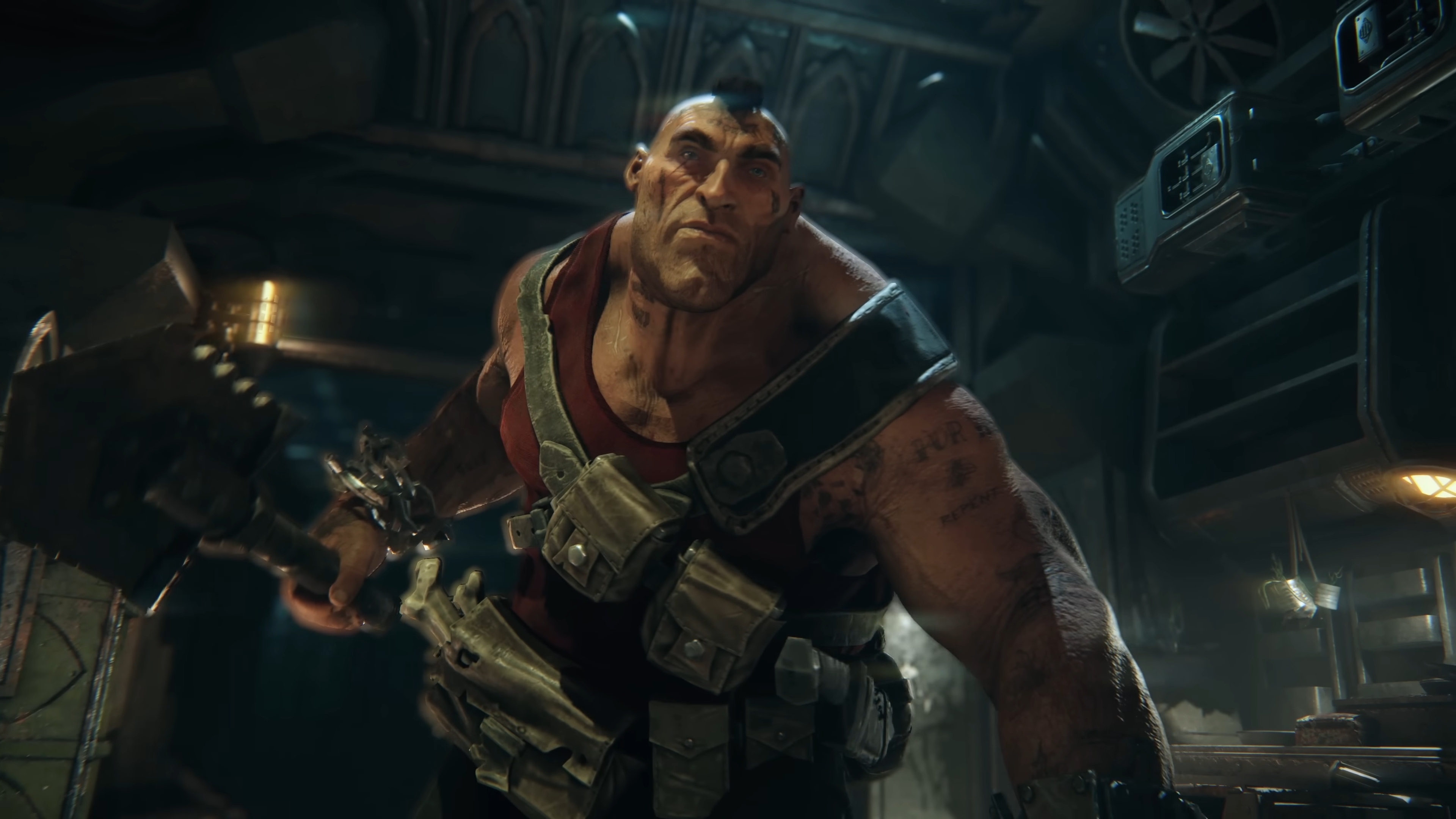 (Image credit: Fatshark)
In short, we stan Game Pass. Yet I am also concerned about how long the good times will roll. In October, it was reported that Game Pass had failed to hit its subscriber target for the second-year running. It wasn't a narrow miss either. Microsoft's predicted year-on-year growth rate for the service was 72.88% by June 2022. As of that date, the service had grown by just 28.07%. Worse, year-on-year growth has actually slowed compared to 2021, which saw revenue increase by 37.48%.
Growing pains
Now, it's possible that Microsoft was being over-ambitious. Growth across the games industry skyrocketed in 2020 because nearly everyone was stuck at home due to the pandemic. That growth has been tapering off ever since, a trend that's set to continue over the next few years. That said, it also appears Microsoft is struggling to grow Game Pass specifically. In a talk at last year's Wall Street Journal tech-live conference, Phil Spencer revealed that Game Pass brings in about 15% of Microsoft's total gaming revenue, adding "I don't think it gets bigger than that." Spencer still expects Game Pass's overall revenues to grow, but not its share of Microsoft's total gaming revenue. Which would mean that Game Pass is not leading the charge, and never will.
Is this a problem? Well, there's evidence that games featuring on Game Pass can drive sales of those games on other platforms. This was specifically referencing third-party indie games, but it's also probably true of Microsoft exclusive titles. I'm sure there are people out there who want to play Age of Empires 4, for example, but don't want to pay for Game Pass. Yet even if Game Pass is helpful to Microsoft in that way, given the big "Coming to Game Pass Day 1" marketing push we've seen from the company this year, the fact it's still underperforming must sting a little.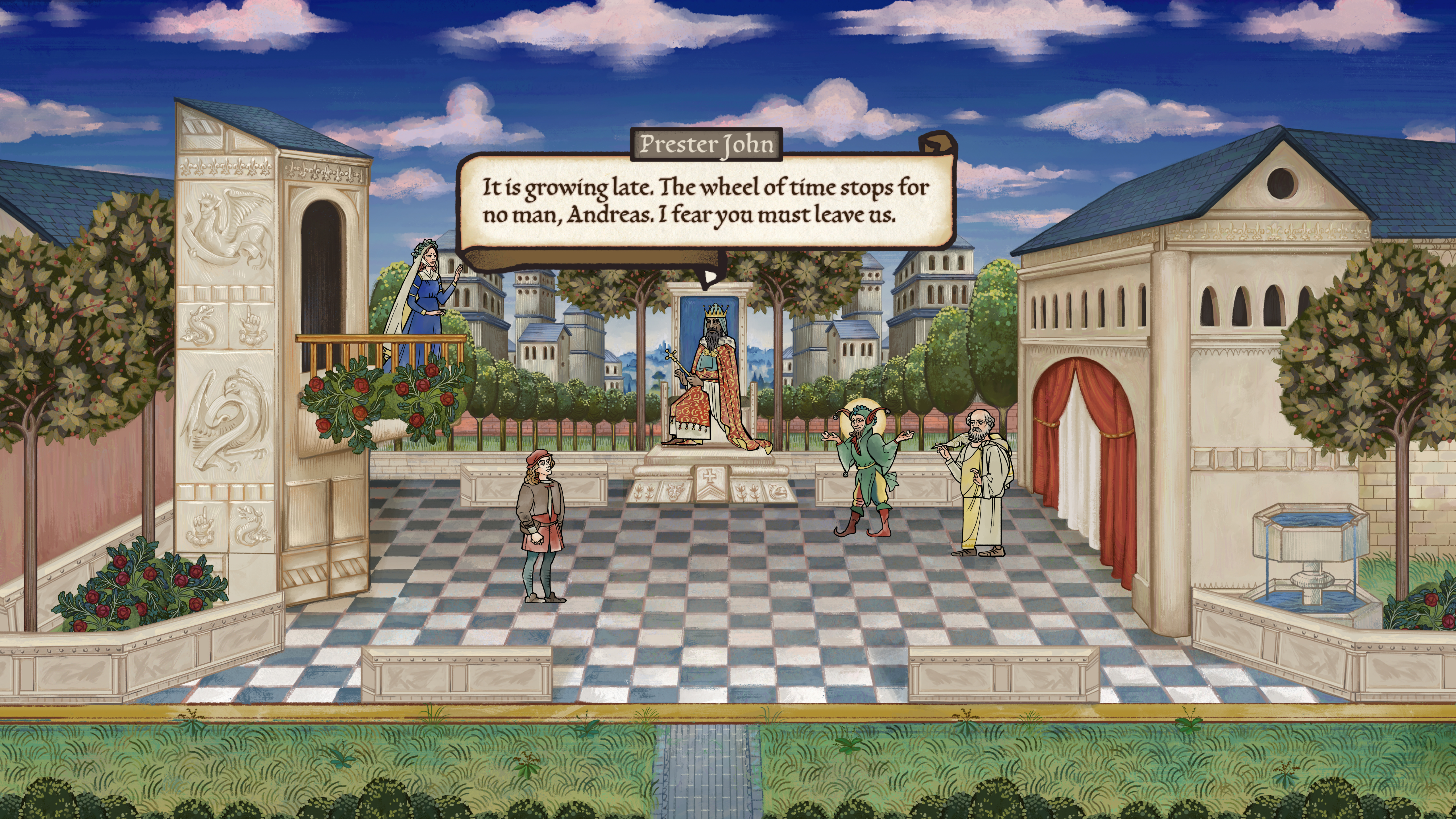 (Image credit: Obsidian)
As for why that is happening, there are plenty of potential causes, but ultimately, I think it boils down to a lack of star power. Game Pass has tons of interesting, fun games, but one thing it doesn't have is a God of War or an Elden Ring, that life-consuming blockbuster that everyone wants to play. The games industry disproportionately revolves around a handful of major blockbuster titles, and while Game Pass has had a few contenders, none of them have quite hit the mark. Halo Infinite was supposed to lead the charge at the end of last year, but 343's game has struggled to maintain relevance in the age of Fortnite and Warzone. 2022 has been particularly dire from this perspective. Microsoft's sole first-party exclusive was Pentiment, which is a lovely game, but not the sort of thing you'd bet an entire subscription service on.
Forward pass
2023 looks more promising with a bunch of games that could potentially launch Game Pass into the stratosphere. But even here, there are concerns. The ace in Microsoft's hand is, of course, Starfield, Bethesda's long awaited sci-fi RPG. Personally, I have qualms about how current Starfield will be when it finally lands. Fallout 4 was behind the times when it launched in 2015, and the glimpses of Starfield I've seen haven't demonstrated a vast leap in Bethesda's design philosophy. From Microsoft's perspective, though, the bigger hurdle is that Starfield isn't an established brand like Fallout and The Elder Scrolls are. If it was the Elder Scrolls 6 coming out on Game Pass next year, Microsoft could probably sit back and watch the money tide roll in. With Starfield, there's still a risk it could underperform.
After Starfield, the biggest game on Microsoft's docket is Diablo 4. Hell, maybe it's the bigger prospect of the two. Either way, it depends entirely on whether Microsoft's acquisition of Blizzard goes through, which given the FTC is seeking to block said acquisition, is uncertain to say the least. Even if the FTC suit fails, it could still scupper Microsoft's plans by delaying the acquisition, or forcing Microsoft to make concessions about what games it will make exclusive.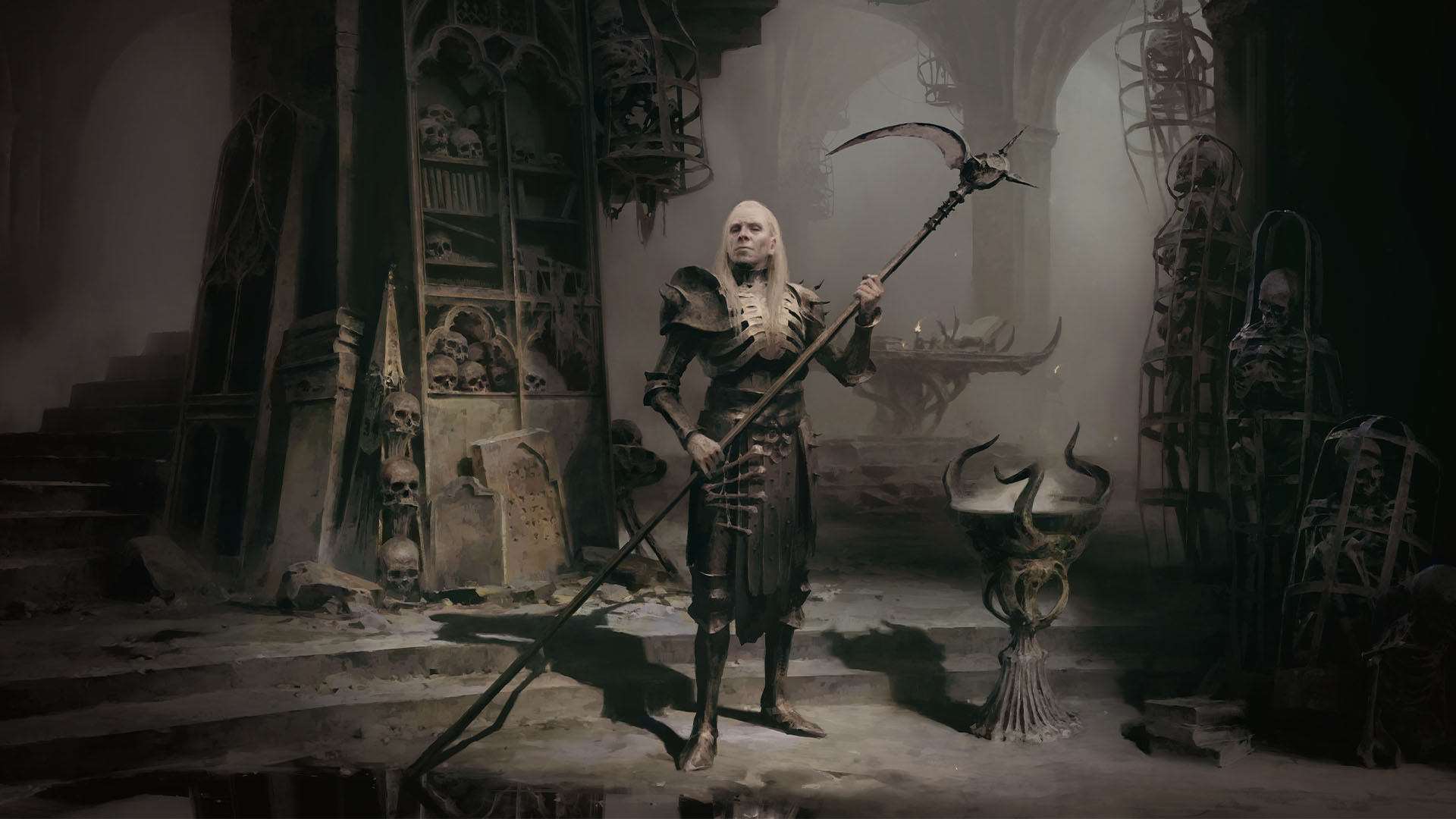 (Image credit: Blizzard)
Beyond Starfield and Diablo, a few other games might see surprisingly big launches, like Redfall, Ark 2, and The Outer Worlds 2. Realistically, though, I don't see any of these drawing a bigger crowd than games from Blizzard and Bethesda Softworks. Then there are a couple of potentially massive wildcards. The biggest one is Playground's Fable reboot, although if that comes out in 2023 I will eat the nearest available headwear. There's also Rare's new game Everwild, and Obsidian's elusive RPG Avowed, which could be a big deal if it is sufficiently Elder Scrolls-y.
I'm excited to play all these games. But from Microsoft's point of view, Game Pass' prospects for 2023 seem heavily reliant on Starfield drawing a big crowd. If it doesn't, well, I imagine Phil Spencer will be asking himself some hard questions. I don't think Game Pass will disappear—the service is profitable according to Microsoft, even if it isn't doing the numbers the publisher would like. But I wonder how a disappointing 2023 would affect the company's long-term plans. Given Game Pass' alignment with Xbox Cloud Gaming, there have been rumours that Microsoft's latest Xbox consoles might also be its last, that the company would pivot to a hardware-free service model where all you need is a Game Pass subscription and a controller and you can play on any device that you like, from PCs to TVs. But if most of its gaming revenue still stems from hardware and software sales, it's unlikely Microsoft will go full Netflix any time soon.
* This article was originally published here