Devs object to Indian government lumping video games in with gambling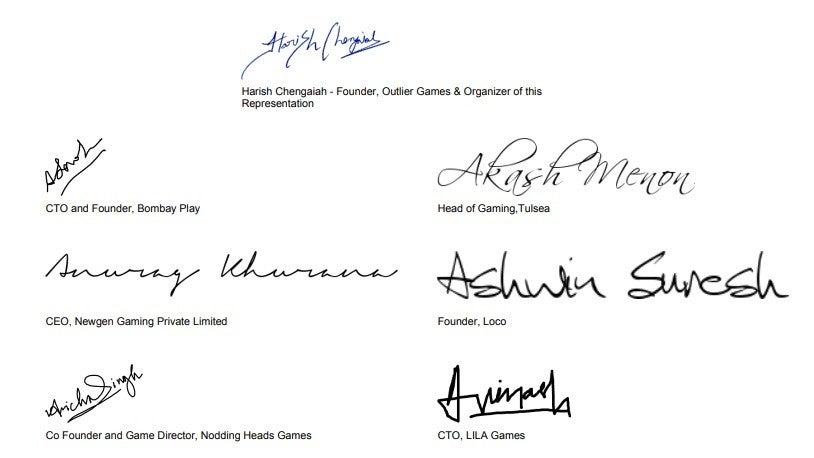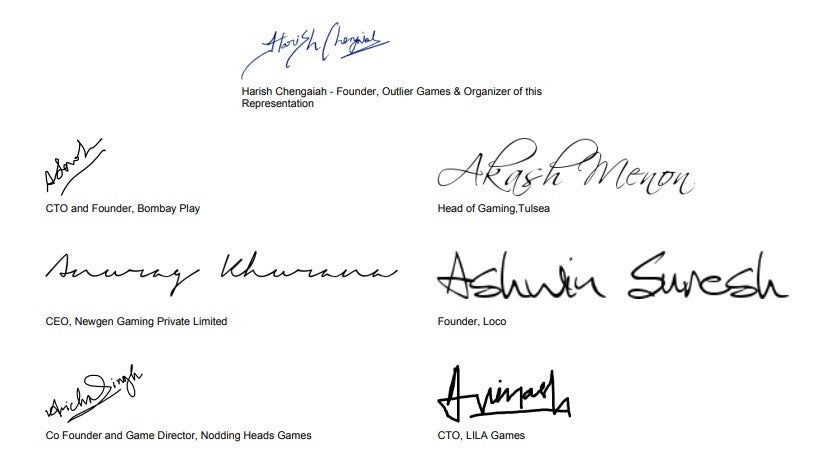 A group of 44 Indian game developers and esports companies are objecting to a government plan that would combine traditional video games and real-money gambling games into the same regulatory category, a move that say inappropriate meshes two entirely separate industries.
The group was organized by Outlier Games, and counted executives, founders, and board members of Gametion, Nodding Head Games, Ncore, Loco, Lila Games, and SuperGaming among its members.
"The business model, consumer engagement behaviour, legal environment and peripheral operations of the two industries are totally different between video games and online games played for stakes," the letter says. "Thus, it is neither accurate nor fair for the two to be clubbed together under the same regulatory framework as it calls for distinct measures rather than blanket measures to address the unique circumstances of the respective industries."
* This article was originally published here