Footage of "new PlayStation IP" reportedly leaks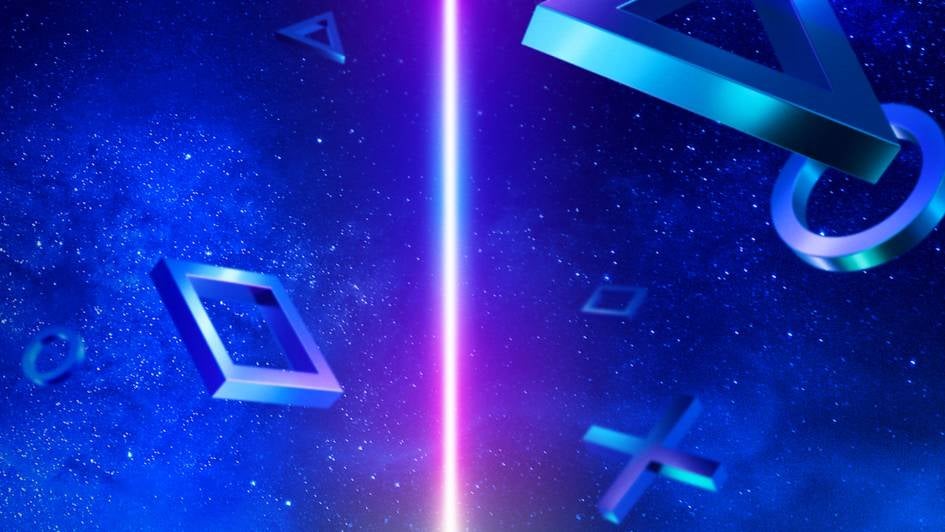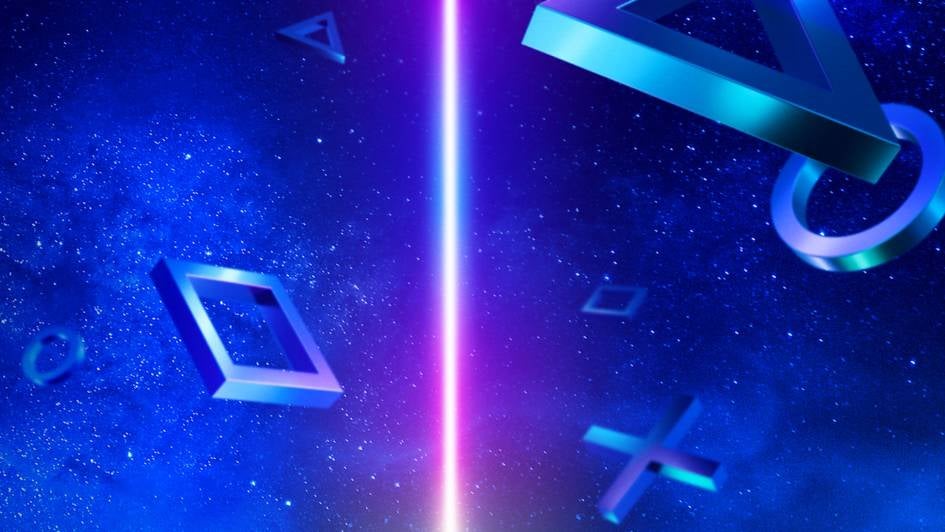 A snippet of early footage showing an upcoming, under-wraps PlayStation 5 project nicknamed "Ooze" has reportedly appeared online.
The video appeared on reddit over the weekend, though is only just a couple of seconds in length. It shows a third-person sci-fi game where a character in a futuristic-looking suit aims their gun at a towering alien structure that appears to have tentacles.
Reliable industry insider Dusk Golem has confirmed the footage shows a very early look at a project which is now much further along.
* This article was originally published here