Kodansha USA announces new digital licenses for January 2023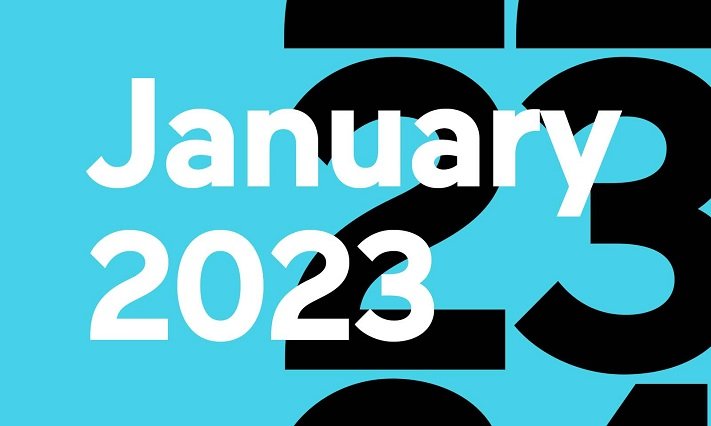 Kodansha USA has unveiled two new titles slated for release this month today.
Battle manga Gang King, which is by Seven☆Star creator Daiju Yanauchi, will debut on January 10. Rom-com manga Boss Bride Days, which is done by A Springtime with Ninjas creator Narumi Hasegaki, will debut on January 31. More information about both titles can be seen below.
Gang King by Daiju Yanauchi
Release Date: January 10, 2022
Tattoos are the mark of a hero! Tattoos are life! Ever since being saved by a man with a back tattoo as a child, Jimmy has dedicated his life (and skin) to the ancient art of tattooing. Given his school full of delinquents, it's no surprise that Tattoo Jimmy has become infamous for his skill at inking and brawling alike. So infamous that the biggest, baddest dudes around want to test their mettle against him...but Jimmy doesn't take shit from anyone. He's just got to stay in one piece long enough to meet his hero...even if it means bashing a few skulls along the way!
Rated: 16+
Boss Bride Days by Narumi Hasegaki
Release Date: January 31, 2022
Self-proclaimed otaku and shut-in Sakura Kisaragi would prefer to spend her days alone in her room, playing her favorite yakuza-themed dating simulator. But when she saves the life of an old man who turns out to be the head of the Amou-gumi crime family, she inadvertently earns a spot in the yakuza's succession plans—moved by her courage, the old man declares that whoever among his three ambitious grandsons can win her hand in marriage will be the next boss. Now kind but ailing Shusuke, brash hothead Reo, and cool and calculating Ryusei are all vying to make her their boss wife—but will she be anything more to them than a means to an end? Meanwhile, not everyone in the Amou-gumi organization is happy to have her there…
A high-stakes romcom from the author of A Springtime with Ninjas.
Rated: 16+
* This article was originally published here