Nvidia RTX 4070 Ti reportedly launches Thursday at $799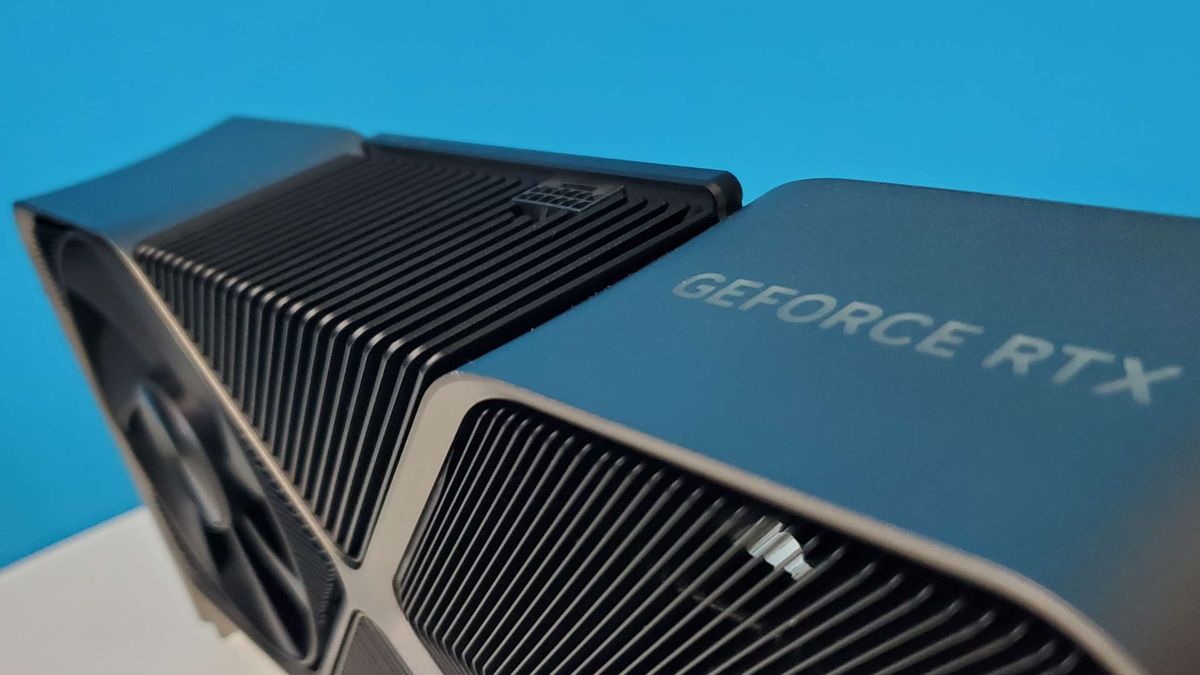 We're expecting it to launch officially any moment now, but it seems like pricing for the upcoming Nvidia GeForce RTX 4070 Ti has escaped the mothership, with the card reportedly available on Thursday January 5. According to a slide acquired by VideoCardz, we're looking at $799. Yup, another big money GPU.
Arguably we should welcome the minor mercy that the RTX 4070 Ti looks set to come in below the $899 Nvidia quoted for the unlaunched RTX 4080 12GB. What's more, according to data briefly posted by Nvidia itself and then quickly removed from its website, the RTX 4070 Ti will indeed exactly mirror the specifications of the now-defunct RTX 4080 12GB.
Put another way, the RTX 4070 Ti is the RTX 4080 12GB rebadged and offered for $100 less cash. An improvement, to be sure, and we suspect the RTX 4070 Ti will be extremely competitive. But it's still a heap of money for a third tier GPU.
Anyway, specs-wise we are therefore talking 7,680 CUDA cores, a 2.6GHz boost clock, a 192-bit memory bus and 12GB of GDDR6X memory. The raw shader performance comes in at 38.4 TFLOPS, under half of the 81.9TFLOPS of the RTX 4090 and a fair distance off 48.6TFLOPS of the RTX 4080 16GB.
On that accidentally posted specs page, Nvidia posted a few performance comparisons with ye olde RTX 3080, showing improvements between 1.8x and 3.5x. Of course, those are hand picked numbers and no doubt leverage ideal scenarios involving ray-tracing and various DLSS technologies. When it comes to pure raster performance, the RTX 4070 Ti won't move the game on by those kinds of margins.
For the record, VideoCardz reports that the RTX 4070 Ti will only be produced in the form of custom designs from various third-party board makers. In other words, Nvidia will not be doing its own Founders Edition version. Very likely we'll have full official confirmation of this later today at Nvidia's CES 2023 event.
* This article was originally published here