PS3 Point-and-Click Sam & Max: The Devil's Playhouse Getting Remastered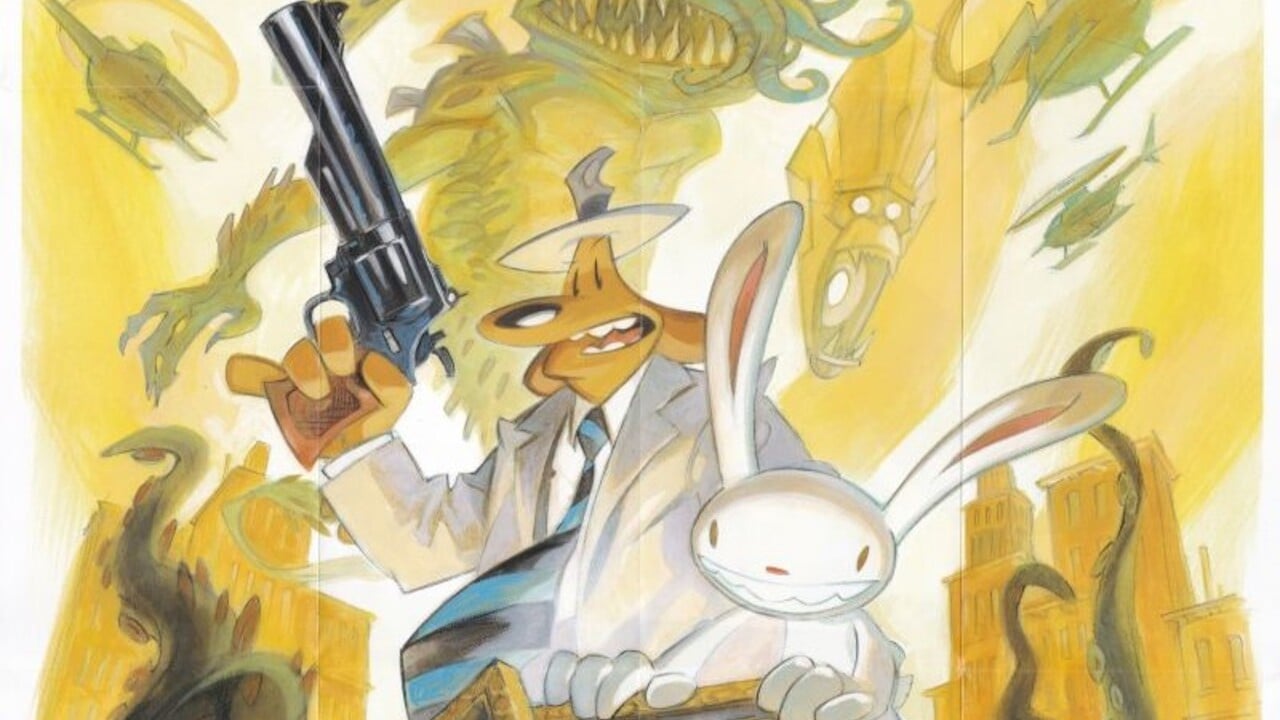 First released in 2010.
Sam & Max: The Devil's Playhouse, a point-and-click adventure originally released episodically on the PS3 by Telltale Games, is getting a remaster – although platforms are yet to be announced. This game first launched over a four month period in 2010, and is actually playable in its entirety via cloud streaming with PS Plus Premium right now.
Skunkape Games, the developer of this upgrade, has been quietly remastering the entire Sam & Max catalogue, with both Sam & Max Save the World and Sam & Max Beyond Space and Time currently available on the PS4. It's safe to assume The Devil's Playhouse will target contemporary PlayStation consoles, too, then. It's due out in 2023.
Read the full article on pushsquare.com
* This article was originally published here