Risen rises on to consoles and receives Steam update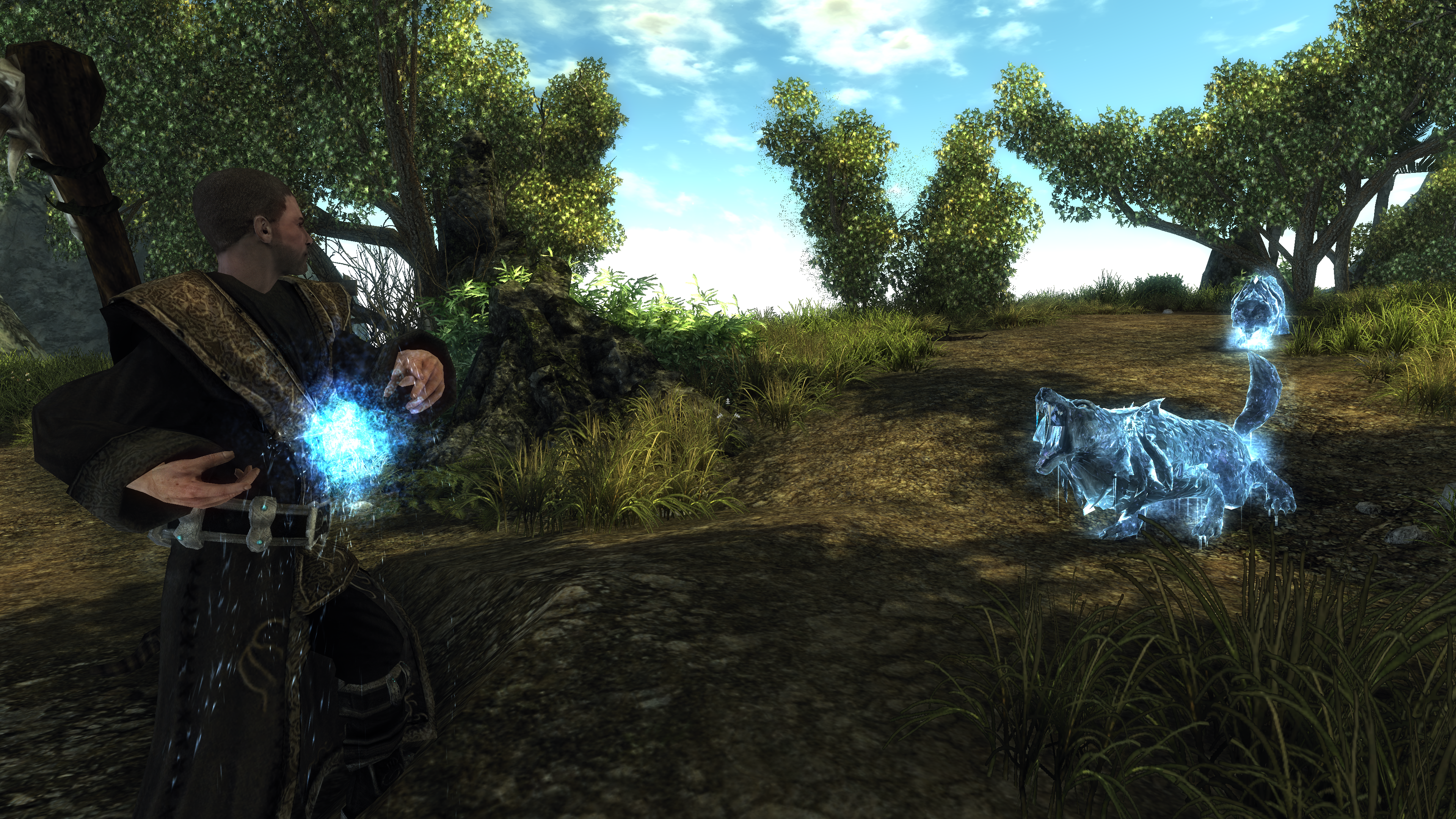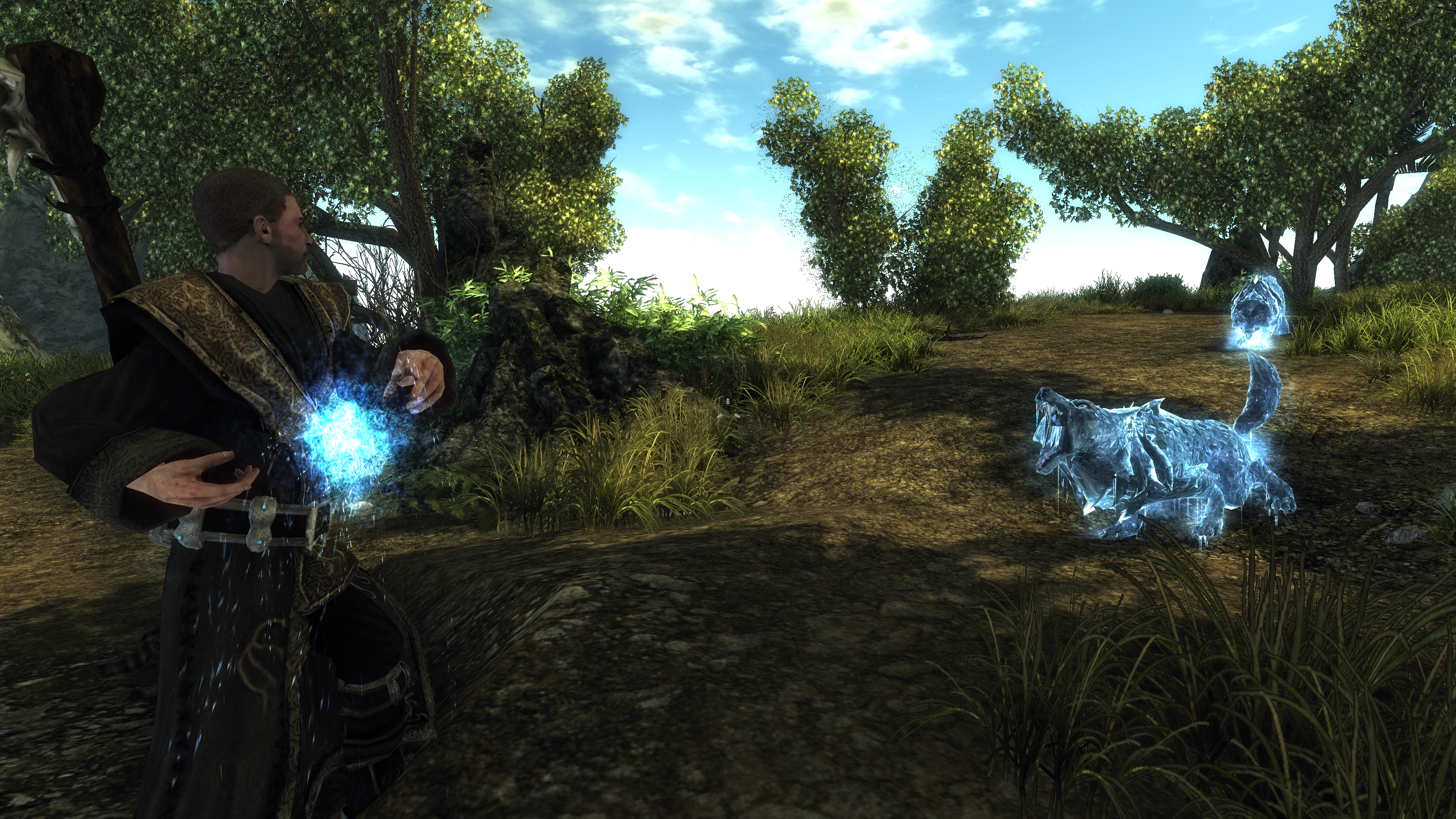 Cult RPG Risen is now available on current consoles, with an update to its Steam version adding new features.
Risen originally released on PC and Xbox 360 in 2009 and was followed by two sequels.
Now it's been re-released across Xbox One, PlayStation 4, and Nintendo Switch. Check out the launch trailer below.
* This article was originally published here