Simon Pegg Is Heading Back To School As Hogwarts Legacy's Headmaster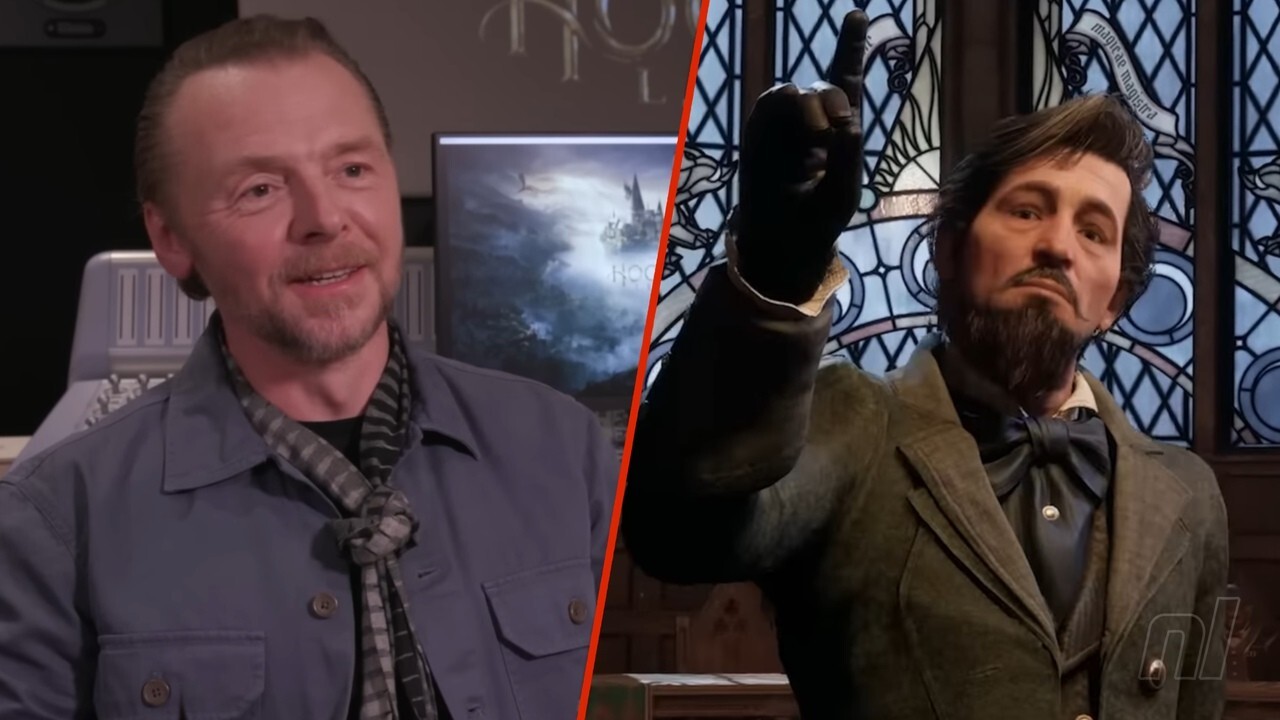 How's that for a slice of fried gold?
In a video posted online today, Warner Bros. Interactive Entertainment confirmed that Simon Pegg will be voicing the Headmaster of Hogwarts, Phineas Nigellus Black, in Hogwarts Legacy.
Pegg, who is famous for his roles in Spaced, Shaun of the Dead, Mission Impossible, Star Trek, and more, breaks down the character's personality traits and role within the game, describing him as "just a bit of an idiot".
Read the full article on nintendolife.com
* This article was originally published here