WWE 2K23 devs talk on "challenging" Wargames development: "that wait has been worth it."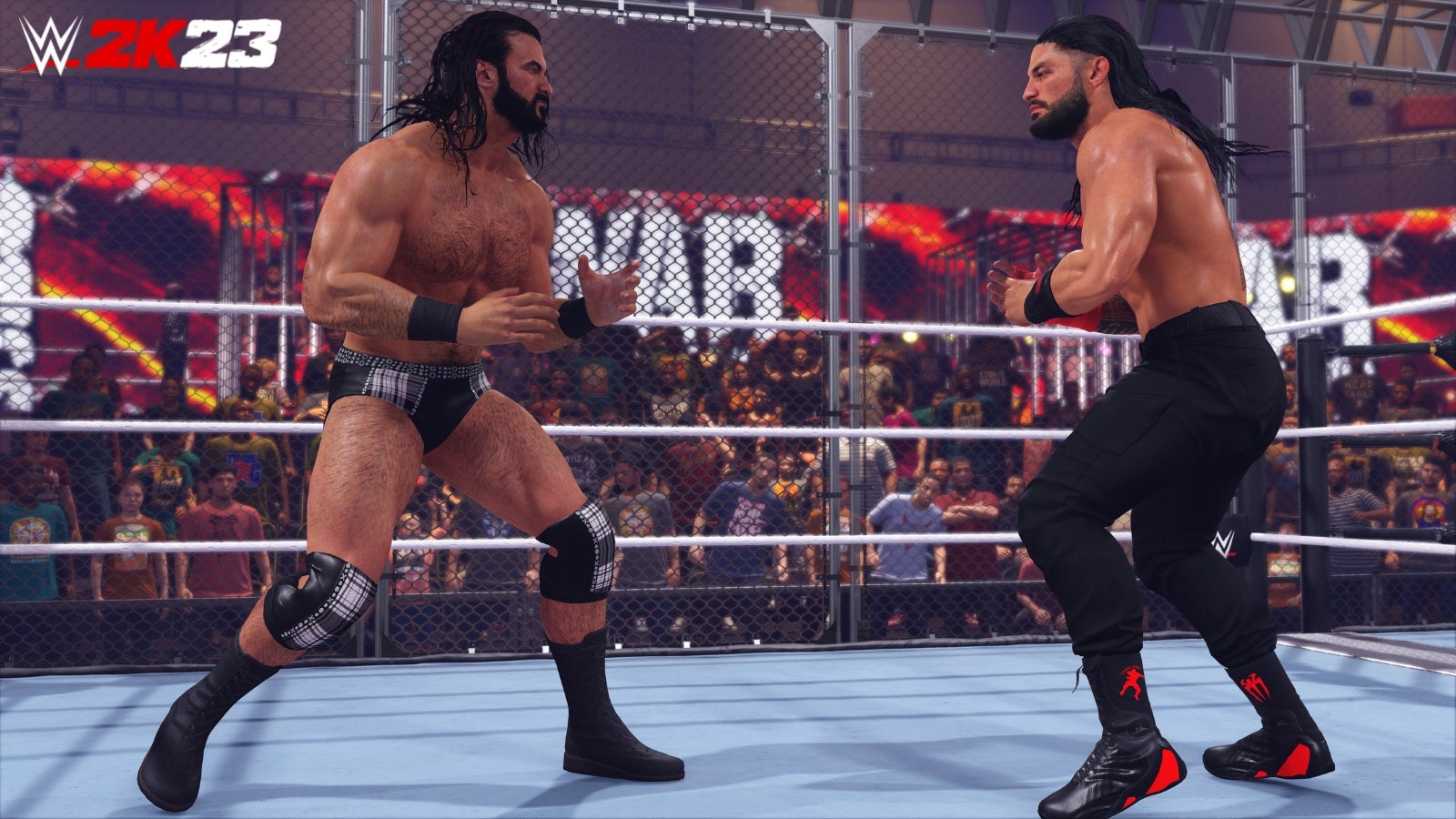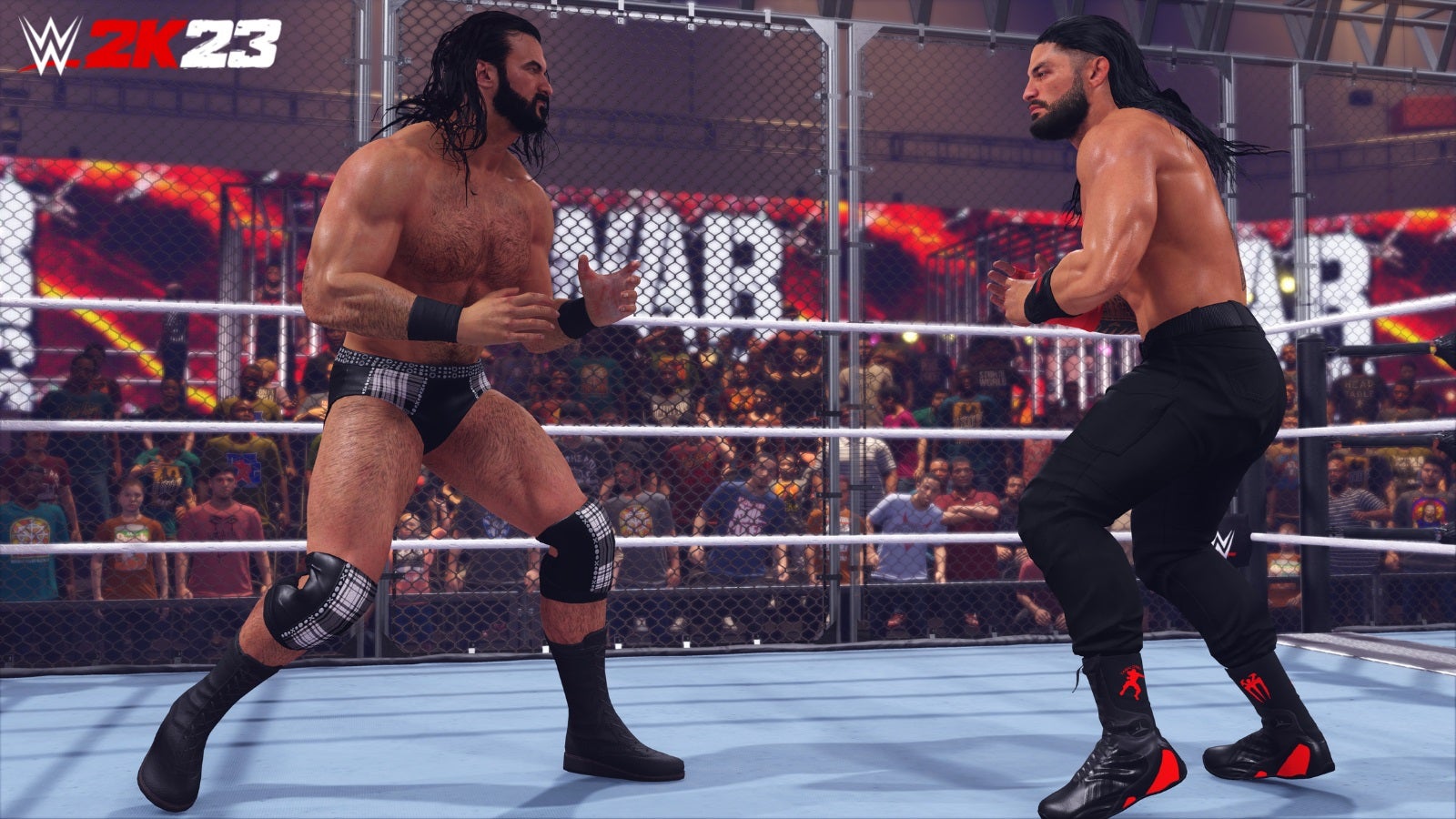 WWE 2K23 has just gotten the full spread of its new features revealed, including a shiny new Wargames match type, a full spread of John Cena goddess including a front cover, dedicated showcase mode, a curated soundtrack by the five-knuckle shuffler himself, and more.
To go alongside these details, we sat down for a short but (too) sweet interview with Lynell Jinks and Brian Williams from Visual Concepts, talking about the challenges with bringing Wargames to the series as well as the future of WWE 2K showcases.
While John Cena may be the most obviously exciting star for WWE 2K23, you may want to pause for a minute and consider Wargames. For non-wrestling fans, it's wild. Originally created in the 80's. It's a team-based battle between two rings placed side by side, with a big steel cage surrounding the whole ordeal. A roof on this cage is optional.
* This article was originally published here