Yes, Ubisoft is still working on Beyond Good and Evil 2, despite everything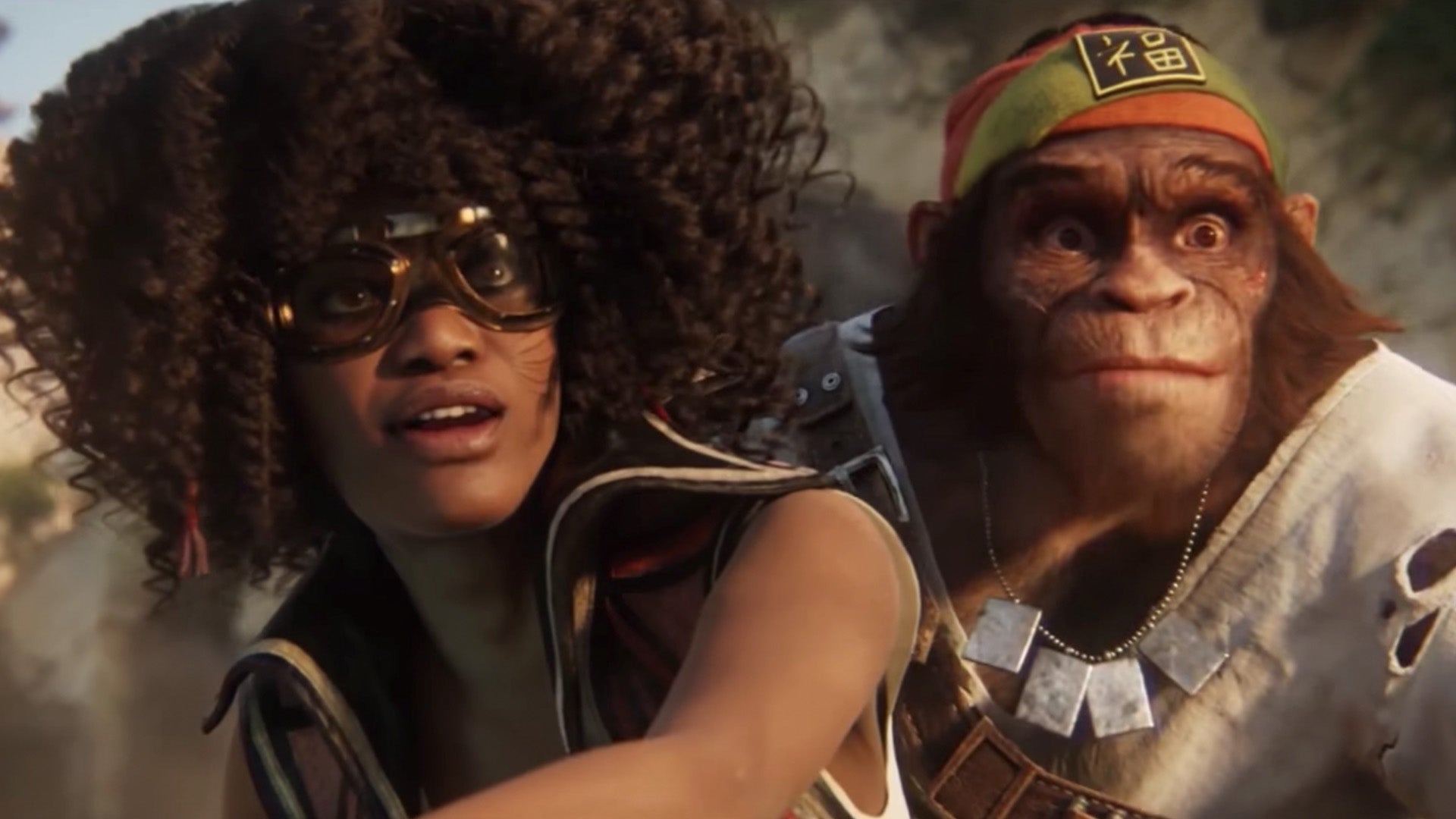 Beyond Good and Evil 2 is still absolutely, definitely, for sure in development, Ubisoft recently insisted following some bad news for the company.
Ubisoft doesn't seem to be in the best health at the moment, at least based on the rate it's cancelling games. Last year it cancelled four titles, including a Ghost Recon game, and just last week it cancelled three more, as well as delayed Skull and Bones for the umpteenth time. So you would think a game notorious for its lengthy development period, Beyond Good and Evil 2, would also end up on the cutting room floor. Turns out nope, it's still being worked on, despite everything.
In a statement provided to Eurogamer, a Ubisoft spokesperson said, "Beyond Good and Evil 2's development is under way and the team is hard at work to deliver on its ambitious promise." A bit lacking in the details department, but hey, for those of you out there desperately hoping for this game to release, you can cling onto that for a bit longer at the very least.
* This article was originally published here