Amazon is bringing another popular Korean MMO to the West with Throne and Liberty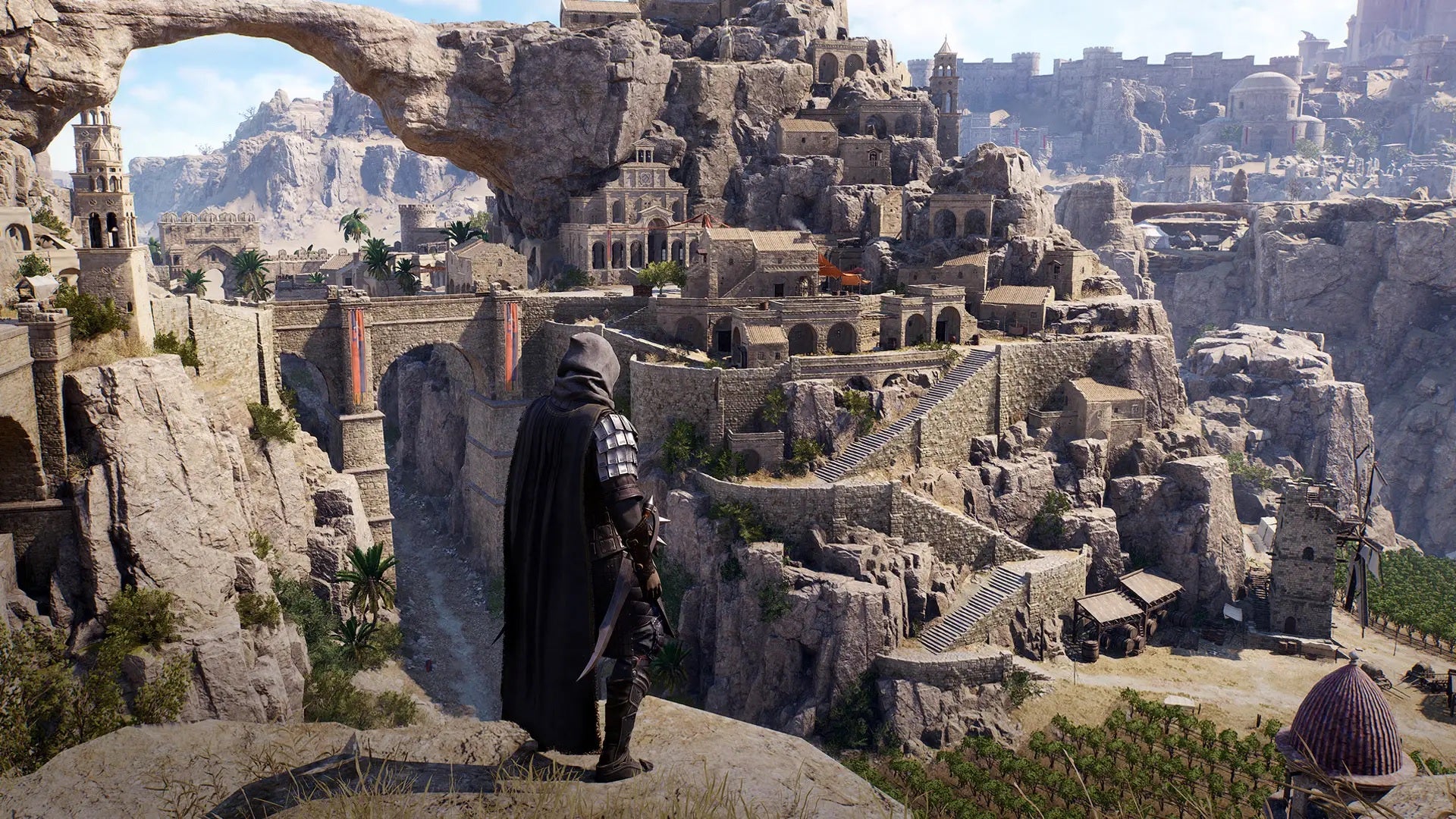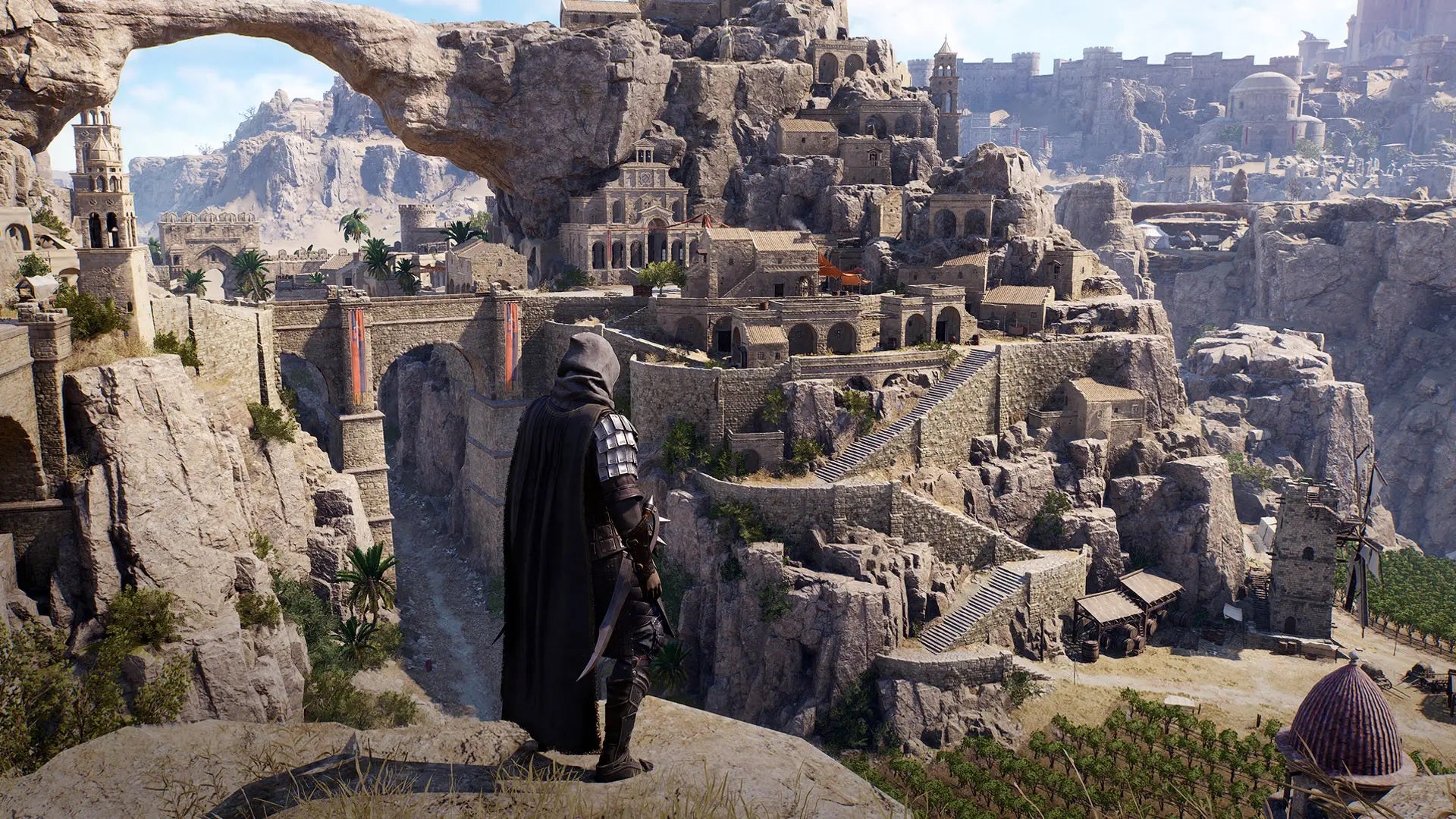 Amazon Games are bringing another Korean MMORPG to the west (and Japan). This time, it's Throne and Liberty, a frankly gorgeous looking third-person action MMO that has garnered a lot of hype over the years from non-Korean players eager to jump in.
The game champions its own storytelling, universe, and combat systems proudly, and should be coming to the PC, PlayStation, and Xbox Series X/S in the future. However, as of right now, there's no release date aside from a general 2023 window.
Vice President of Amazon Games, Christoph Hartmann, writes in the official press release: "NCSOFT has created some of the most popular and longest-running online games in the world, so it's no surprise that Throne and Liberty is among today's most anticipated MMOs."
* This article was originally published here