AMD clings onto profitability as Intel burns cash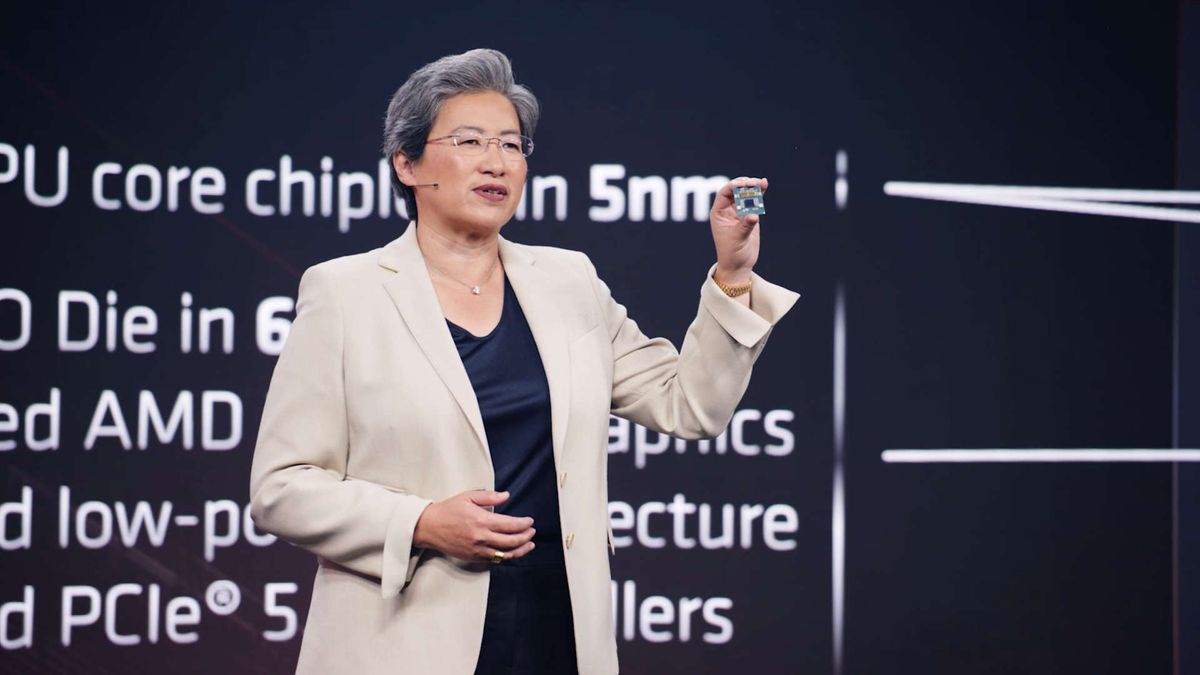 AMD clung on to profitability at the end of 2022, just as Intel tipped into a big, fat $700 loss for the same period. It was AMD's server and embedded chips that kept the cash coming in, with AMD's client PC sales taking a hefty 51% dip and its "gaming" sales including consoles chips slipping slightly by 7%.
Long story short, AMD is doing pretty well given the broader economic downturn and the financial pain Intel and other tech giants like Google are currently experiencing.
The news comes as part of AMD's full financial dump for the last quarter of 2022. Overall profits fell by a scary-sounding 98% to just $21 million for Q4 2022, but on closer examination, AMD's latest numbers are actually pretty good.
Overall revenues for the quarter are up 16%, year-on-year, for instance, with AMD blaming the dip in profitability largely on write-offs related to the acquisition of FPGA maker Xilinx earlier in the year.
What's more, if you look at the whole of 2022, AMD's revenues are up hugely from $16.4 billion in 2021 to $23.6 billion. It's also intriguing to note that Intel took in $63 billion in revenue in 2022. So, it's still bigger, but the gap is ever closing. No longer does Intel tower over AMD by orders of magnitude.
Rather than gaming, it's server and embedded chips where AMD continues to make big inroads into Intel's market share. For Q4, those products brought in $3.1 billion of AMD's total $5.6 billion thanks to a 42% increase in sales compared to the same period in 2021.
Sales of AMD's embedded chip spiked by a startling 1,868%. But that jump is mostly the result of AMD's purchase of Xilinx and then injection of new embedded chip revenues as a consequence.
Client CPU sales, including desktop and laptop chips meanwhile, dipped by 51% and AMD's "gaming" segment was down by 7% despite AMD saying sales of chips for consoles, including the Microsoft Xbox, Sony PS5 and Steam Deck were up. In other words, GPUs for PCs sold badly.
As for the future outlook, AMD's head honcho Lisa Su expects 2023 to be a tough year for plain old PCs, with the market shrinking by 10% from 290 million PCs sold in 2022 to 260 million in 2023.
Your next upgrade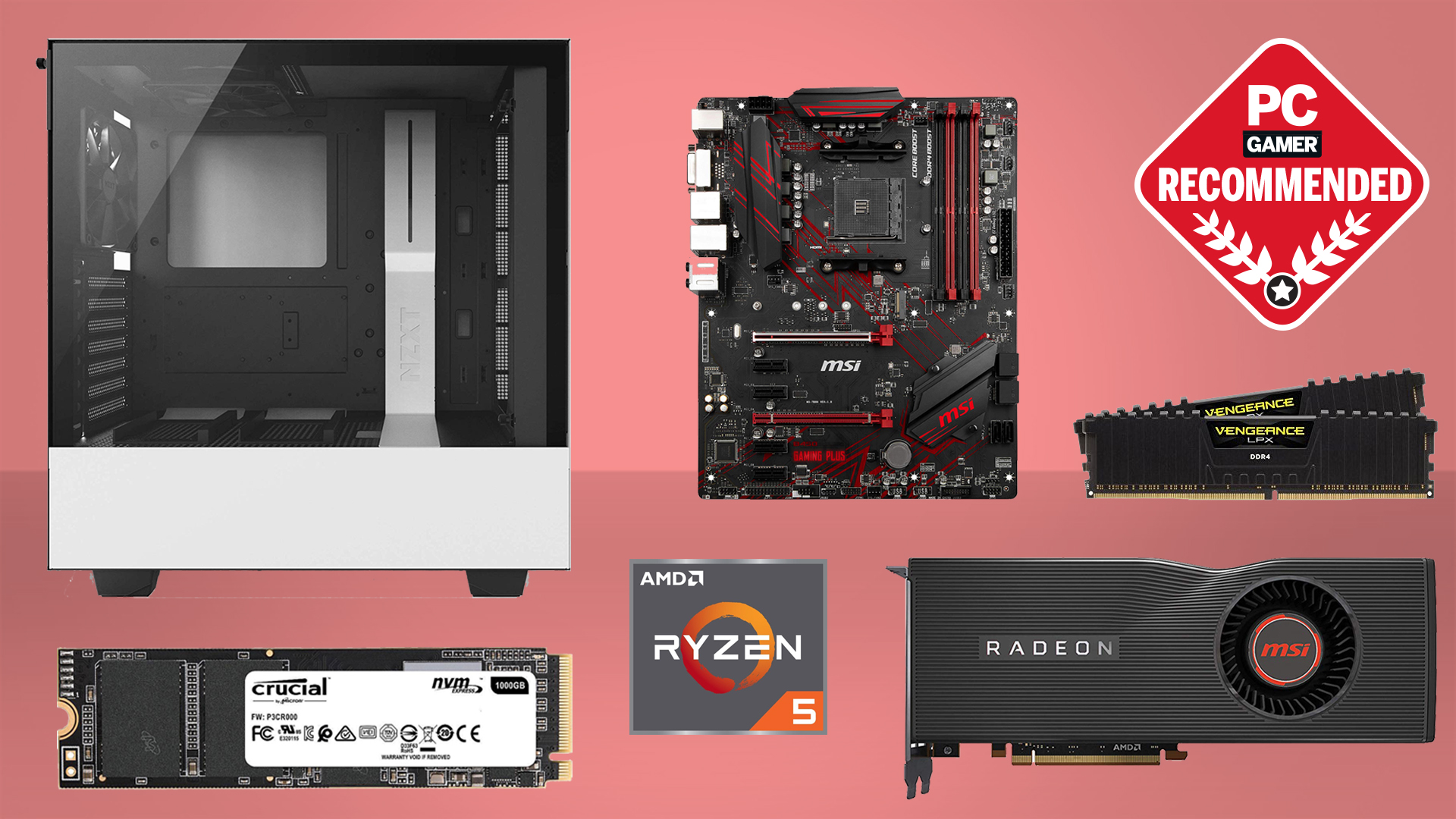 (Image credit: Future)
Best CPU for gaming: The top chips from Intel and AMD
Best gaming motherboard: The right boards
Best graphics card: Your perfect pixel-pusher awaits
Best SSD for gaming: Get into the game ahead of the rest
But Su also expected AMD's PC prospects will turn around quite quickly in 2023. "First quarter should be the bottom for us in PCs. We then grow from there into the second quarter and then into the second half," Su said.
AMD also claimed to have over 250 design wins due in 2023 for its new Ryzen 7000 series mobile chips, representing a 25% increase over the number of laptops available with AMD processors in 2022.
Taken in the round, then, AMD is largely bucking a negative trend in the tech sector, with Intel shedding cash and big players like Google going on a firing spree. Given the overall dip in PC sales, it's no surprise to see AMD's CPU and GPU business suffering. But such is AMD's current advantage in server technology over Intel, it looks like AMD is well placed to ride out the current economic downturn.
* This article was originally published here