Amnesia: The Bunker delayed into May after a 'tough winter'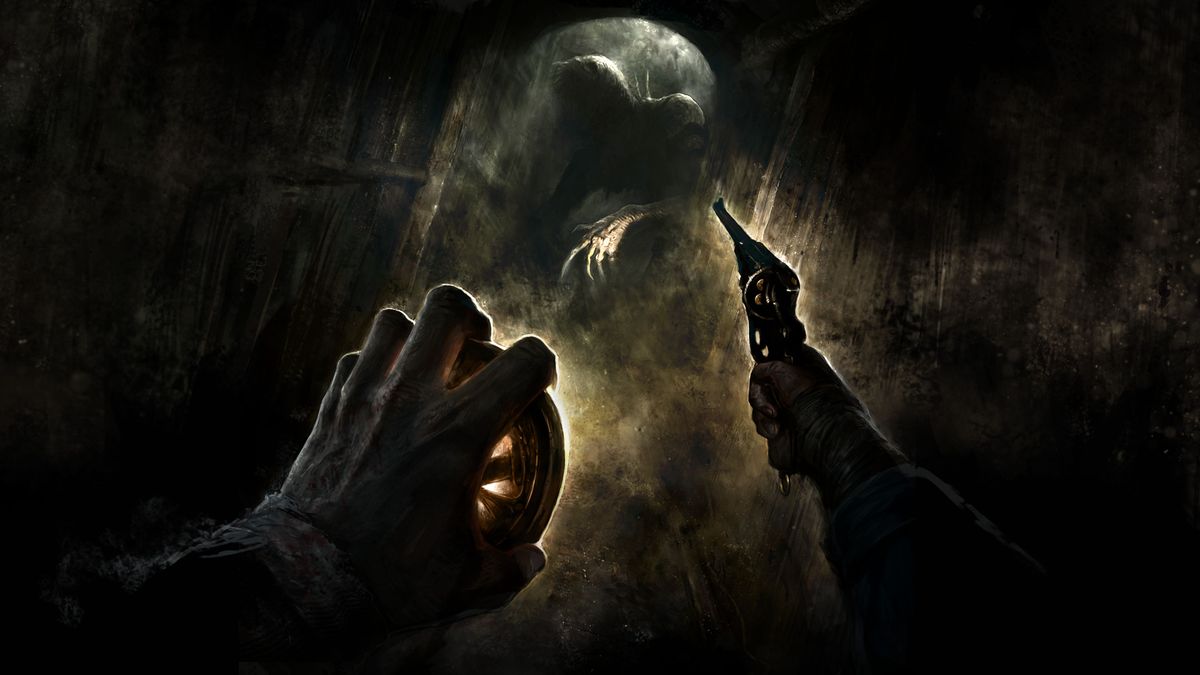 Amnesia: The Bunker is the fourth instalment in Frictional Games' survival horror series, and it's a bit of a departure from earlier games. You could say that about 2020's Amnesia: Rebirth too, with its sun-blanched Algerian setting, but The Bunker has guns. That's quite something, because Amnesia basically popularised the cat-and-mouse format of modern survival horror, later adopted by games like Outlast and Visage, to name a few.
Originally primed for a March 2023 launch, Amnesia: The Bunker will now release a couple of months later, on May 16. "The team here at Frictional has had a tough winter with a slew of illnesses that has affected the development," the studio said in its announcement. "We are a small team and things like this heavily impact production.
"It is important to us to do the game justice, and in light of these halts in production we don't wish to rush the end product. The team is working hard to make The Bunker the best it can be, and a few more weeks will make the necessary difference."
Firepower isn't the only novelty in Bunker. It'll have a semi-open world, the result being that most of its encounters will be unscripted. According to creative lead Fredrik Olsson, the studio is going for a more "systemic, dynamic and emergent" approach to horror, which stands in contrast with the heavily scripted nature of previous Frictional games. In the same article, Andy Chalk says the game wends closer to stealth than pure horror, noting that "the alchemy that made The Dark Descent such a terrifying brain-melter just doesn't have the potency it once did."
Sounds like a tricky needle to thread. Amnesia: The Bunker hits Steam, Epic Games Store and GOG on May 16.
* This article was originally published here