Brawl Stars Guide: Tips to get and change Pins in the game
Brawl Stars is a strategy game developed and published by Supercell. In Brawl Stars, players battle against each other in real-time multiplayer matches, using a variety of characters called Brawlers, each with their unique abilities and attributes. The game features multiple game modes, including solo and team-based matches. Here's our guide on pins in Brawl Stars and how to get and change them.
Pins in Brawl Stars
Pins are cosmetic items in Brawl Stars emotes which can be used to communicate with your teammates in the battleground. Players can collect and display pins to show off their accomplishments to others. The pin button is available on the screen in battles. The pins will be visible to both teams. There are four types of pins in Brawl Stars :
Common pins
Rare pins
Epic pins
Timed exclusive pins (exclusive pins for chromatic brawlers)
Image via Supercell
In general, there are 2 types of pins i.e. Starting pins and Exclusive pins. Starting pins are basic pins you get from the start and some are unlocked with a new brawler like happy, smile, ecstatic, laugh, sad, angry, thumbs up and down emotes while exclusive pins are released as a reward during events like world finals. Some of them are Neutral exclusive, happy exclusive, and many more!
How to get Pins in Brawl Stars
Purchasing Brawl Pass: Brawl pass is one way of getting common, rare, epic, and timed exclusive pins for chromatic brawlers by unlocking new tiers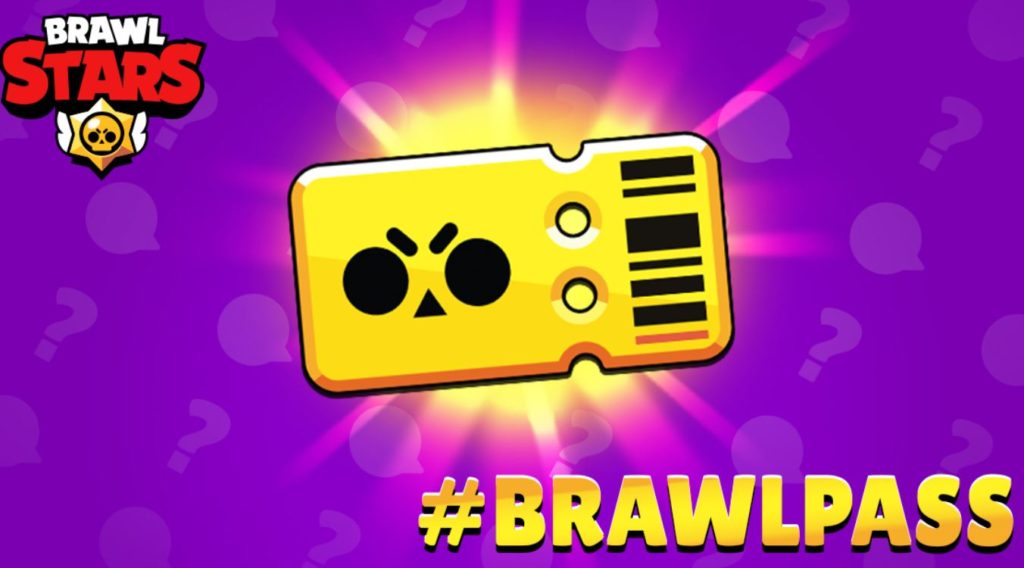 Brawl Pass
Unlock a new Brawler: You will automatically get a new pin specific to the new Brawler unlocked. Each brawler has its own set of pins that have animation and a voice line.
Image via Supercell
Participating in events: Brawl Stars regularly hosts events that offer exclusive pins as rewards. Make sure to participate in these events to have a chance to earn these limited-time pins.
Log-in daily: Logging into Brawl Stars every day will reward you with daily login bonuses, including pins.
Image via Supercell
Pin Packs: There is also a pin pack, purchased by gems, which gives a random pin. For example, in a Common pin pack, you'll get 3 pins out of which 2 are common pins and the last one can be a rare pin (10-15% chances)
Shop offers: pins can also be purchased via the shop directly with in-game currency called gems, where the player can find a variety of pins, including limited-time items and special sales.
How to change Pins in Brawl Stars
To change your pins in Brawl Stars, you can follow these steps: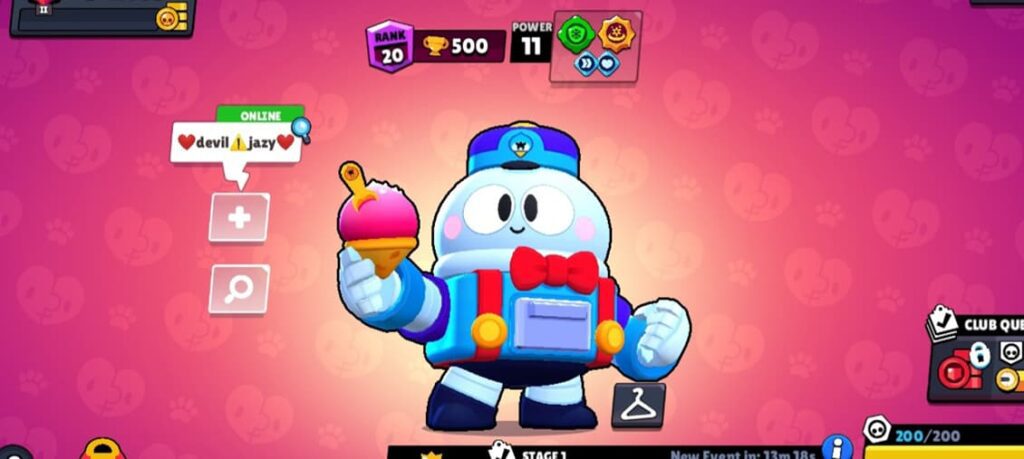 Image via Supercell
Start Brawl Stars and tap on the brawler on your main screen to enter the brawler's menu, you can also click on the button on the middle left.
Image via Supercell
Go to the brawler menu, and tap on the brawler you want to choose.
In the brawler, stats menu tap on the pins button on the bottom right of the screen.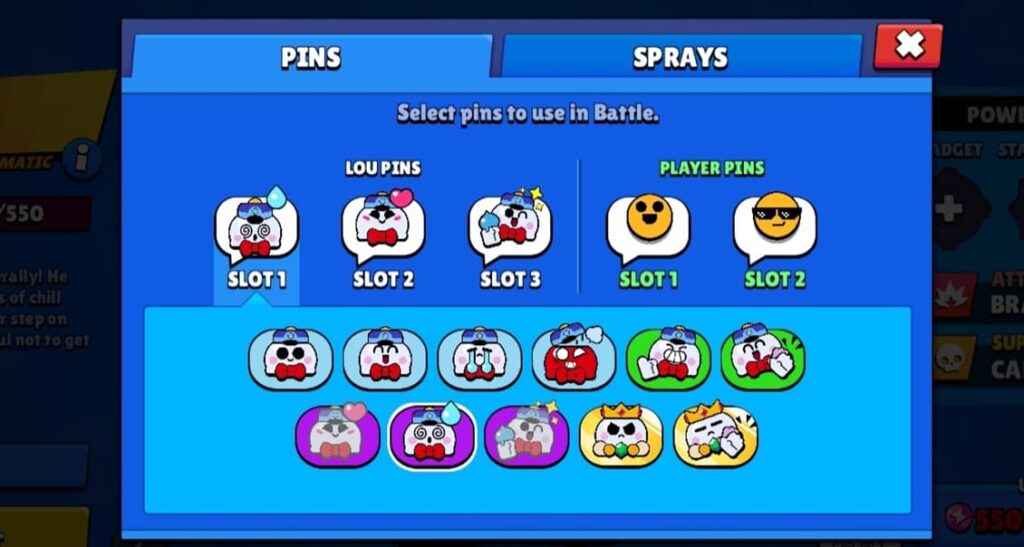 Image via Supercell
In your collection of pins, you can scroll through the available pins to find one that you'd like to use. Select your current pin, then tap on the other pins from your collection to change your current pin to the selected one.
By following these tips, players can easily get and change pins in Brawl Stars. Whether you're looking to show off your accomplishments or simply want to customize your profile, pins are a great way to make your mark in the game.
What are your thoughts about our guide on Pins in Brawl Stars? Let us know your thoughts in the comments below!
For more Mobile Gaming news and updates, join our WhatsApp group or Discord server. Also, follow us on Instagram and Twitter for quick updates.
The post Brawl Stars Guide: Tips to get and change Pins in the game appeared first on GamingonPhone.
* This article was originally published here