Feral Interactive Is Teasing a New iOS and Android Game, Coming Soon
Feral Interactive who brought us amazing mobile conversions of Total War: Medieval II, Company of Heroes, Alien Isolation, and many more, has begun teasing its next project. The upcoming game has been teased with a cryptic clue posted on the company's official website and Twitter. The clue is the text "Rendez-vous on Champs Elysees" and a cropped image which you can see below. There are tons of possibilities if you look at the games involving Feral Interactive on Steam right now. I have a wishlist of games I hope Feral Interactive brings including the likes of Total War Empire and more.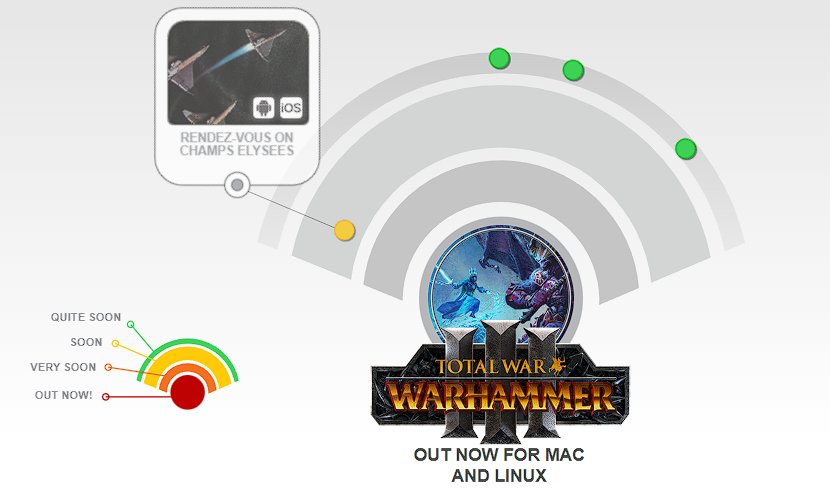 According to the radar, the game is coming soon, so hopefully we learn about it in the near future. I expect the pattern to follow an announcement with a release window followed by gameplay and a release date going by how Feral Interactive usually operates with its upcoming games. I'm not sure what to make of the clue. If you have any suggestions on what it could be, let us know in the comments below. Feral Interactive is yet to release a bad conversion on iOS, so I'm optimistic to try whatever this next game is. Make sure to read my interview with Feral Interactive here. What is your favorite game on iOS and Android by the developer?
* This article was originally published here