Interview: Dissecting Dead Space Music with Composer Trevor Gureckis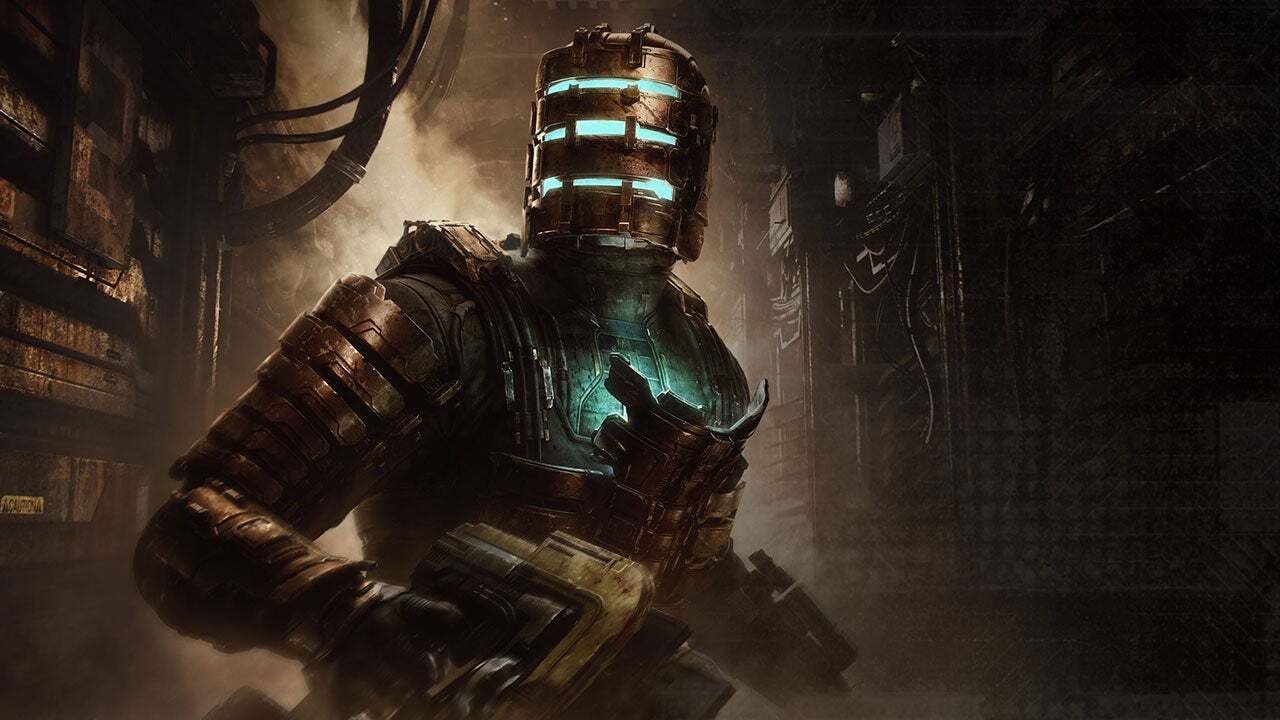 Make us whole-notes again Isaac.
Dead Space is one of the best horror games of the PS3 era, and we were lucky enough recently to sit down with Trevor Gureckis, the composer of the excellent remake of the 2008 classic. We got to talk about how to make a horror soundtrack stand out alongside much competition, how to make music more emotionally resonant, and why nursery rhymes are such a good fit for a horror game. Join us as we dive into the world of planet-crackers, Unitology, and a hapless engineer named Isaac Clarke.
Push Square: As a remake of a pretty iconic game with a rather memorable soundtrack, what was your approach to the music? Did you explicitly want to distance yourself from the work of Jason Graves? Or did you want to pay homage to it, keep everything very much in the spirit of the original? Some blend of that?
Read the full article on pushsquare.com
* This article was originally published here