Poll: Box Art Brawl: Duel: Golden Sun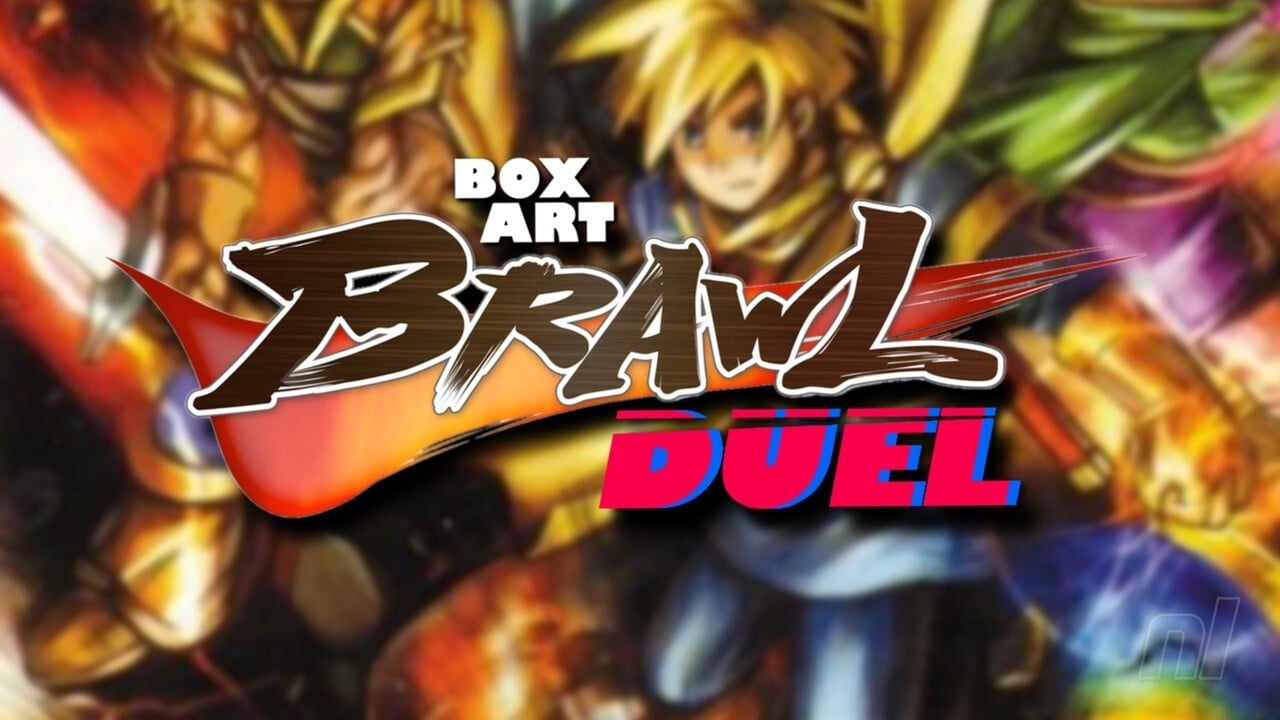 This'll be Weyard, man.
Hello, and welcome to another edition of Box Art Brawl!
Last time, we kept the metaphorical Morph Ball rolling with another Metroid game: Metroid Fusion. The end result was surprisingly close, all told, but Japan managed to claim the victory with 57% of the vote. We guess folks like the blue goo!
Read the full article on nintendolife.com
* This article was originally published here