Video: Everything The February 2023 Nintendo Direct Didn't Tell You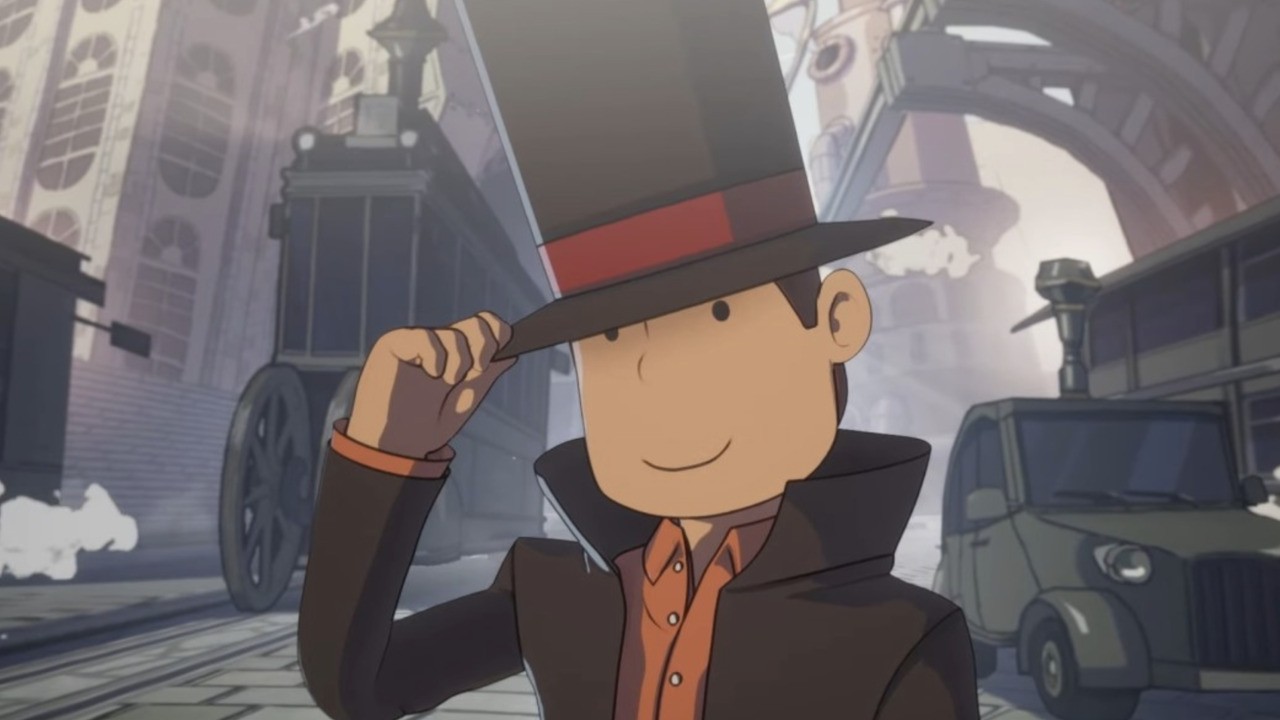 There's a fair bit!
The dust has settled on the latest Nintendo Direct presentation, and whether you're currently playing through Metroid Prime Remastered or the Game Boy / Game Boy Advance collection for Nintendo Switch Online, there's likely to have been something for everyone to enjoy here.
But did you know that there were some facts from the Nintendo Direct that weren't explictely stated? For example, did you know that the release date for the physical edition of Metroid Prime Remastered is actually different depending on your region (spoilers: it's February 22nd in North America and March 3rd in Europe)?
Read the full article on nintendolife.com
* This article was originally published here