16 years later, a new Dragon Ball Budokai Tenkaichi game is happening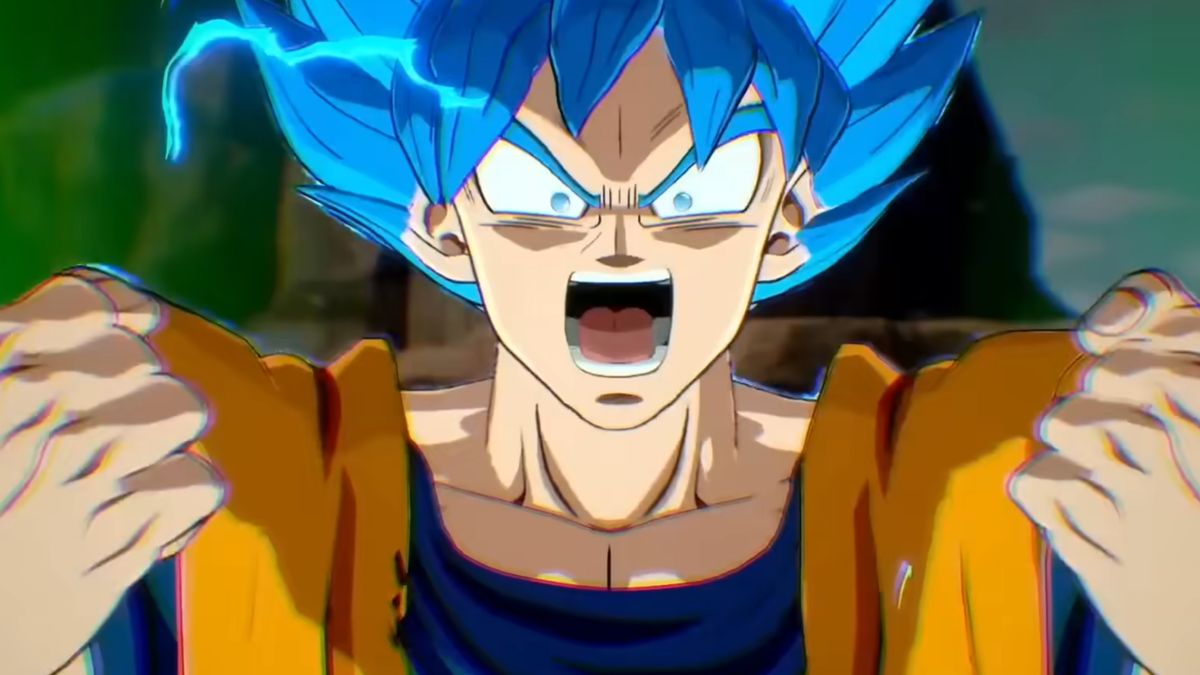 A lot's happened since 2007 when Dragon Ball Z Budokai Tenkaichi 3 was released. Three generations of home consoles, a global pandemic, Dragon Age 2 received a 94. What hasn't happened in that time is a sequel to a series that has become a cult hit among Dragon Ball fans. Until now.
As revealed at the Dragon Ball Fighterz World Tour finals, we're finally getting Budokai Tenkaichi 4 after 16 years. The announcement trailer features some fun throwbacks to the previous game, before showing off Goku transforming into his Super Saiyan Blue form. It's super brief with not much else to go on yet, seemingly pretty early in development.
Despite no platform info or release window (or how disgustingly big its roster will be), it hasn't stopped hype from absolutely going through the roof. A live reaction at the finals shows how excited the announcement has fans, and Twitter has been blowing up with people still not believing the game is actually happening. "DBZ Budokai Tenkaichi 4 announcement just further proves that literally anything is possible when it comes to videogames," one fan tweeted. "I kept trying to see if this was fake or not," another said.
While we wait for Budokai Tenkaichi 4 to hit our PCs, there's still more going on in other Dragon Ball fighting games. After being announced at EVO 2022, Fighterz is finally getting its promised rollback along with a balance patch this spring. The rollback will be a beta for now, but if everything looks good we can hope for full implementation later this year.
New Budokai Tenkaichi game crowd reaction at the Dragon Ball Battle Hour! Really sick. Hope FighterZ gets rollback before Tenkaichi 4 tho lmao pic.twitter.com/6UpsvPKZOoMarch 5, 2023
See more
* This article was originally published here