Atlas Fallen, from The Surge developer, releases this spring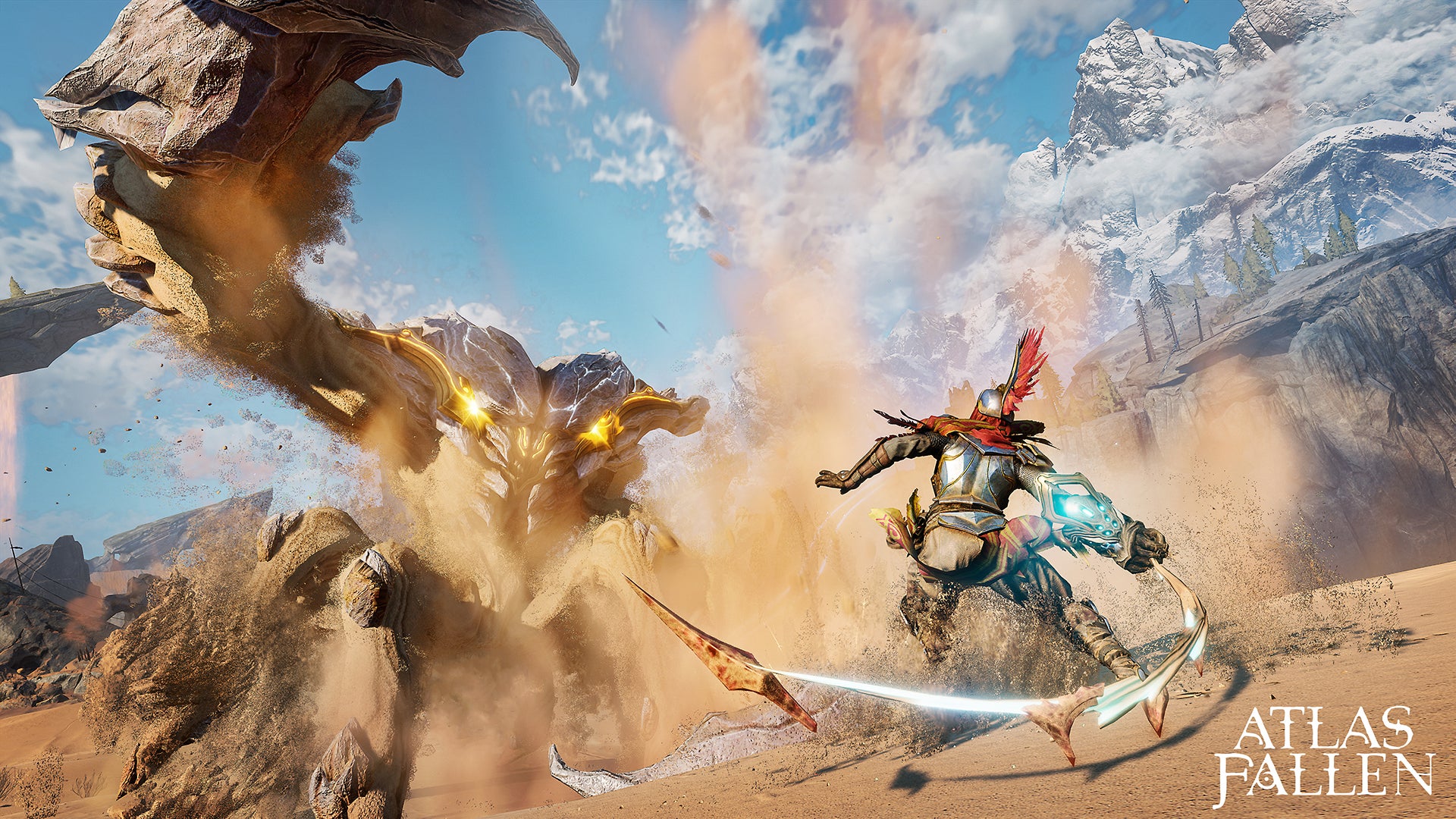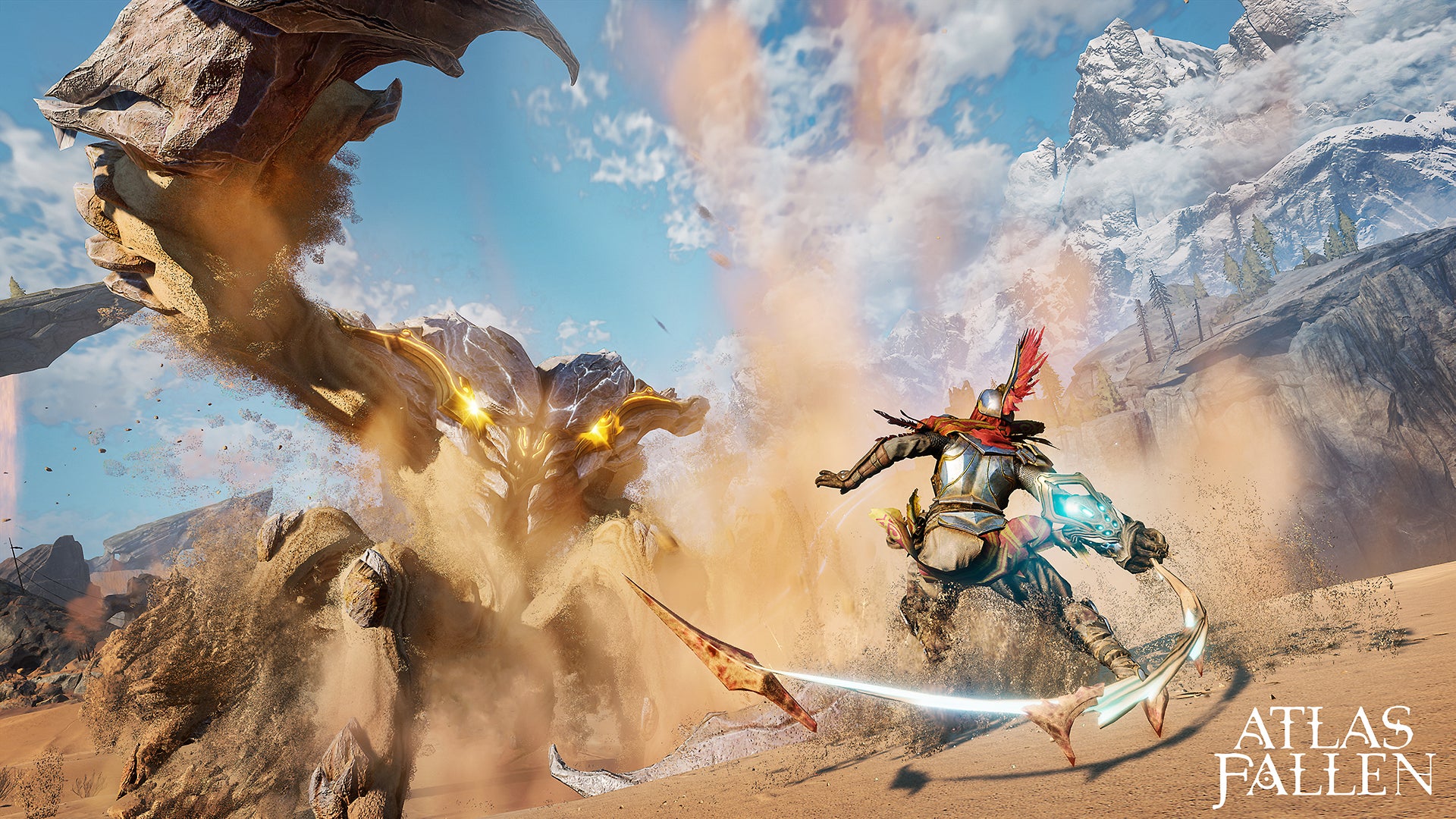 Publisher Focus Entertainment has announced the release date for Atlas Fallen, the next game from The Surge developer Deck 13.
When it was first announced during Gamescom Opening Night Live last summer, details of the game were light and a release window of 2023 was given.
The game's first trailer mostly contained of cinematics showing off the game's desert setting and monster enemies, with perhaps some short snippets of gameplay sprinkled in at the end.
* This article was originally published here