Dead by Daylight is inevitably becoming a horror movie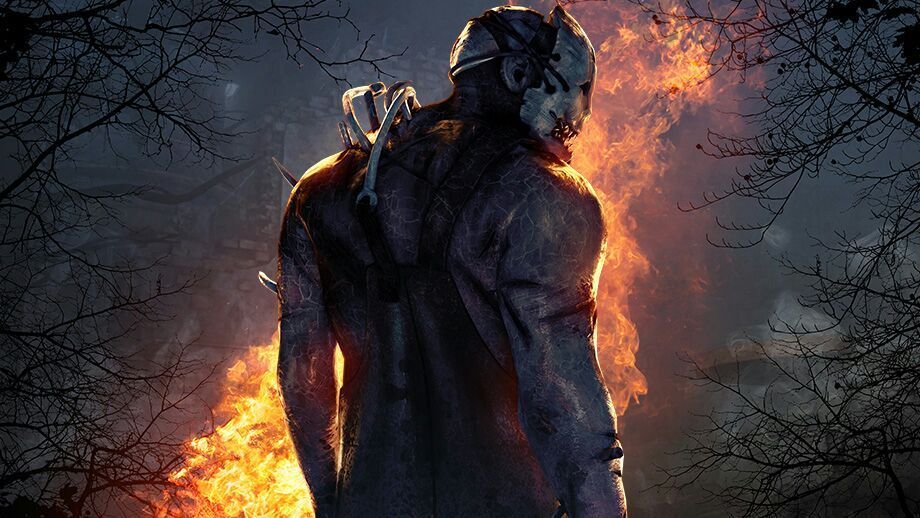 Dead by Daylight is a game that wouldn't exist without horror movies. Everything about the game, from the scenario and visuals to the jarring audio effects, comes from a long lineage of schlock-horror where silly teenagers explore that noise in the basement, a feeling only exacerbated by the long list of post-launch DLC that's added various movie villains to the game's roster of killers. And now that reaches the logical conclusion: Dead by Daylight's getting a movie version.
Developer Behaviour Interactive is collaborating with Atomic Monster and horror specialist Blumhouse to get the film off the ground (thanks, Variety), alongside which comes the seriously impressive statistic that the game has reached over 50 million players worldwide, with over two million players logging on daily.
Atomic Monster CEO James Wan, and director of The Conjuring and Insidious, calls Dead by Daylight "a love letter to the world of horror" which is accurate enough, and says the "frighteningly visceral world" is "perfect for a scary cinematic adaptation." Jason Blum, Blumhouse founder and CEO, is the producer of Get Out and The Purge.
There's obviously a lot to go on even without the licensed tie-ins. The press release mentions three of the game's original killers (the Nurse, Wraith and Hag) and I'd bet big on seeing the freaky deaky Nurse in a main antagonist role, while the basic setup of the game (four survivors trapped in an environment with a killer) is a fairly straightforward B-movie already.
The project doesn't currently have a director or screenwriter attached to it, though Wan, Blum and Behaviour Interactive's Stephen Mulrooney are producers on the film. Separately to this project, Atomic Monster and Blumhouse are also due to merge this year. The news comes shortly after Blumhouse announced a new label, Blumhouse Games, that will publish "original, horror-themed games" with budgets of under $10 million.
* This article was originally published here