Like a Dragon: Ishin! How the hybrid remaster/remake plays out on modern hardware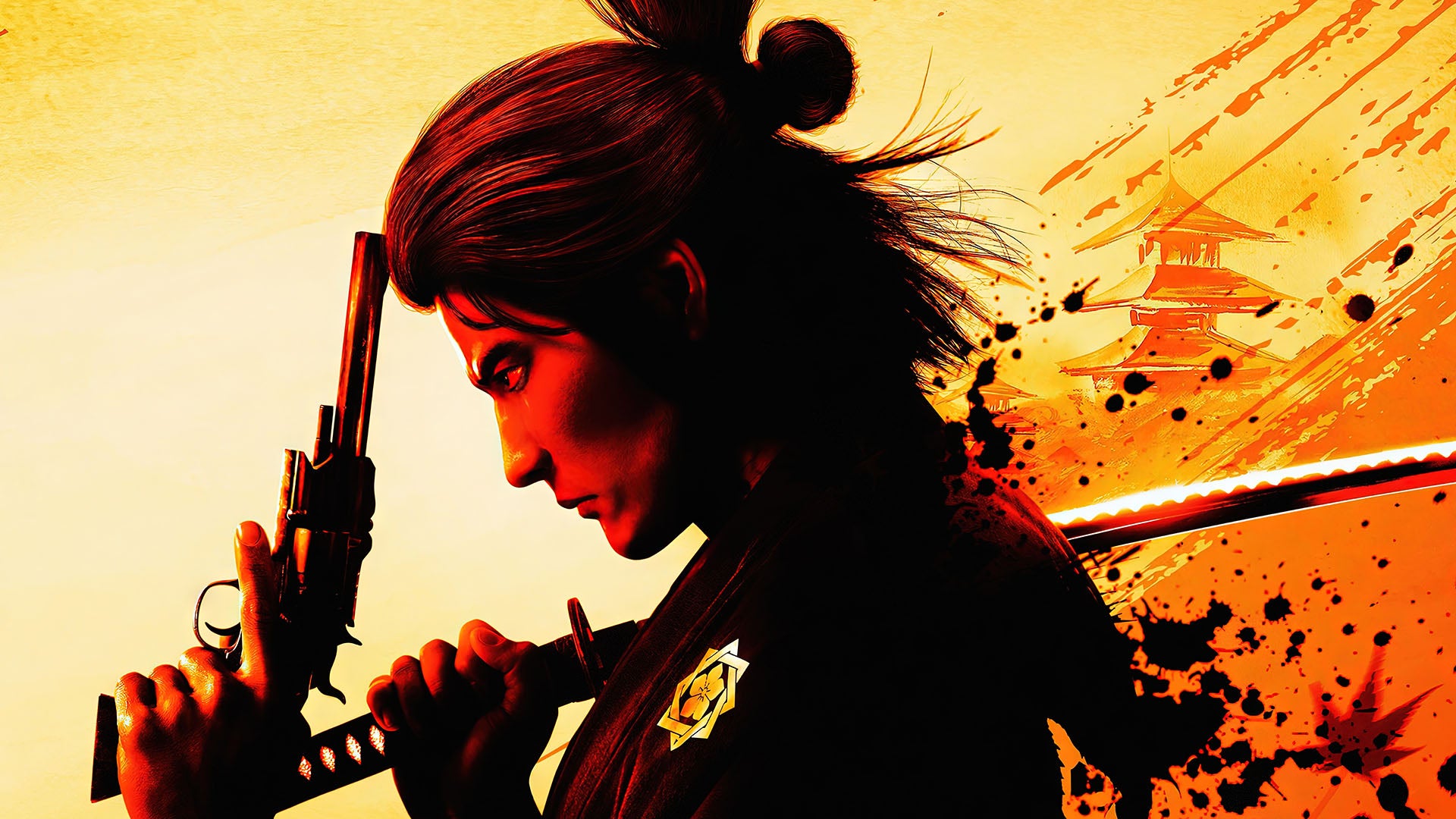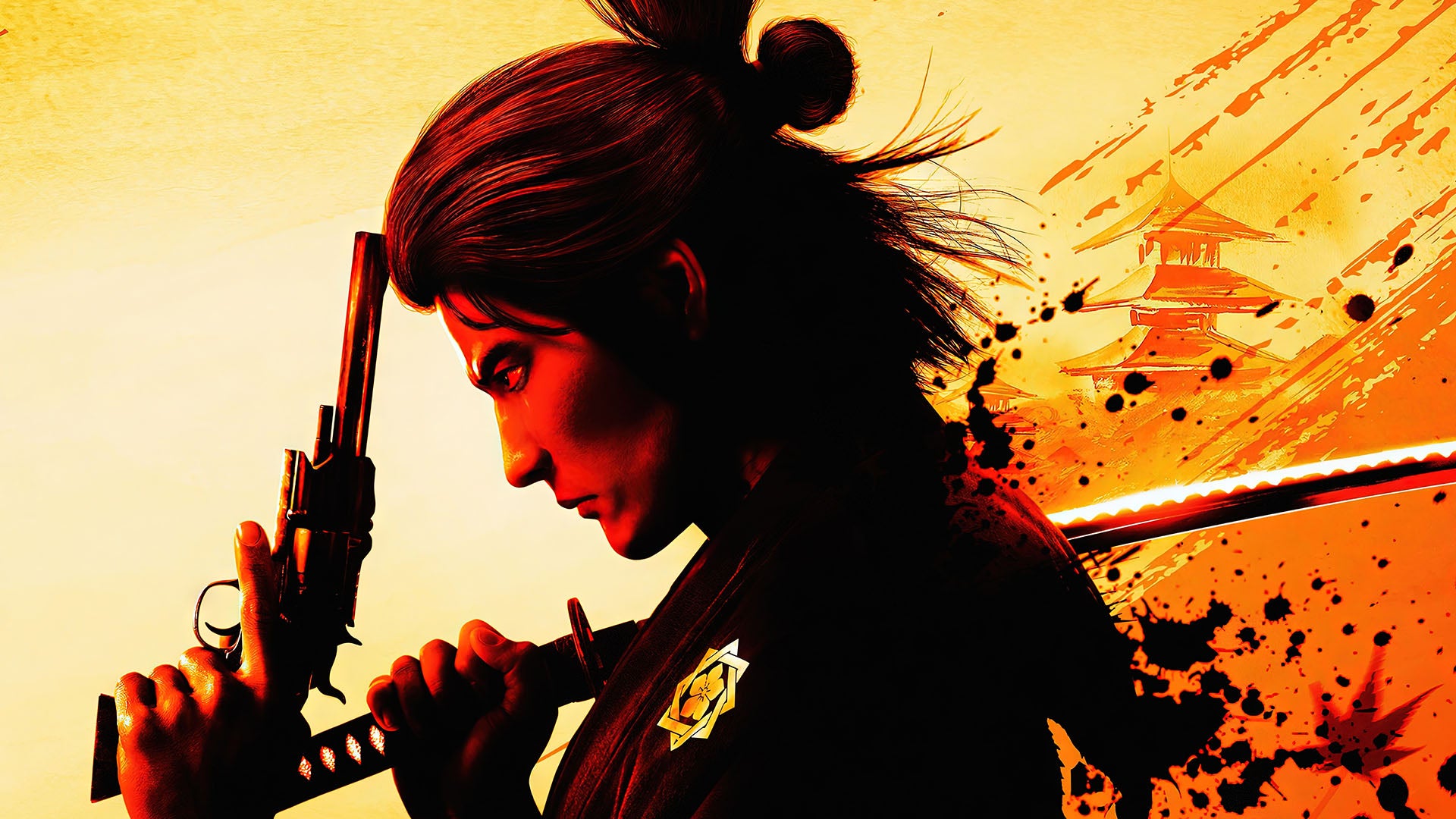 Like A Dragon: Ishin is a game that requires a bit of explanation. The game itself is a side-story in the Like A Dragon franchise, which was up until recently known in the west as Yakuza. Its original release came all the way back in 2014, but the game's heavy reliance on Edo-period Japanese history meant that its initial version was only released in the developer's home country, on PS3 and PS4 no less. Some nine years later, the game has finally been localised for international audiences and dramatically updated with modern technology - in this case, Epic's Unreal Engine 4. So the question is, does the game hold up on the latest consoles and PC - and what are the plus and minus points of jettisoning the developer's bespoke Dragon Engine in favour of Epic's ubiquitous middleware?
It's very important to understand what Like A Dragon: Ishin is, and what it isn't. This is a game that was originally developed around the PlayStation 3, with graphics and scope constrained around seventh-gen console hardware. It was also released on PS4, but that version was very similar to PS3, as you might expect. Obviously that wouldn't hold up especially well at the moment, so the developers at Ryu Ga Gotoku Studios have taken a sort of hybrid approach to updating the game - lying somewhere between a remaster and a remake. The game logic and animation seem very similar, but the renderer has been swapped out for UE4 and assets have been modified or replaced to suit the new visual targets.
In side-by-side comparisons, the improvements are often vast. Lighting in particular looks totally different - the new version has very good looking baked lighting effects that provide more satisfying indirect shade. Light bounce is evident across a wide range of conditions, with an especially impressive appearance during daylight hours. It's nothing too out of the ordinary for a modern title, but there's a good level of detail, and it absolutely blows the original game out of the water. Character models have also seen a comprehensive upgrade. The overall designs are similar, but the modelling in many cases has been more or less completely redone. Hair appears to be strand-based, skin textures and lighting response seem much more realistic, and facial geometry has been refined.
* This article was originally published here